Soon the Free Fire Backpack Item Drop Feature (FF) will be improved, maybe it will change the game much better. Because we can more easily drop a lot of items, but later you will also see some changes that appear in the future.
Maybe those of you who often find it difficult to use items in the game, will definitely make it so that the backpack is not full. Now this will change, even you will find it easier to bring lots of Loot items in this Free Fire game later.
Even for the presence of Treatment Shotgun Free Fire, one of the weapons that is quite strong and the latest part of the update that will come later. Of course there are still many new things, even some features for players to try soon.
Moreover, the Free Fire (FF) Backpack Item Drop Feature is Improved, of course this is a pretty good change. Players will not be confused anymore, to throw away the items they brought during the match because they can arrange them now.
Free Fire (FF) Backpack Item Drop Feature Improved!
This time, we still have the Advance Server September 2021 Free Fire, even a trial for the Drop Item backpack feature. You will probably feel even younger to play, because the changes and development of the Drop Feature is easier now.
It won't be like it used to be, which will confuse players, because they will now issue the number of items more easily. For example, if you carry too many bullets, if you throw it away, all 30 examples will be thrown away, definitely 30.
But later you yourself will determine how many bullets, so they can be wasted without having to take them all out at once. Of course this is a pretty good feature, it's even important to be present in the Free Fire game.
This feature trial has also appeared, along with the Free Fire Thickener Feature which is already present in the Advance Server. Those of us who enter the server must have known about this improvement, maybe we should come as soon as possible so that players can play better.
Because they also have problems in disposing of loot items, including far more total bullets. This item drop feature is also not only for bullets, but all the items you carry in the backpack for you to make now.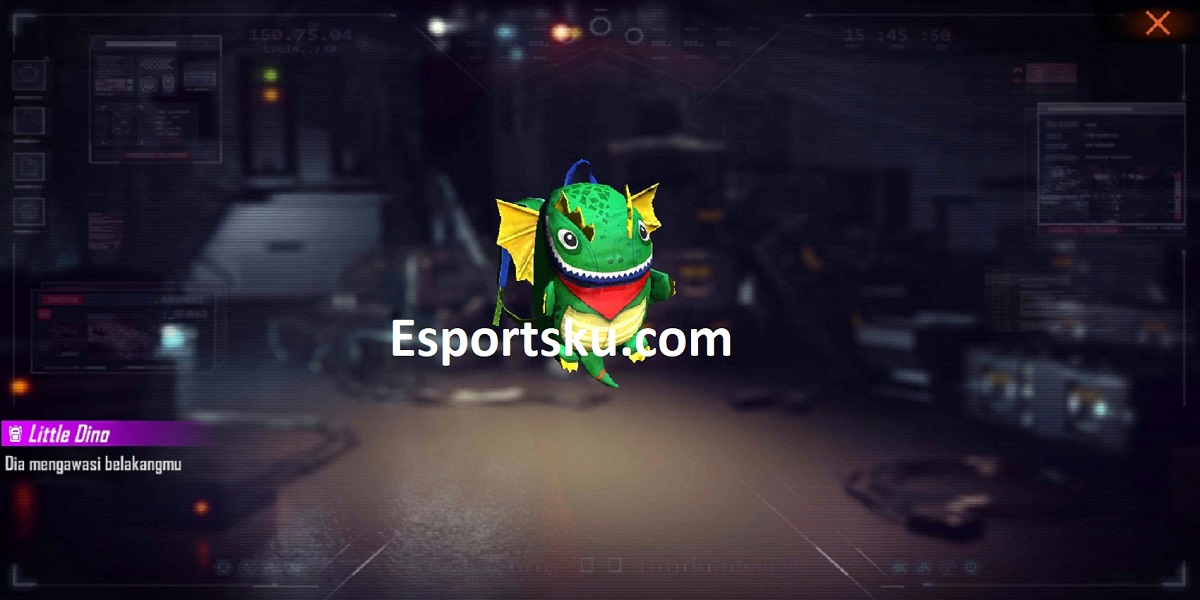 It's still in testing and maybe there will be some slight changes, we'll just have to wait until this advance server is finished. Surely there will be many things that have changed, when you try it directly in the match, you know.
With the presence of changes to the item drop feature, you will not be afraid of Overloading Free Fire Looting Items when competing later. Because there are several reasons too, if you experience something like this it may be quite difficult and will make you full of items.
Then understand the Total Bullets in the Free Fire Match, this important point shows how many you have to bring. So that it will not be too Over and excessive, even bring a lot but it turns out that it is not used at all.
But for sure things like this will appear, let's just wait until everything is released in the new update that will come.
After you know the Free Fire (FF) Backpack Item Drop Feature is Improved! maybe this is a pretty good development. This will even make it easier for you later on in managing the bullets that should be carried away in the next match.
Don't miss the Characters Can Heal After Fighting Free Fire, maybe this will save your expenses when you are using the Medic Kit. There's no need to do that anymore, because just staying silent, has made you get a big heal.