Originally posted on March 11, 2021 @ 5:28 PM
Come see the full FFIM Spring Free Fire 2021 Event Schedule, where the new event is indeed quite good because it provides many new things to try. Because for events like this, you can know the time schedule later.
So that the players know what will happen during this March event. Of course, that way you won't forget the events that are being presented by Garena if it's like this later.
This means that it is indeed similar to the schedule of the 2021 Super March Event which was presented by Garena yesterday. Then it was continued with a new event and of course, the schedule of the event must be known to the players later.
Where in this way, it will make you even more prepared with the given mission. The problem is that now the FFIM Spring Free Fire 2021 Event Schedule, has been presented by Garena, the time and schedule data.
Check out the schedule given directly, in the article below.
FFIM Spring Free Fire 2021 Event Schedule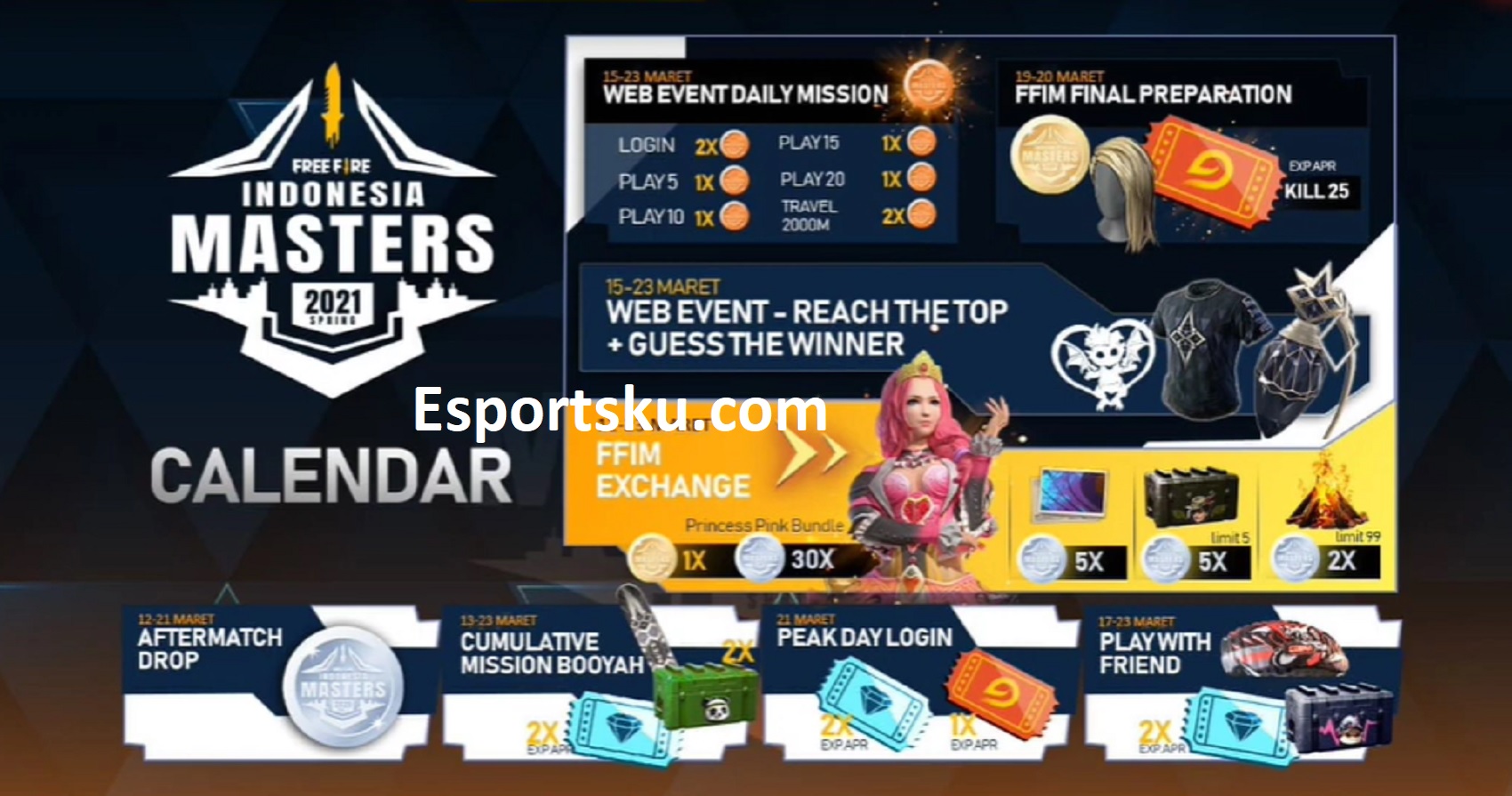 Daily Mission Web Event (15 – 23 March 2021)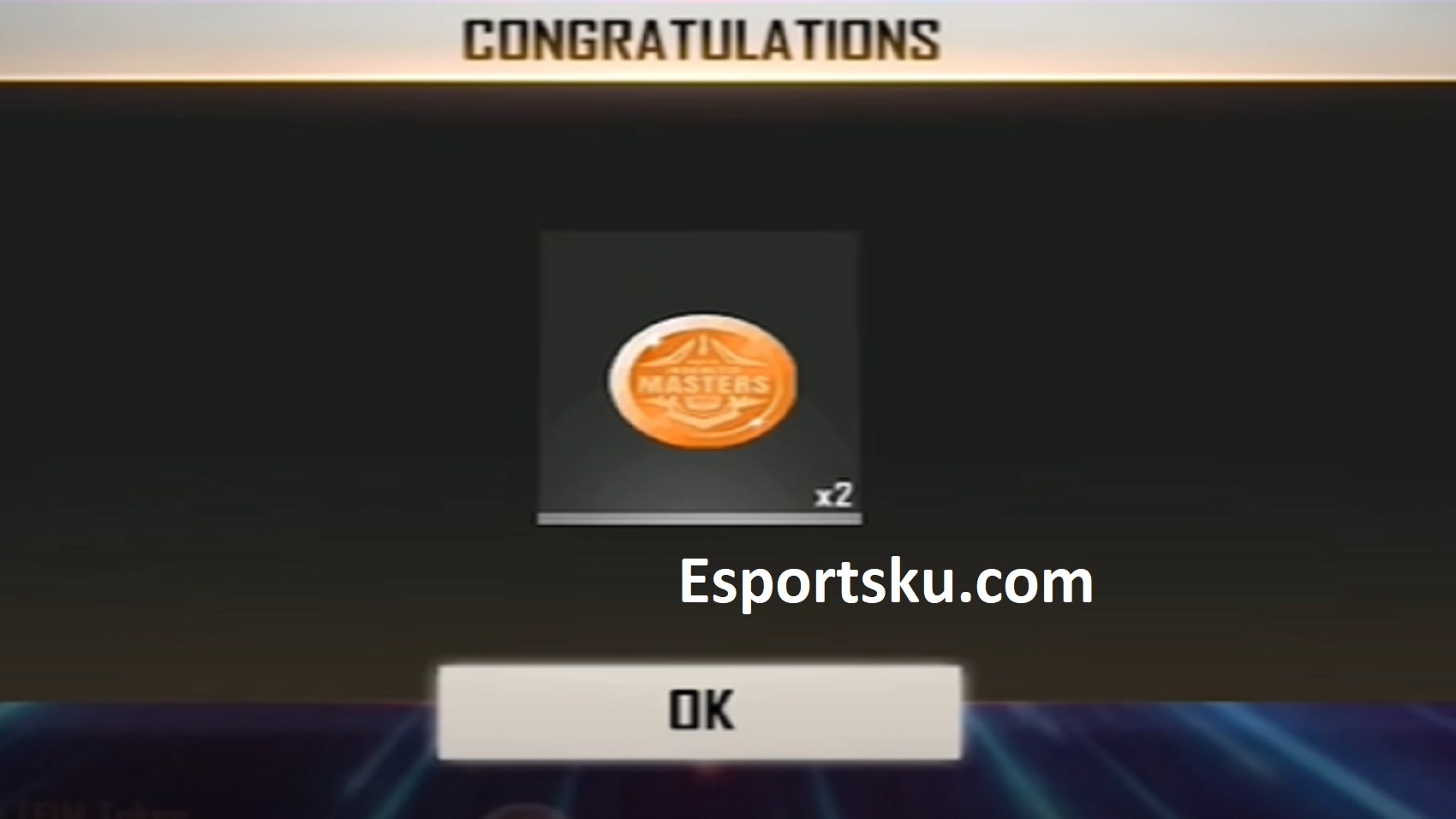 For the first time, we will be given daily missions from that date, in order to get a Bronze FFIM Spring Token that is present today. The mission given is quite easy, so you don't want to miss a day of this mission.
FFIM Final Preparation (19 – 20 March 2021)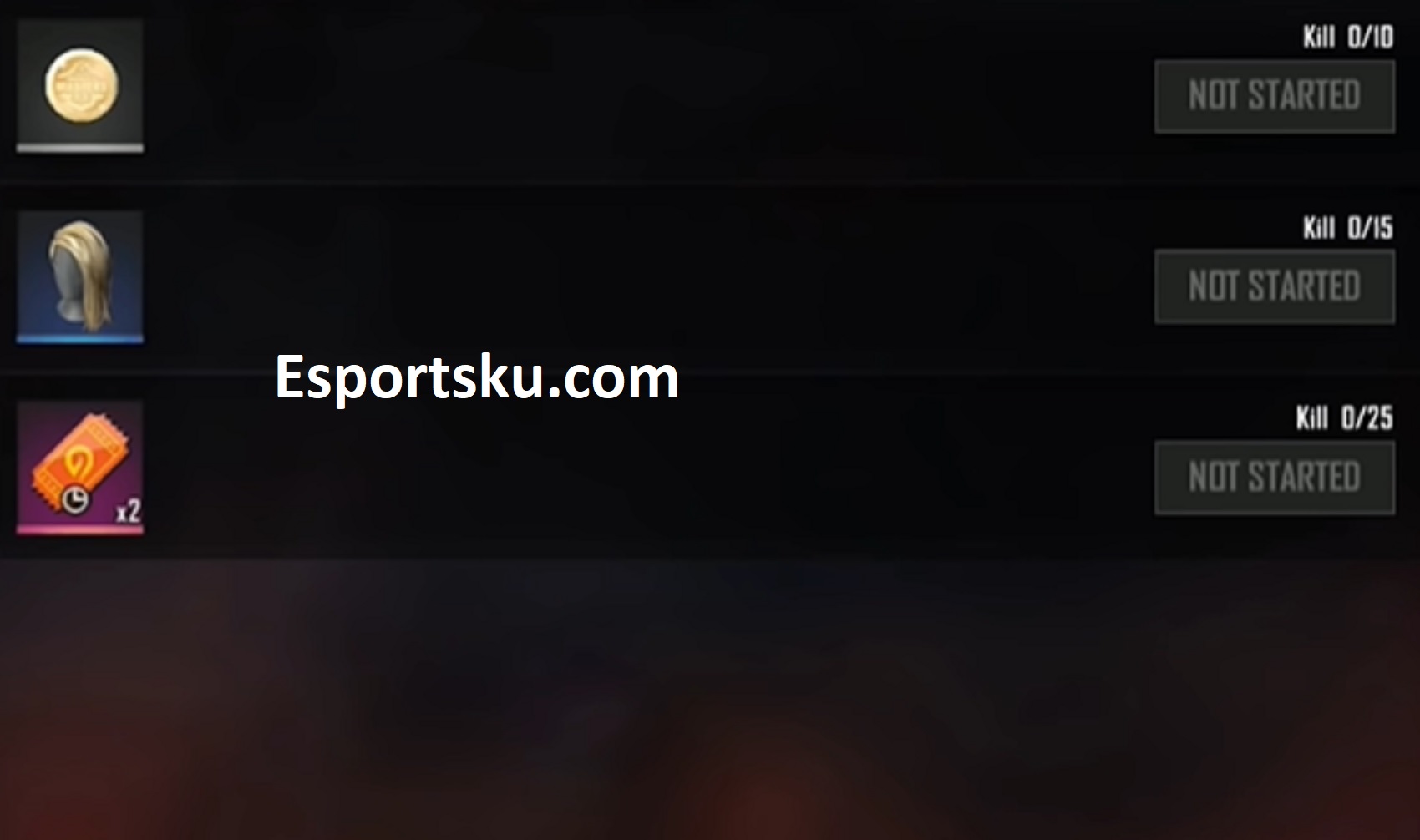 It's almost towards Peak Day actually, because the Event will take place from a fairly short date just like Peak Day, right? Even here, the prizes for the Mohawk Girl Wig and the FFIM Spring Gold Token can be obtained easily.
Web Event – ​​Reach The Top + Guess The Winner (15 – 23 March 2021)
In this Event section, we will play in a Web Event with quite a lot of total prizes. But there are only 3 Prizes in this Web Event, one of which is the new Skyler Theme Skin and Pet Dreki's New Emote.
FFIM Exchange (12 – 23 March 2021)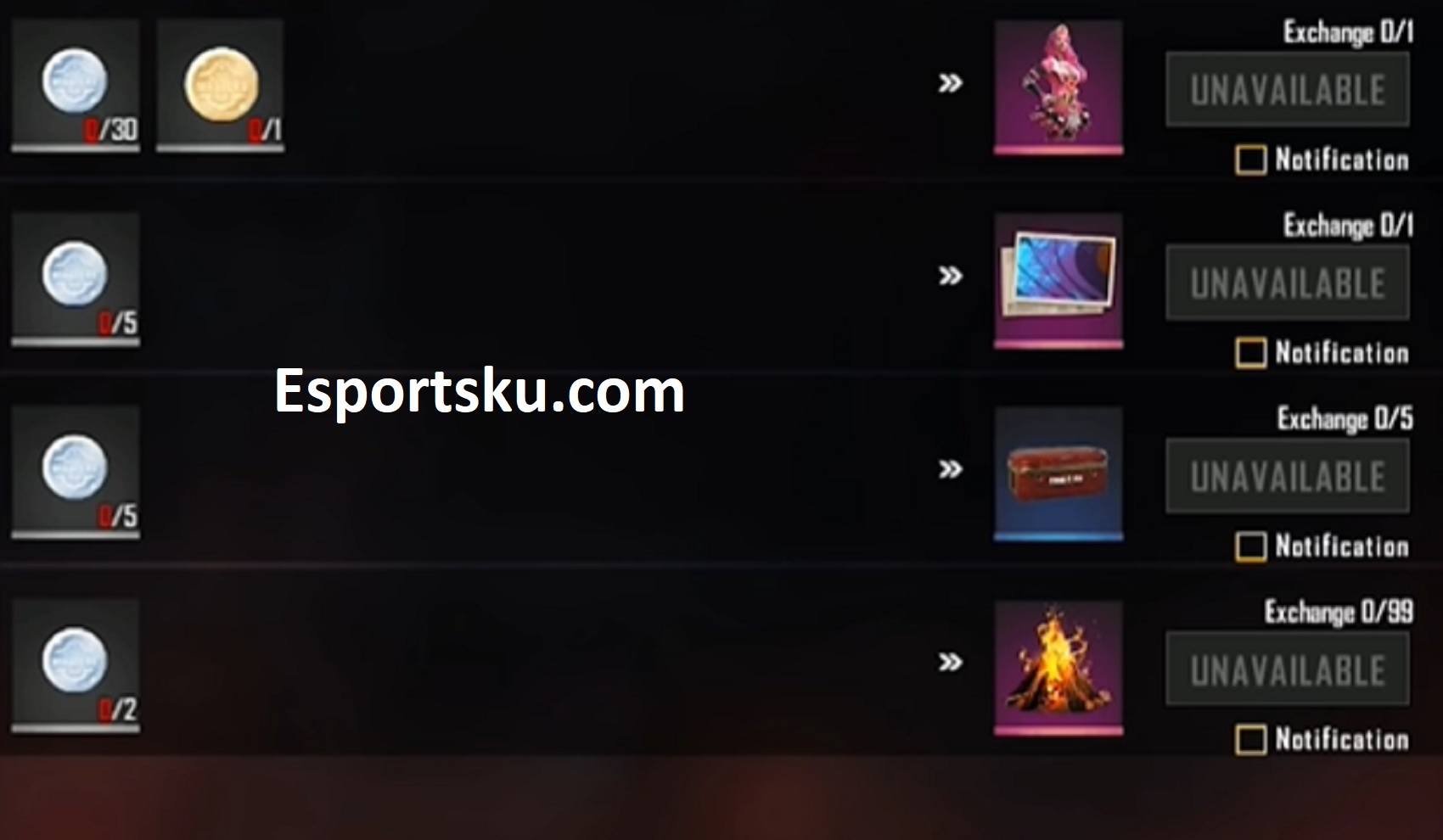 So for now, the FFIM Exchange will give you a pretty cool Princess Pink Free Fire Bundle. By exchanging the Tokens that have been presented in this Event, then you can only get Bundle prizes and other items here.
Afterdrop Match Token Silver FFIM Spring (12 – 21 March 2021)
Every time you finish playing, there is a token prize that can be obtained on that date. The total tokens that you will be able to get later, are indeed quite large and can be counted up to 5 tokens.
Cumulative Mission Booyah (13 – 23 March 2021)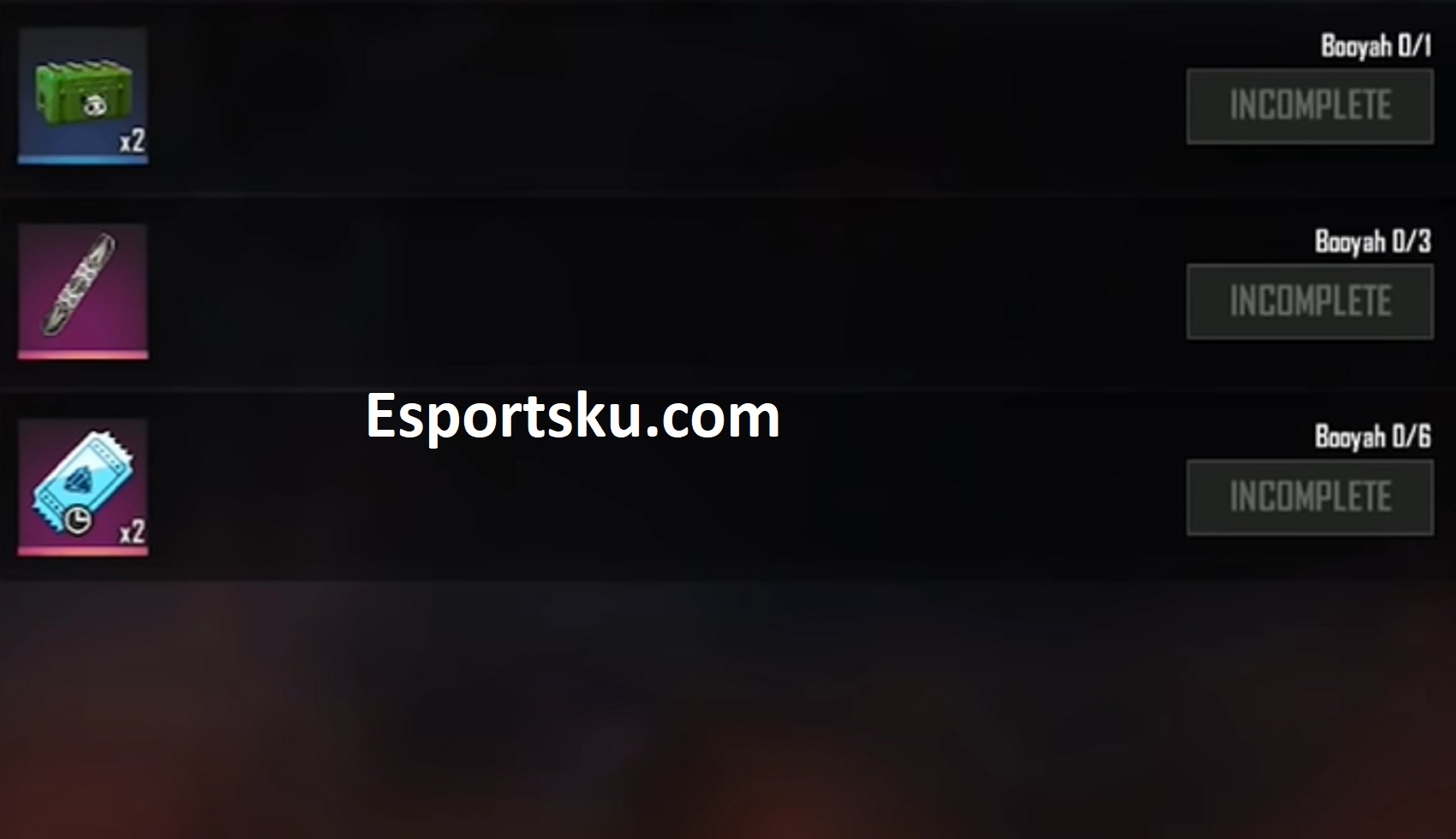 Now in this mission event, you will have to complete a mission, where you have to be able to booyah continuously in order to get the prizes given in this part of the event.
Peak Day Login (21 March 2021)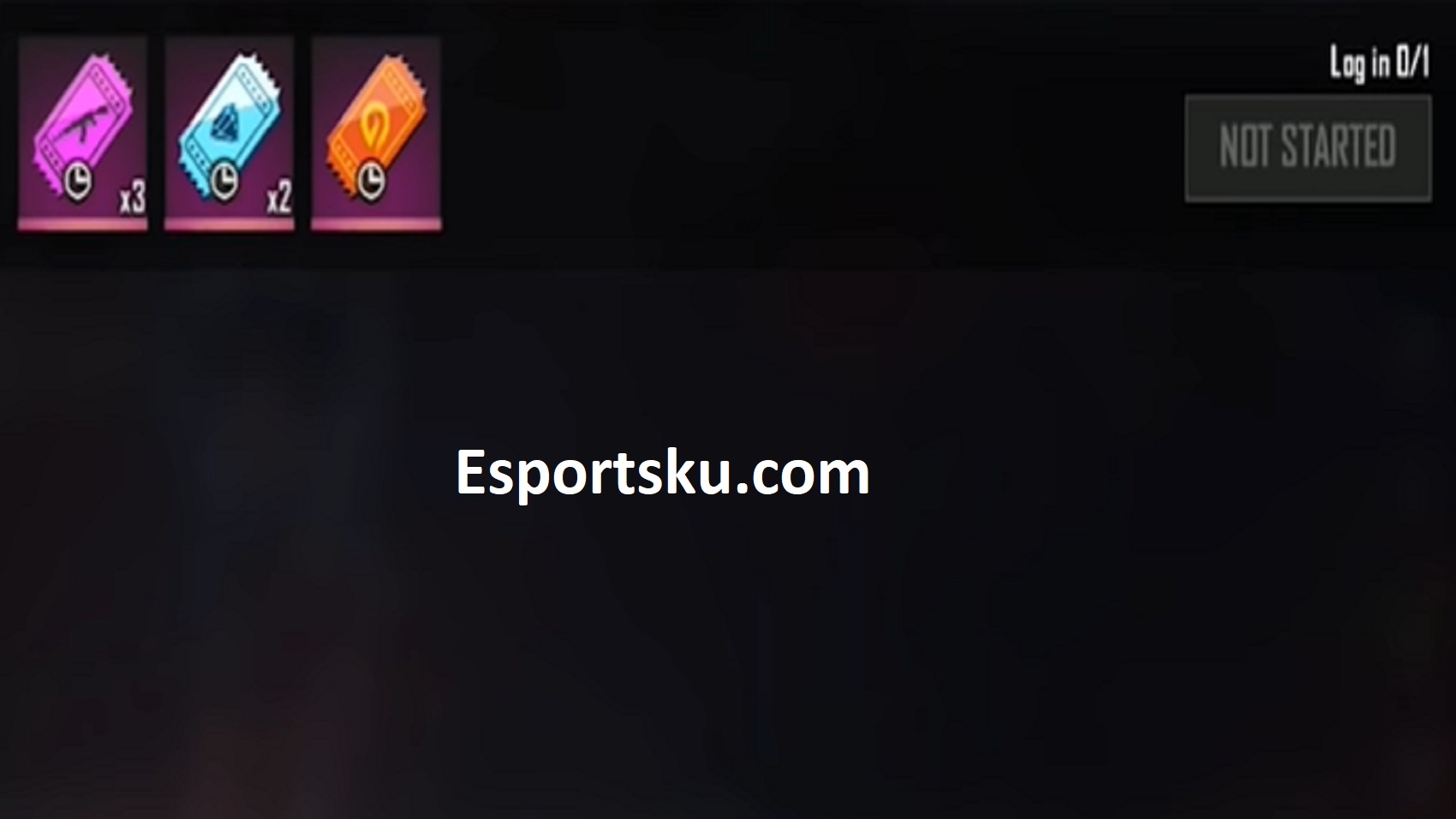 In this event you have to log in on that date, in order to get 5 Royale Tickets for free and only need to login.
Play With Friends (17 – 23 March 2021)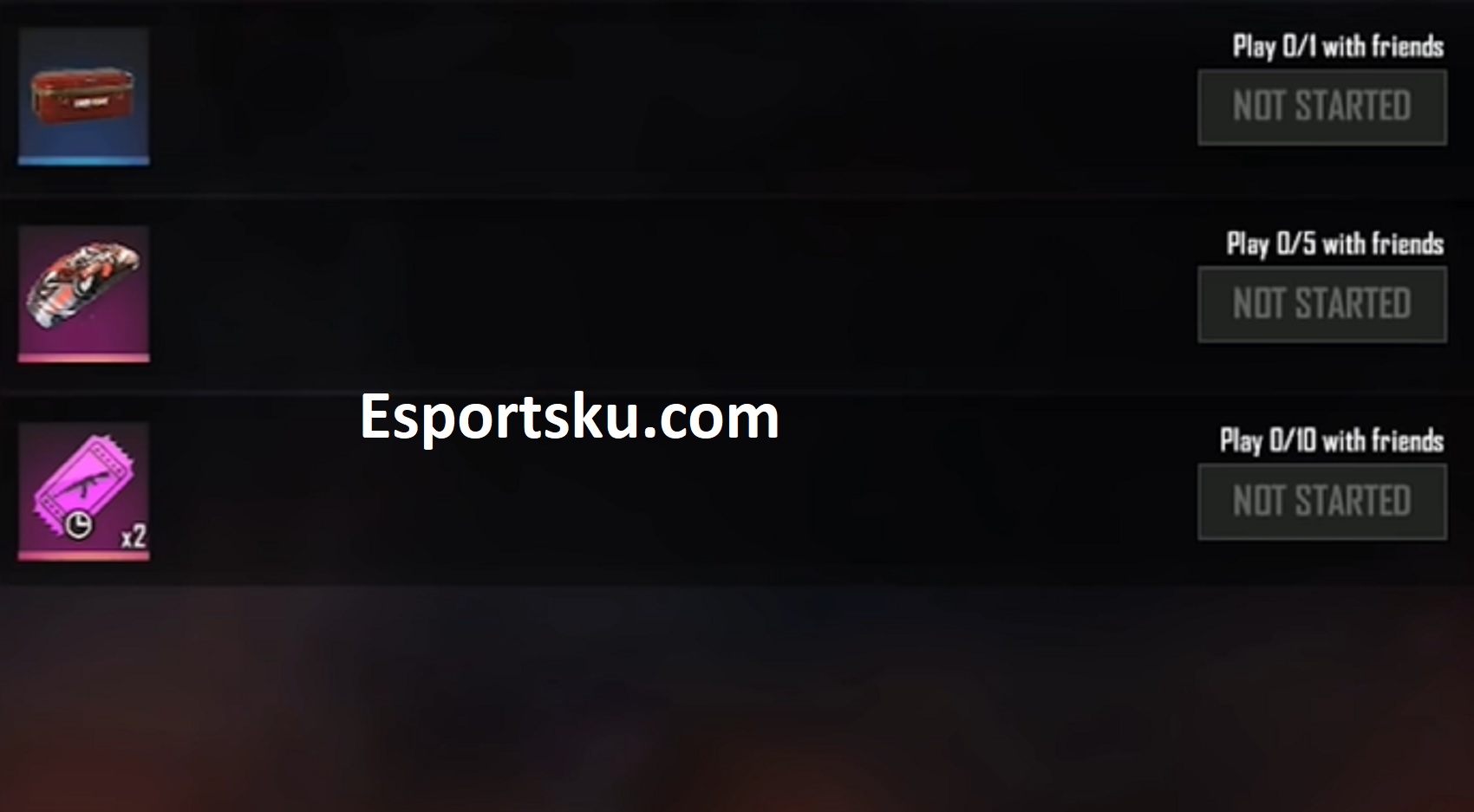 Then at the end you have an Event for Mabar with Friends, from here you can have the opportunity to have a pretty cool Parasute Cobra Skin prize
After knowing the FFIM Spring Free Fire 2021 Event Schedule, later it won't be difficult for us to push Rank. Because this is what you can get, it's a pretty good gift to give it a try.
Especially now that there is still a Free Fire Cobra Time Bingo Event that you can complete. With the completion of an event like this, it will be easy for you to get interesting and new prizes in the event.