Originally posted on April 3, 2021 @ 8:03 PM
In order to know what will happen, then you must also see the FF Wonderland April Free Fire Event Schedule. Of course, with you being able to know things like this, surely later events like that will not be missed again.
Even those presented in the new event, there are indeed various things such as attractive prizes that you might be able to receive too. Moreover, knowing the schedule for the event, there must be some things that we can know clearly.
Especially right now, at that time we were given one of the Free Fire Giant Attack Events which was quite lively. Even from that, there are some Event prizes that you can get for free.
Especially for what is being presented now, if there is an FF Wonderland April Free Fire Event Schedule. By participating in events like that, you can get lots of really cool prizes.
FF Wonderland April Free Fire Event Schedule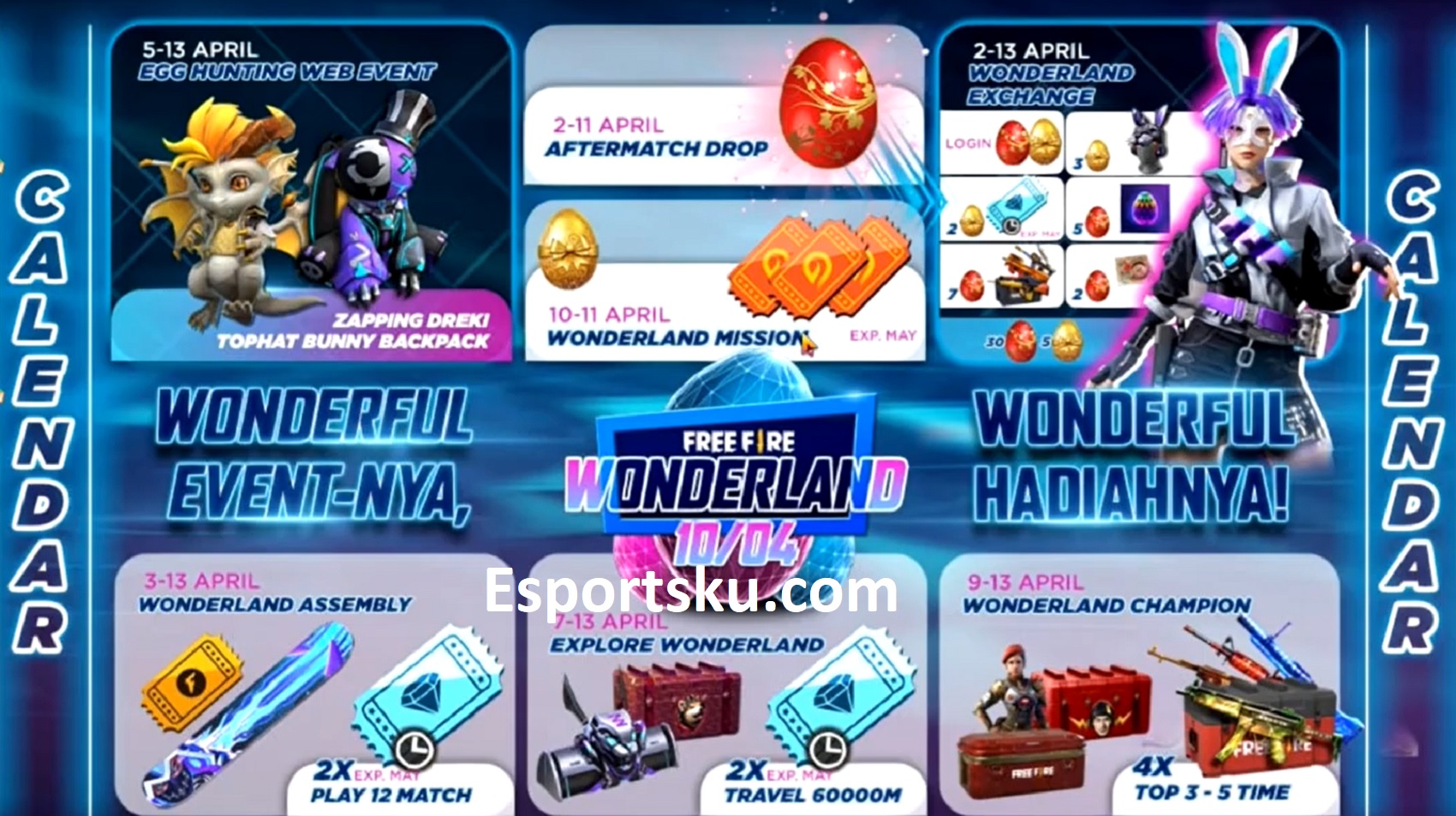 Egg Hunting Web Event ( 5 – 13 April 2021 )
For this first event, all of you will have the latest Web Event, where from here you can get 2 prizes, namely Skin Zapping Dreki and Tophat Bunny Backpack.
You can get these two prizes only from the event and you should be able to get all the prizes later.
Token Red Egg Aftermatch Drop & Login ( 2 – 11 April 2021 )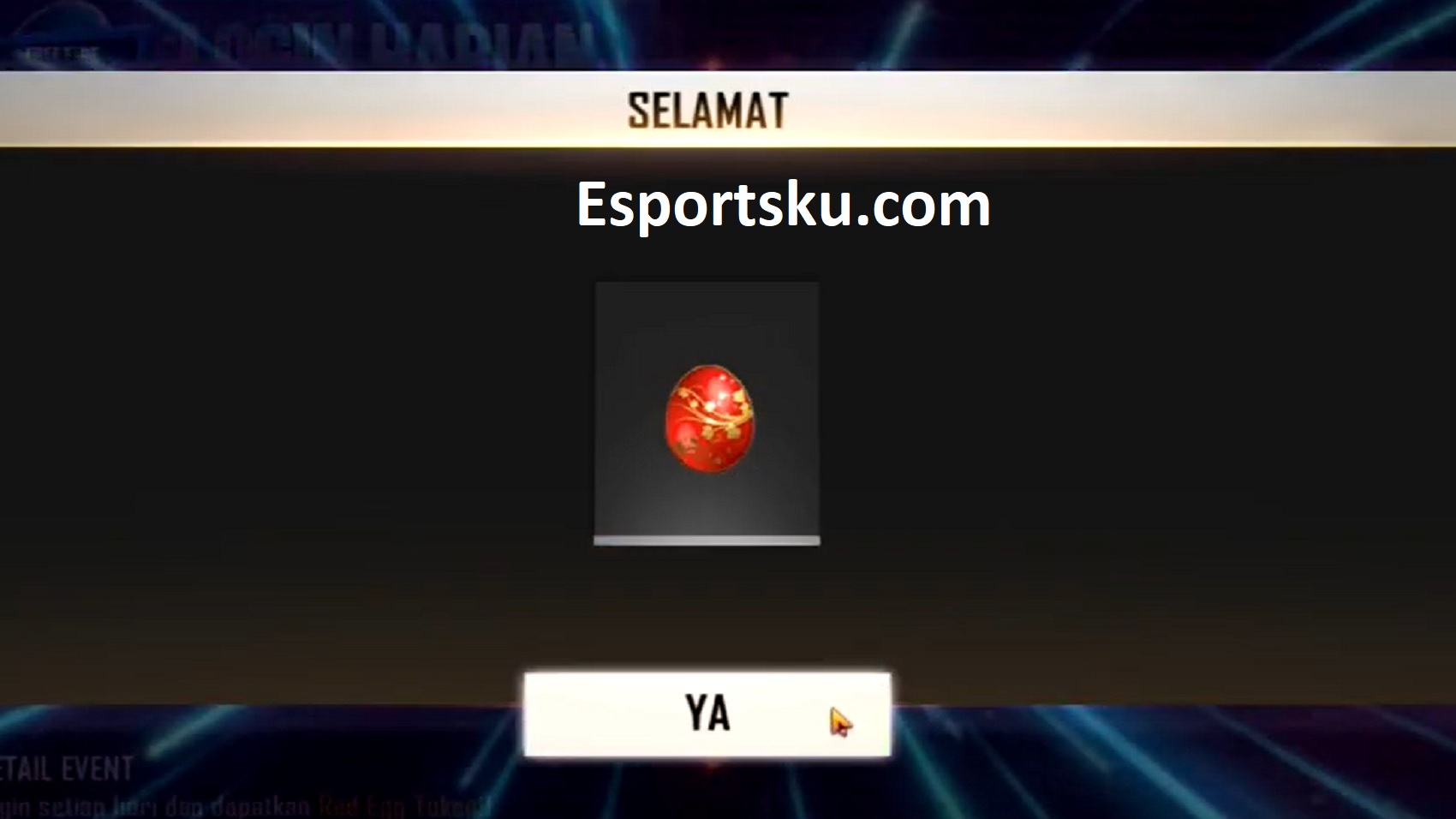 In the latest event at this time, you could say that you will also get another collection requirement. Where it is the Red Egg Token from the daily Login 2-9 April, then together with the Aftermatch drop 2-11 April 2021.
Collect these tokens, to get lots of cool prizes that can be exchanged later.
Wonderland Mission ( 10 – 11 April 2021 Peak Day )
Then you also have to get the Golden Egg Token, to be able to get other prizes that are presented in this event. Besides Tokens, you can also get Free Royale Tickets by completing all the Kill missions here.
Wonderland Exchange ( 2 – 13 April 2021 )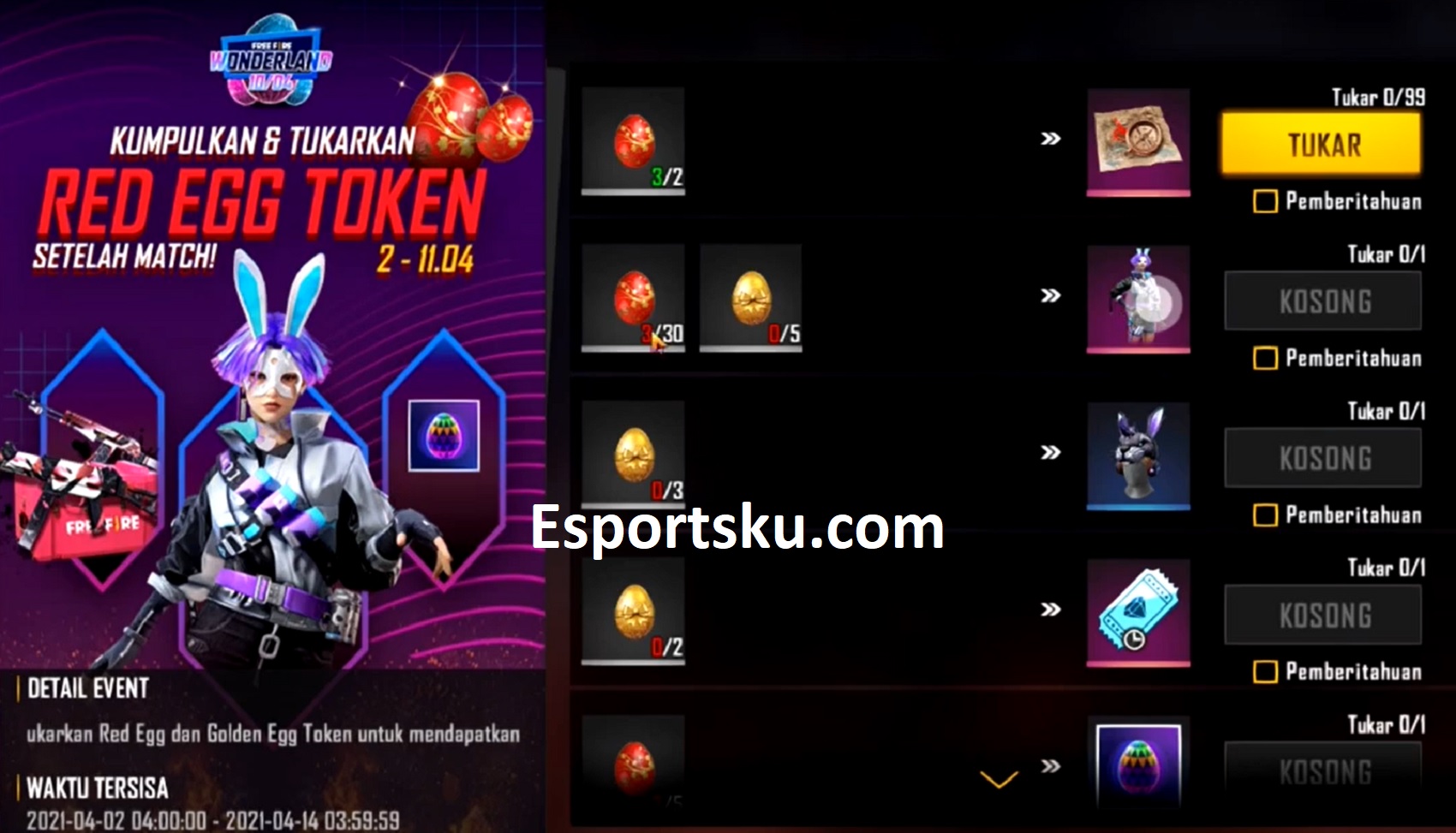 If all the tokens have been collected in the right amount, then you can exchange the Neon Bunny Bundle directly in this exchange section later.
Wonderland Assembly ( 3 – 13 April 2021 )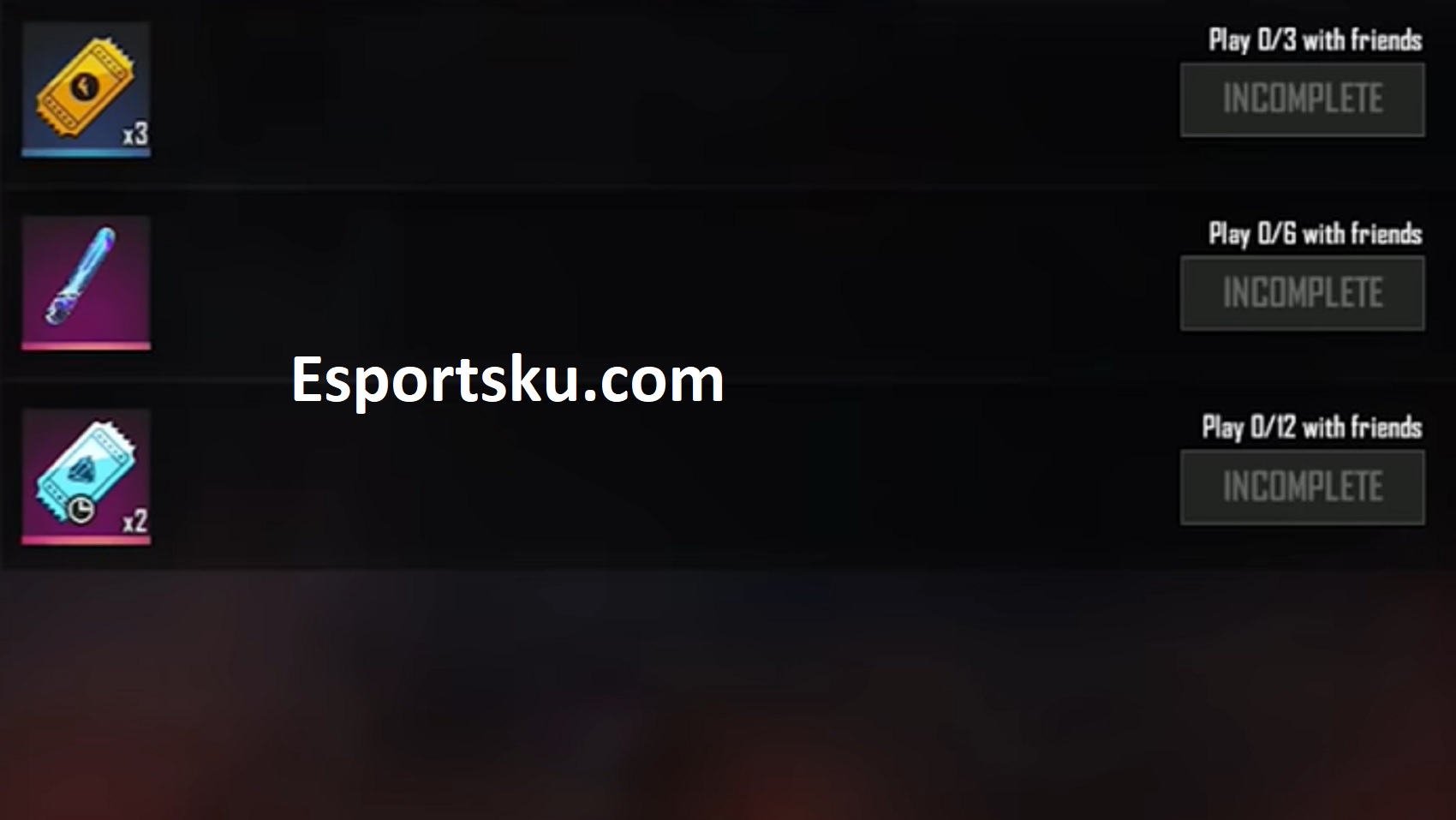 If you want to have the main prize of the Surfboard Bunny Skin, it means you don't have to buy it because you can get it for free from this event. You must be able to play with friends, to get prizes in this mission later.
Explore Wonderland ( 7 – 13 April 2021 )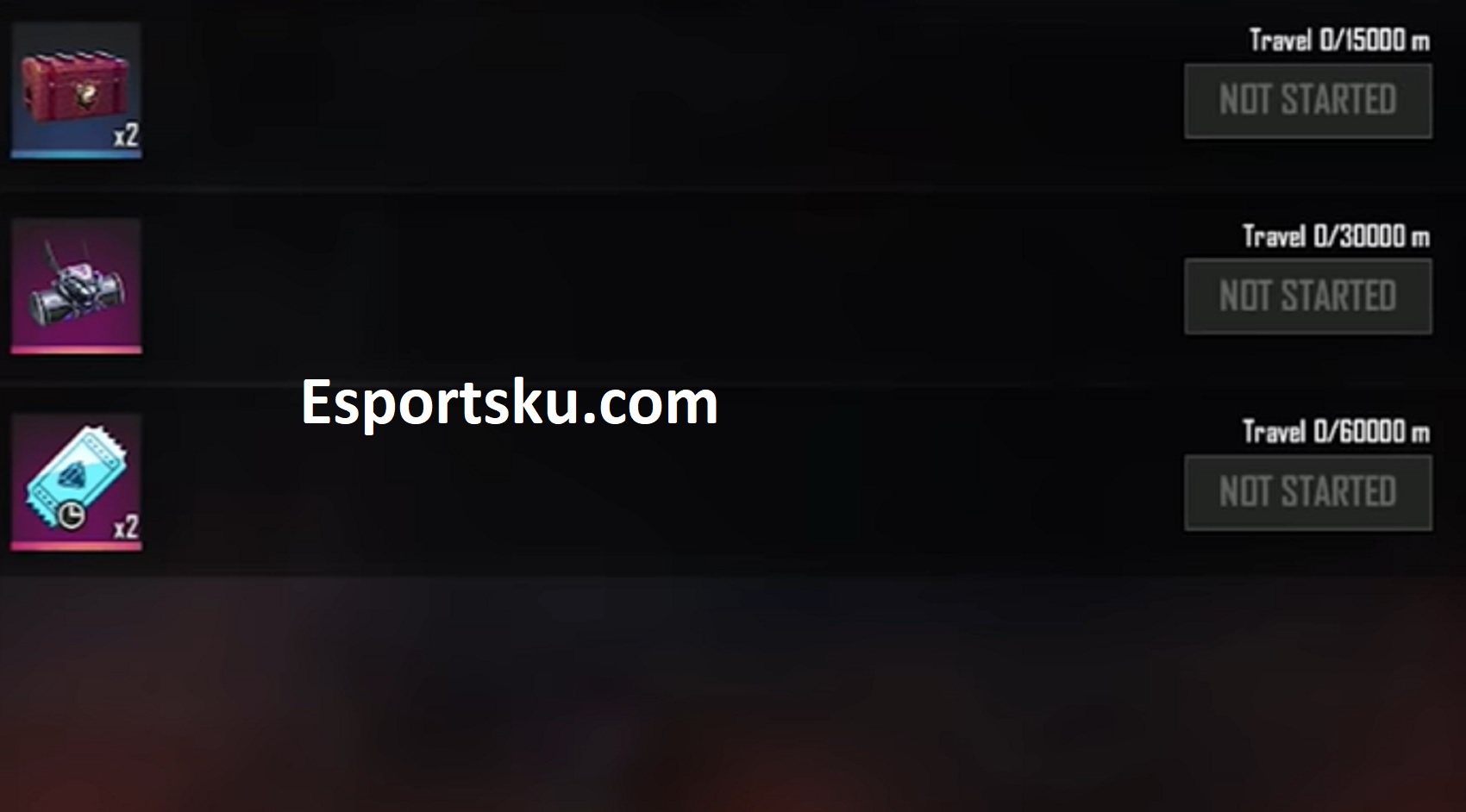 Here there is also a Loot Box Egghunter Free Fire prize that you can get for free. Precisely by traveling on the Free Fire Map up to 60000 Meters, you are entitled to all prizes here.
Wonderland Champion ( 9 – 13 April 2021 )
Then the last part of the event that gives Loot Crate prizes to all of you, by Reaching Top 3 5 times in the match game later. Can only be done in Battleroyale Mode, yes.
After knowing the FF Wonderland April Free Fire Event Schedule, maybe you will be even more excited to play this game later. Because of the prizes given, it really is one of the big advantages.
In order for all missions in this event to be completed later, then you must also be able to know How to Complete Free Fire Quick Missions now. Because of all that, it is indeed one of the things that is quite useful for you to try in this event.