Hi Buddy Booyah!
Advance Server is back this September. Comes with a myriad of updates and interesting features, making Advance Server always awaited by players.
Talking about features, Advance Server FF September again introduces a new feature to support the playing experience of all Booyah Buddies. The new feature is the Replay Feature.
Also Read: EVOS Divine Rage Takes Over FFML Season IV Division 1 Day 7!
Also Read: M1887 Rapper Underworld FF Present at Completion Gacha Free Fire!
Buddy Booyah curious about the systematics and functions of this latest Replay feature? If yes, then just take a look at the full review that Berita Booyah has prepared below!
September FF Advance Server Replay Features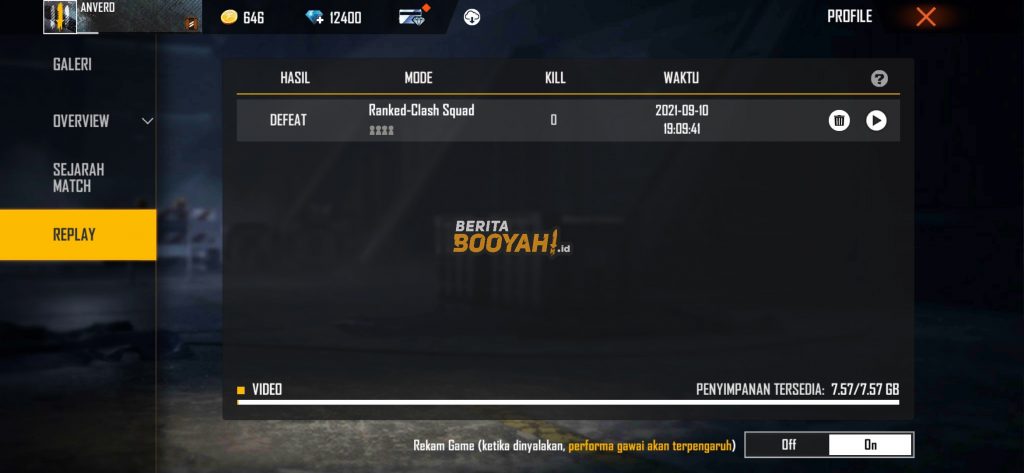 The Replay feature is a feature that automatically records the matches that Buddy Booyah plays in the Free Fire Game. Buddy Booyah can access and activate the Replay feature through the profile page. There is a special bar for saving and reviewing gameplay recordings of Buddy Booyah.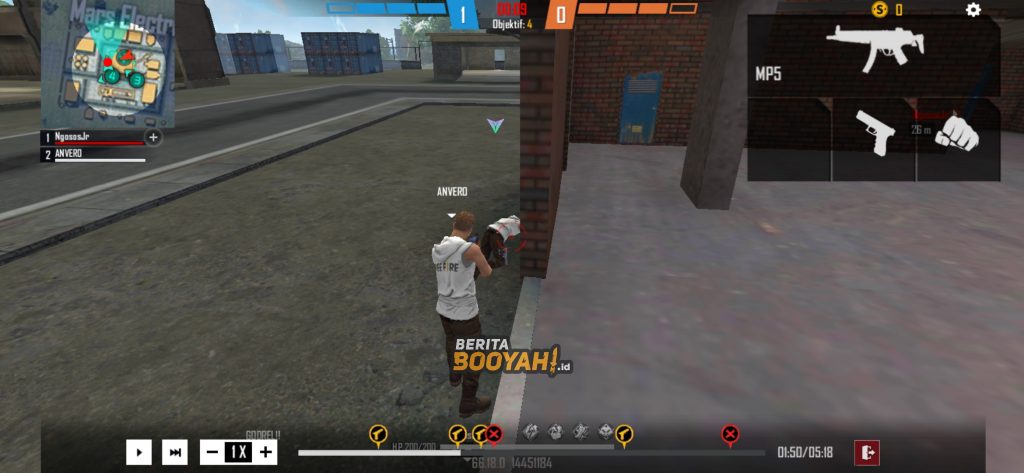 When the Match ends, there will be a special button at the bottom of the Match Result Tab that gives Buddy the choice to save the Match record or delete the record immediately.
However, the Replay Feature cannot record all the games that players make in various modes. The Replay feature will only record the results of matches in Ranked and Clash Squad modes.
What do you think, Buddy Booyah? Is the presence of the Replay feature an interesting feature of Free Fire that Buddy Booyah hopes for its presence?
---
Don't want to miss a series of other interesting information about Free Fire? Don't forget to follow Tiktok, Instagram, Facebook, and YouTube from Booyah News!