FF OB30 Update Release Date Leaked September 2021!
The latest Free Fire (FF) Advance Server has been opened since September 9, 2021, this means that the next major FF update will be coming soon.
Looking at the current advance server, Free Fire seems to be getting a lot of new things starting from new characters, new pets and even new game features.
Also Read: These are the 11 Free Fire Teams that Qualified for the Final PON XX Papua!
For those of you who can't wait to experience these new things, don't worry, because the release date for the FF update is soon!
Leaked FF OB30 update release date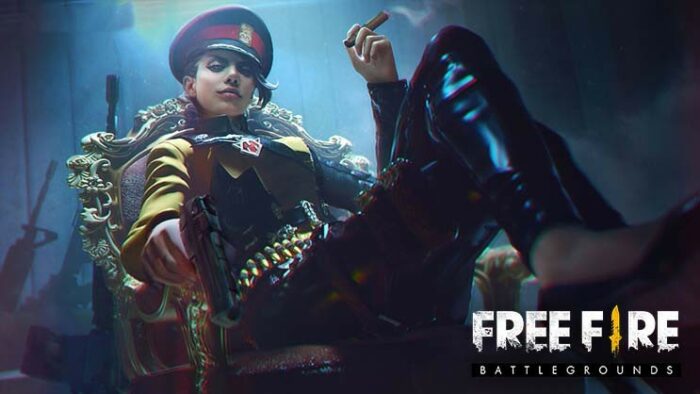 According to some leaked information received, most likely The OB30 Free Fire update will be released on September 30, 2021.
The reason is, just like the last OB29 update, Free Fire always issues a big update one day after the Clash Squad Season Ranked ends.
Clash Squad Season 8 this time will be finished on September 29, 2021, therefore the prediction is that the update will be released the next day.
Keep in mind that this is a leak or prediction that follows the pattern of the previous FF update release date, so we still have to wait for an official announcement from Garena to confirm it.
Also Read: 700,000 Free Fire (FF) Accounts Get Banned For Using Cheats!
Also Read: There's a Platinum Sunset Bundle at the FF Wonder Wheel Discount Event!
That's the leaked release date of the Free Fire (FF) OB30 September 2021 Update! Don't forget to visit the SPIN Website for other latest updates, and follow our Instagram and Youtube.