Hi Buddy Booyah!
The 4th Anniversary event is an event that Buddy Booyah can't just leave and miss. How not, you can get various free gifts for free by just going through the existing missions.
Held to welcome the 4 year anniversary of Free Fire, as a big event there is an interesting mission which of course is quite eagerly awaited, especially if it's not the Callback FF mission!
Also Read: Make Your Healing More Optimal by Taking Advantage of These 3 Pet Free Fire (FF)!
Also Read: FF 4th Anniversary Special Quiz Answer Leaked!
Yep, Callback FF will be back at the 4th Anniversary Free Fire event! Curious when the event will be held? Let's just read the following article to know more details!
Callback FF Event 4th Anniversary Free Fire!
Callback, is one of the missions that is always present in major events held at Free Fire. Simply put, Buddy Booyah will be asked to invite players who are no longer actively playing Free Fire for a certain time.
Being one of the events that Free Fire players have been waiting for, Callback FF will soon be present in the 4th Anniverasy event which will be entering its peak day soon.
To be precise, the Callback FF event in the 4th Anniversary Free Fire event will start from August 28, 2021 to September 1, 2021. Later, Buddy Booyah can get a 4th Anniversary Red Box according to the number of players who have been invited.
Callback 1 Friend: 1x 4th Anniversary Red Box
Callback 3 Friends: 3x 4th Anniversary Red Box
Callback 5 Friends: 5x 4th Anniversary Red Box
Callback 7 Friends: 7x 4th Anniversary Red Box
Players who accept the invitation: 7x 4th Anniversary Red Box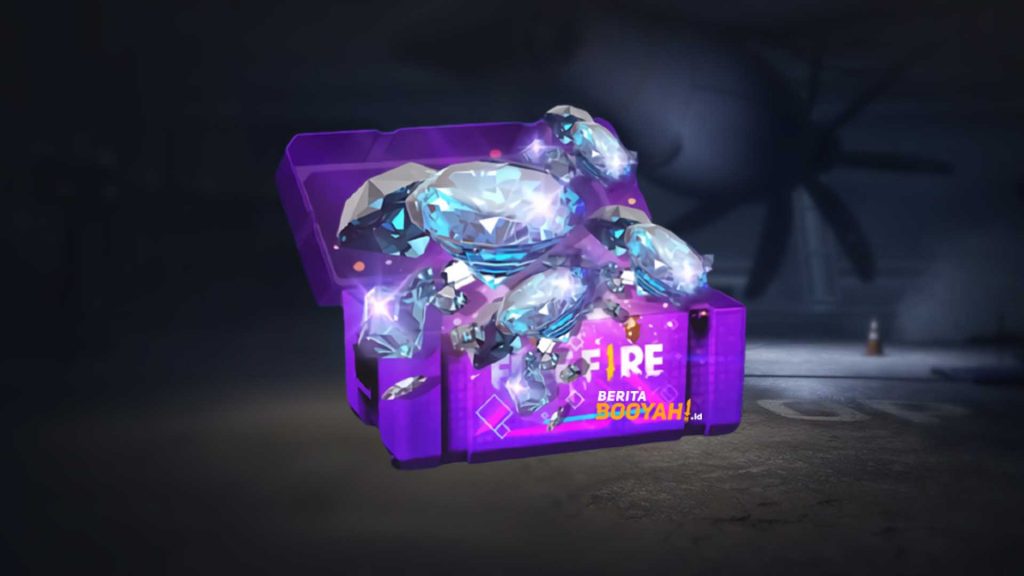 One of the reasons why the Callback event is an event that is quite awaited by players is, Buddy Booyah has the opportunity to get 30,000 Diamonds if you are lucky in opening the 4th Anniverasy Box!
How about it, is Buddy Booyah impatient to invite your friends to play Free Fire again and win the 30,000 Diamond prize in it?
---
Don't want to miss a series of other interesting information about Free Fire? Don't forget to follow TikTok, Instagram, Facebook, and YouTube from Booyah News!