Hi Buddy Booyah!
Today, finally Free Fire Max has entered pre-registration globally including Indonesia where Buddy Booyah can already register your account to try Free Fire Max.
With better graphics than the Free Fire Original or Free Fire that we are currently playing, of course the presence of Free Fire Max is quite awaited by Free Fire players.
Also Read: Operano FF Incubator Will Get Daily Spin Discount!
Also Read: Rows of Golden Attachments in the Free Fire (FF) Game!
Even so, the confusion regarding Free Fire Max seems to have made Buddy Booyah know the following things about Free Fire Max so that he knows more about the difference between Free Fire (FF) Max and Free Fire Original!
Free Fire Original Account Can Be Used on Free Fire Max
For Buddy Booyah who is wondering whether the current Free Fire account you are using can be used on Free Fire Max or not, the answer is YES! Buddy Booyah does not need to have a new account on FF Max because you can use the one you are currently using.
Free Fire Max Players Can Play With Original Free Fire Players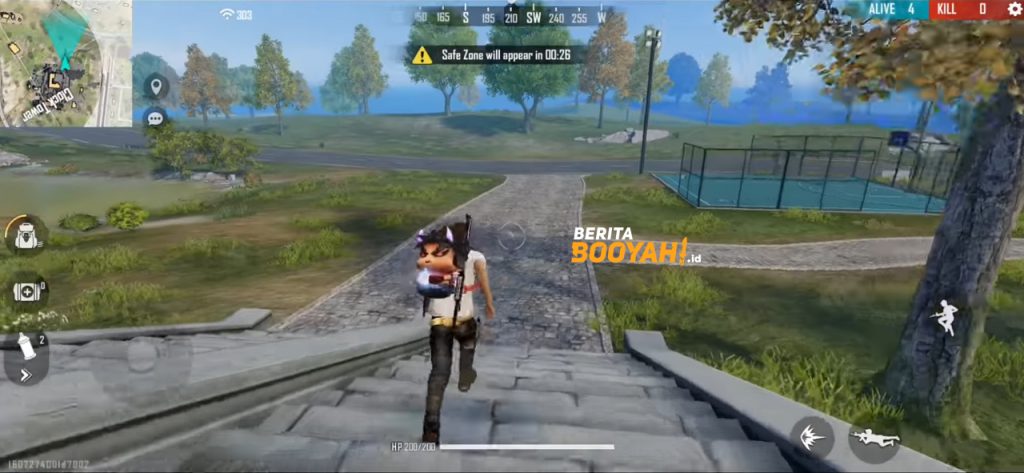 Yep, one of the questions that can be asked is whether players from Free Fire Max can play with players who use Free Fire Original or not. Of course it is VERY CAN.
Actually, Free Fire Max and Free Fire Original are no different in terms of games. Therefore, players from Free Fire Original can still connect with Free Fire Max players.
Players Free to Alternate Playing on Free Fire Origonal Or Free Fire Max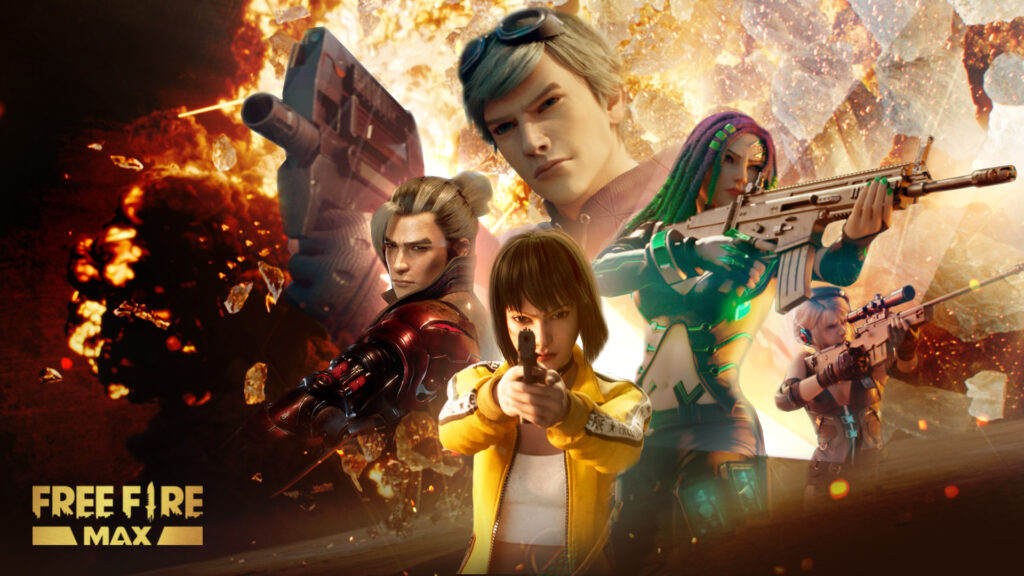 Because indeed Free Fire Original and Free Fire Max accounts, Buddy Booyah can also play Free Fire on Free Fire Max and Free Fire Original with the same account.
Free Fire Original Can Still Be Used After Free Fire Max Release
For Buddy Booyah's smartphone, which may not have very high specifications, don't be discouraged, Free Fire Origonal will not be replaced and will still be able to be used properly even when Free Fire Max is released.
If you are Booyah yourself, have you pre-registered for Free Fire Max?
---
Don't want to miss a series of other interesting information about Free Fire? Don't forget to follow Tiktok, Instagram, Facebook, and YouTube from Booyah News!