Hi Buddy Booyah!
Having a strong defense is indeed a strategy for all players. Most of the players do various things to improve the defense in order to win the game being played.
Each player certainly has a strategy and style of play that is different from other players. However, all players must use armor which is vest and helmet with a high level to increase his defense and strength.
Also Read:
Also Read:
Then, what if armor worn by the player is damaged or reduced durabilitycaused by enemy fire? Let's see the following Booyah News review to overcome the problems that Booyah's friends are experiencing.
Repair Kit
Repair Kit can be an item that can be used to repair armor the damaged one. Buddy Booyah can return vest durability and helmet used with this item. Players can find this item on all maps.
Because, item Repair Kit widely spread on the Map. Players only need loot to find repair items armor the. Not only that, it seems that this item is also now available on Vending Machine.
Toolbox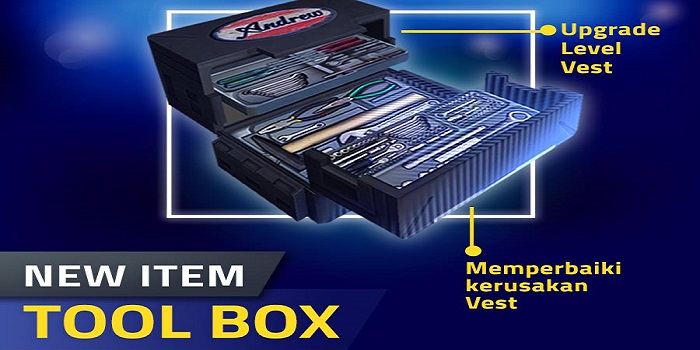 Become an item that is also coveted by many players, Toolbox seems to be able to fix vest and helmet which Buddy Booyah uses. Buddy Booyah also has the opportunity toupgrade armor used with Toolbox.
Players can find Toolbox in various places. The reason is, this one item has indeed been scattered in several places throughout the Map. With Toolbox, players can get vest and helmet high level easily.
Shani's Skills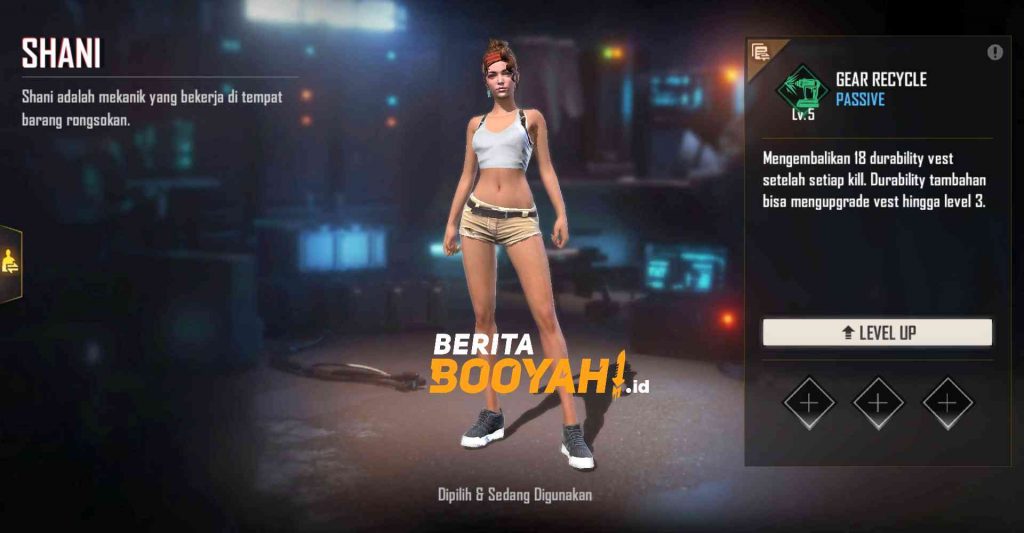 Unlike the previous 2 lists, it seems that Free Fire has characters that can improve armor player. Yep, that character is none other than Shani. By bringing skills character Shani Buddy Booyah won't worry about getting damaged vest and helmet.
Players only need to include skills Shani on combination skills brought character. After that Buddy Booyah just need to find the enemy and defeat him to be able to enjoy skills of character Shani.
---
Don't want to miss a series of other interesting information about Free Fire? Don't forget to follow Tiktok, Instagram, Facebook, and YouTube from Booyah News!