Hi Buddy Booyah!
As one of the Luck Royale available on Free Fire, the presence of new items on the Luck Royale Faded Wheel is certainly quite eagerly awaited for its arrival for some players who are loyal to waiting for new items.
Even so, Faded WHeel is also not uncommon to bring back skins that were previously released to Free Fire. One of them is to return the Evo Gun so that players can get it back.
Also Read: RRQ.Jars Reveals Need More Adaptation With RRQ Hades Squad
Also Read: Want to Loot Deathbox on FF Enemy Safer? Do These Tips!
Tomorrow, Faded Wheel Free Fire will return to the presence of the previously released Evo Gun! Curious what Evo Gun is it? Here's Booyah News has a leak!
Evo Gun MP40 FF Returns to Faded Wheel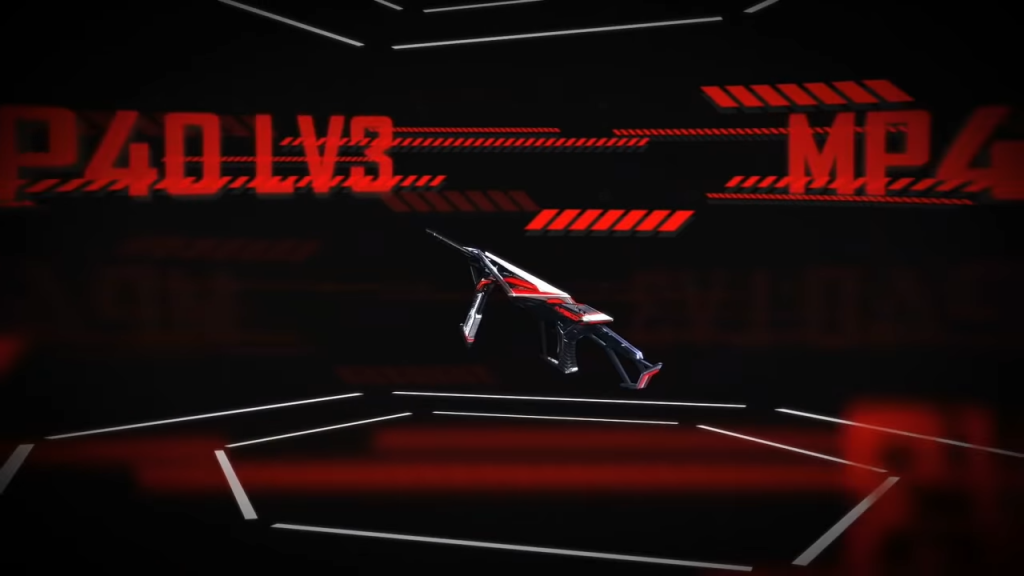 The Evo Gun that players can get back is the Evo Gun MP40 Predatory Cobra! Yep, this Evo Gun can be recovered by players who have not previously had the opportunity to get it.
MP40 Predatory Cobra FF will be available on Faded Wheel starting September 5, 2021. As usual, in Faded Wheel Free Fire, Buddy Booyah will also provide various other prizes besides the Evo Gun MP40.
However, to speed up and increase the chances of getting an Evo Gun at a cheaper price, Buddy Booyah can delete up to a maximum of 2 unwanted gifts.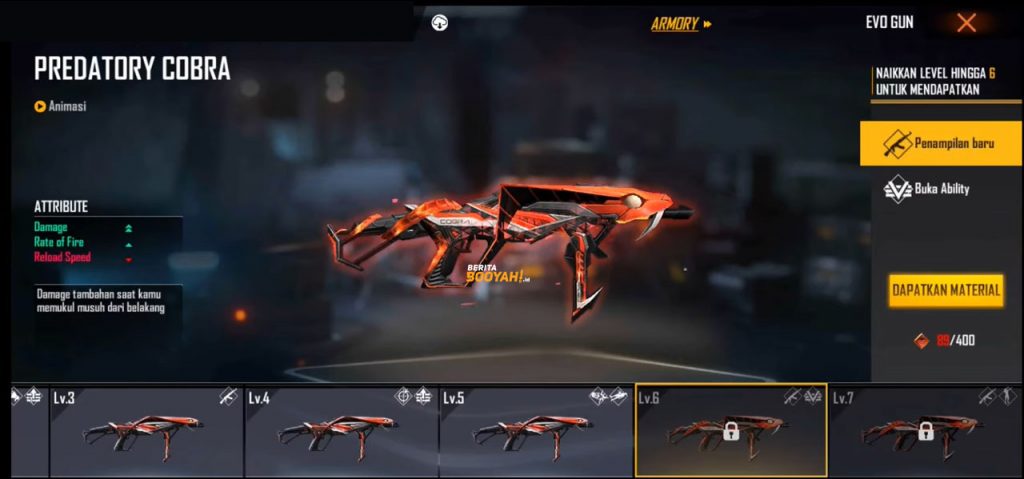 If you're lucky, Buddy Booyah will be able to get the Evo Gun MP40 Predatory Cobra at level 1 for only 9 Diamonds! Like the Evo Gun in general, Buddy Booyah needs a token to upgrade the Evo Gun.
Meanwhile, the return of the MP40 Predatory Cobra can be said to be something to look forward to after it was first released in February 2021. Therefore, don't miss the opportunity to get the Evo Gun MP40 FF through the Faded Wheel event tomorrow!
---
Don't want to miss a series of other interesting information about Free Fire? Don't forget to follow Tiktok, Instagram, Facebook, and YouTube from Booyah News!