Free Fire yesterday released an evo gun free fire (FF) which has a level where when you upgrade your level you will unlock new features and a new look.
This weapon is indeed very expensive compared to other weapons, this weapon has a level that you upgrade through a web event from the free fire game itself.
You can upgrade only by paying for it with free fire diamonds and even then to get the Free Fire (FF) evo gun, you have to do Gacha too.
Well, you could say the person who has this FF evo gun is a sultan among other players or someone who is very lucky in doing gacha so he doesn't come out much in upgrading this weapon.
The FF evo gun itself has several stages in its upgrade which I will discuss according to my current playing experience.
About Evo Gun FF Senjata
Free Fire evo gun is a weapon skin that can be upgraded by FF players. This weapon can get a good amount of stats every level it has.
Currently the evo gun free fire weapon has 3 different levels at the time of its first release, each level of course has different stats as well.
With these different stats, FF players flock to upgrade levels so that the weapons they use are getting sicker and more helpful in the game.
Weapon Level Evo gun
Evo weapons are currently divided into only 7 levels, our team will imitate it with one of the famous weapons in the free fire game, namely the MP40 weapon.
Level 1 Evo Gun Free Fire

At the first level in MP40 Evo gun FF, you can get a new look and also get new attributes that you can use.
After upgrading to level 1 you can upgrade to level 2 where you need 30 tokens to raise that level.
Level 2 Evo Gun Free Fire

At level 2 in evo gun free fire, you get a new emote that shows that you have killed someone at that time. In addition, there are additional stats in the form of damage and rate of fire.
Well, after level 2, you can also upgrade to level 3 which requires a little more tokens
Level 3 Evo Gun Free Fire

At level 3 in this MP40 evo gun, you will get a new look in the form of a cobra head. After all, the name of this weapon skin is Evo gun MP40 Cobra FF.
After level 3, you can upgrade to level 4 with the condition that you choose around 30 tokens or more.
Level 4 Evo Gun Free Fire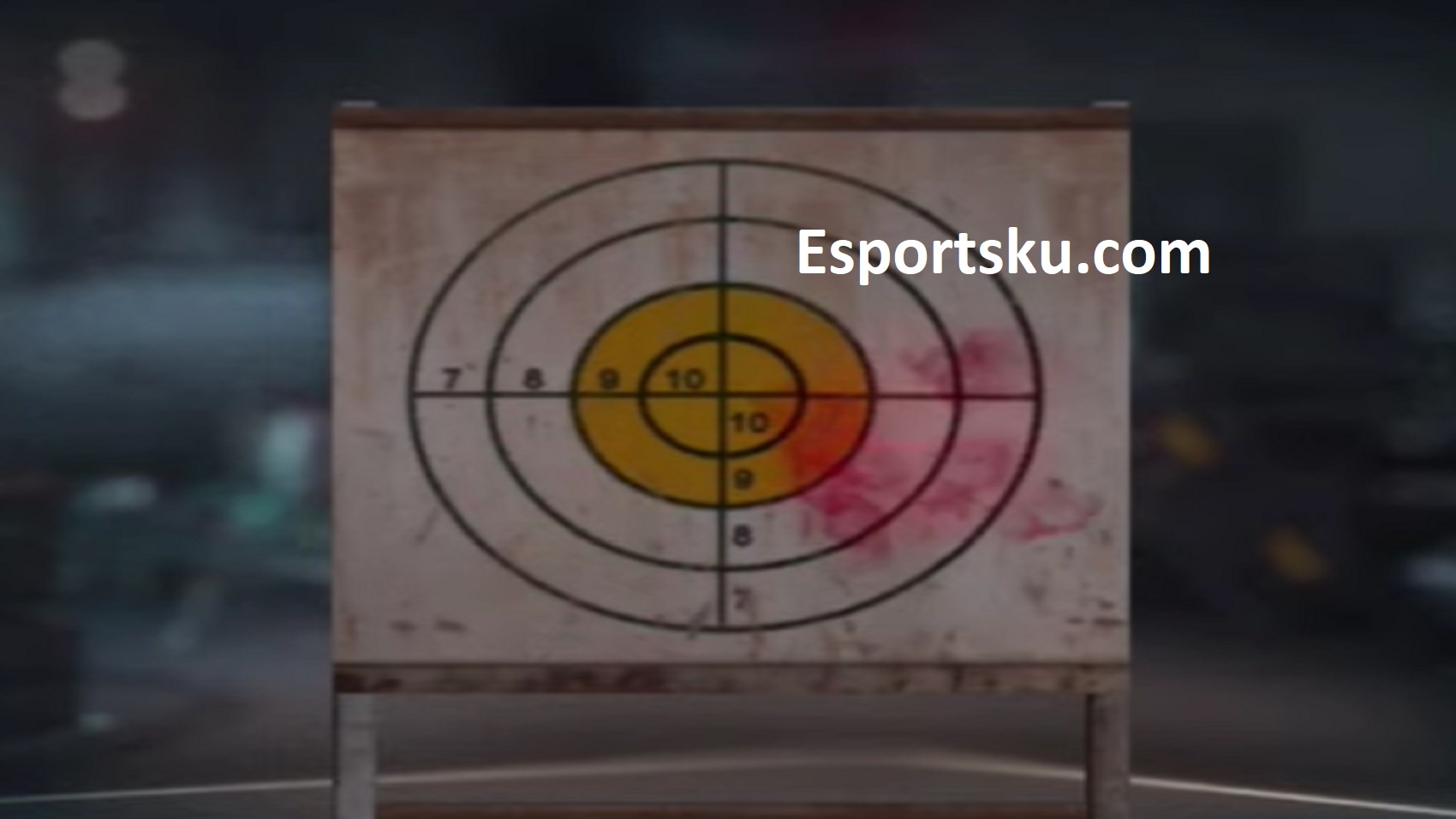 At level 4, you can see a new look where as experienced by our team, we get some damage stats which are also useful at level 4.
After that, you can use your tokens to upgrade to level 5. That way you can get some other interesting features.
Level 5 Weapon Evo Gun FF
At level 5, this MP40 FF evo gun weapon will get very interesting features for your collection, namely in the form of shooting effects and also kill effects when you use them to kill your enemies.
Unfortunately, at level 5, you will not get new abilities from the weapon skin.
Well, at level 6, you can get it with a bit more tokens than usual. This is because you can get a new, cooler look and new stats.
Level 6 Weapon Evo Gun FF

At level 6, you can get a cooler look than other skins, but there is no effect. Just a display.
In addition, you can get damage stats and rate of fire to add to your horror when using this latest FF evo gun skin.
Level 7 Evo Gun FF

At level 7, you don't expect to get a new stats on this skin, yep, because you won't get the latest skin stats at level 7 this time. However, you will see a much cooler look where ff players want to get this skin.
With the explanation from Kabargokil, do you understand more about the brief explanation of the FF evo gun this time?. So, that's why, are you interested in upgrading the weapon?
If you're really interested, you have to do some pretty decent top ups, as we discussed in the total diamond FF for MP40 Cobra free fire above. So, prepare from now on!