Hi Buddy Booyah!
The month of August 2021 doesn't feel like it's going to end a few more. For Free Fire players, of course, the changing of the month is also the moment of the changing of the Seasons in Elite Pass Free Fire (FF).
Currently, Free Fire has entered the Elite Pass Season 38. Later, in September 2021 the Elite Pass will enter Season 40 and have an interesting theme, the Scorpio theme.
Also Read: Free Fire Max Opens Pre-registration on August 29, Here's What You Should Know!
Also Read: Reviewing Dimitri FF's Skill Strength, Potential to Be the Next META?
Soon, Elite Pass Season 40 FF will open Pre-order soon. For more details about what bonuses you get and when the Pre-order period takes place, see the following article!
Elite Pass Season 40 Free Fire (FF) Pre-order Bonus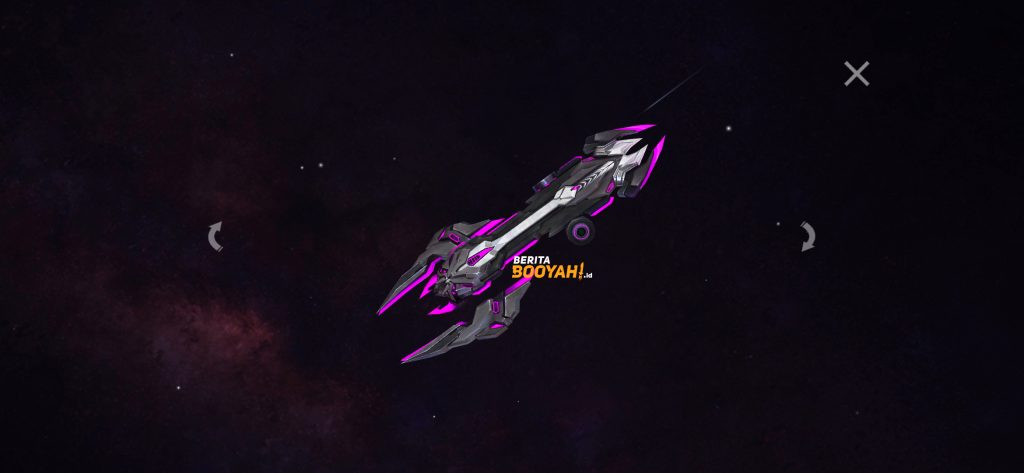 Pre-order Elite Pass will usually present a Bonus that Buddy Booyah will not get after the Pre-order period ends. Each season, the bonuses offered will vary depending on the Elite Pass theme.
In Elite Pass Season 40, Buddy Booyah who pre-order Elite Pass Season 39 will get a bonus of an attractive Surfboard skin with the name Surfboard Razor Blades Skyboard.
With a discount from the previous price of 1500 Diamonds to 999 Diamonds, Buddy Booyah will be able to get the Surfboard Razor Blades Skyboard FF during the Elite Pass Season 40 Pre-order period.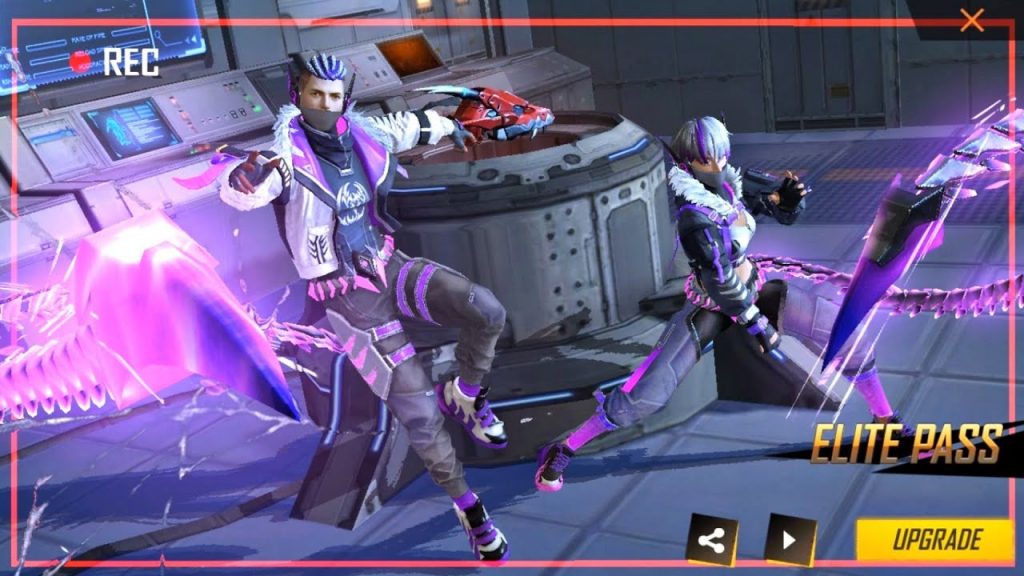 Meanwhile, Elite Pass Season 40 pre-orders will take place from 29-31 August 2021. After that, the Elite Pass will return to its normal price and the Pre-order bonus will not be available for Buddy Booyah.
Therefore, don't let Buddy Booyah miss this Elite Pass Season 40 Free Fire (FF) Pre-order if you like the look of the bundles and themes offered!
---
Don't want to miss a series of interesting information about other Free Fire? Don't forget to follow Tiktok, Instagram, Facebook, and YouTube from Booyah News!