Hi Buddy Booyah!
One of Garena's steps to provide entertainment and at the same time attract fans player gifted with holding various tournaments that are so interesting. After the announcement of the schedule and the distribution of the pots, it became a sign that FFML Season IV was about to take place.
After being successful with the two-division format last season, now FFML Season IV will again continue the format. This time, Elhaya will give his opinion about FFML Season IV to Berita Booyah. Let's see the explanation below!
Also Read: Event Buy 1 Get 2 Free FF, Have a Cadencia Treblerock Bundle!
Also Read: Tangcity Esports Hot Debut Colors Day 2 FFML Season IV Division 2!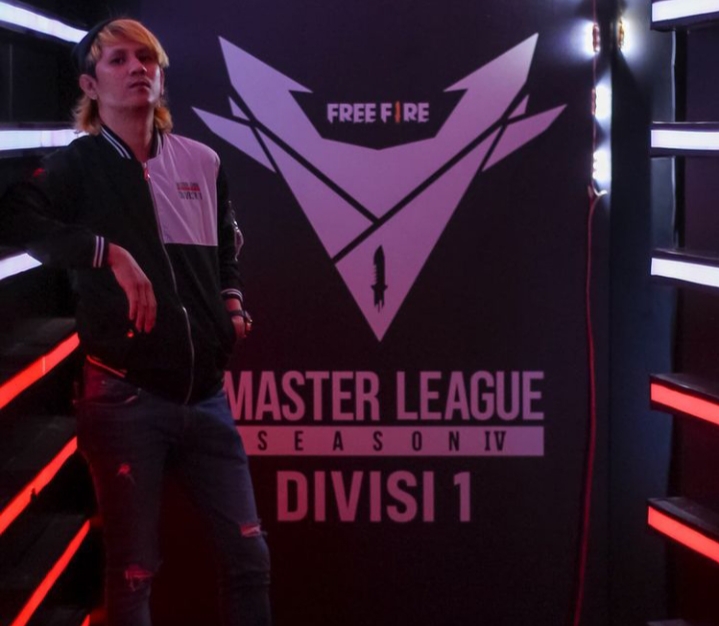 This FFML Season IV Tournament is getting hotter
In each season there will be various differences to continue to improve, Elhaya feels for this season IV the tournament will be hotter. This is seen in terms of team preparation that has been mature.
"It's definitely different from last season, because the tension will increase from the tournament. It felt like, before the tournament started, there were a lot of taunting and the preparation teams were more mature, either from preparing the roster or setting the strategy.
Maybe if you are outside the circle, you don't know how the internal scrim can be very competitive because the scrim teams really see the gameplay of their opponents there, "explained Elhaya.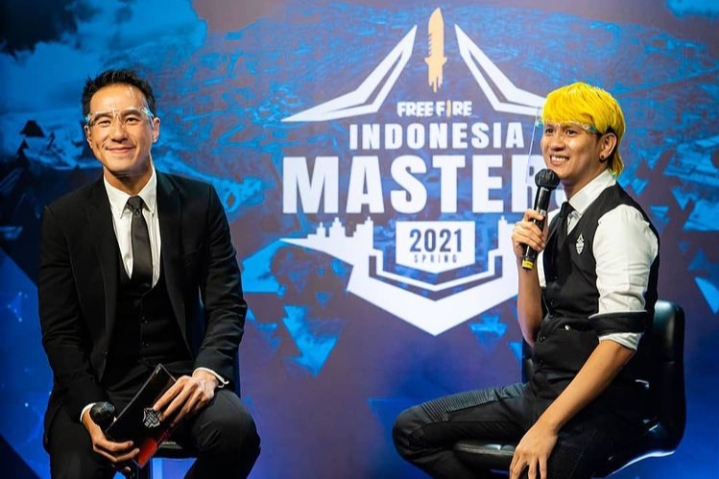 Division 2 is No Less Interesting
In addition, Elhaya added that the heat of FFML Season IV will be getting hotter with the addition of division 2 to eighteen teams. Of course, this can trigger competition and turmoil between teams.
"Not to mention the division 2 which has increased to eighteen teams. The competition is getting fiercer, there are from the playoff phase and the league division qualifiers are also in division 2. The new teams are also no less lively than division 1."
Of course, there are reasons, until it was decided that FFML Season IV will be held offline. Elhaya said that FFML is the main tournament of Free Fire, so it is very natural that Garena tries to hold it optimally, one of which is offline, but still adheres to health protocols.
"FFML is a major tournament from FF, so it is natural that it is carried out with maximum treatment, one of which is offline. Because with offline tournaments, integrity is maintained with the hope that the quality of the tournament will be the best. But it must be noted, all activities are carried out strictly by considering the health of everyone involved there, "he said.
Finally, Elhaya gave a message to the fans of the Free Fire tournament, to provide support and avoid using hate speech, so that we can enjoy FFML Season IV together.
---
Don't want to miss a series of other interesting information about Free Fire? Don't forget to follow Tiktok, Instagram, Facebook, and YouTube from Booyah News!