Hi Buddy Booyah!
Free Fire's competitive scene is getting hotter with the emergence of new esports teams. One of them is Echo Esports, which made its first debut at the FFML Season III event last year. Although still a newcomer team, Echo Esports is one of the teams with a roster to be reckoned with.
Even though in FFML Season III Echo Esports failed to get promoted to Division 1, for FFML Season IV Division 2 of course Echo Esports remains one of the favorite teams to win.
Christian Jonathan, who is the coach of Echo Esports Free Fire some time ago talked with Berita Booyah about the preparations until there was a special surprise that would be prepared.
Also Read: Leaked 2 Bundles Present at Mystery Shop Free Fire (FF) August!
Also Read: This is the team that NXL Ligagame will be wary of in FFML Season IV Division 1!
ECHO Esports, in FFML Season IV Division 2 will meet with two debutant teams that will play the FFML league for the first time. Chirsjo admitted that this would make it easier for him.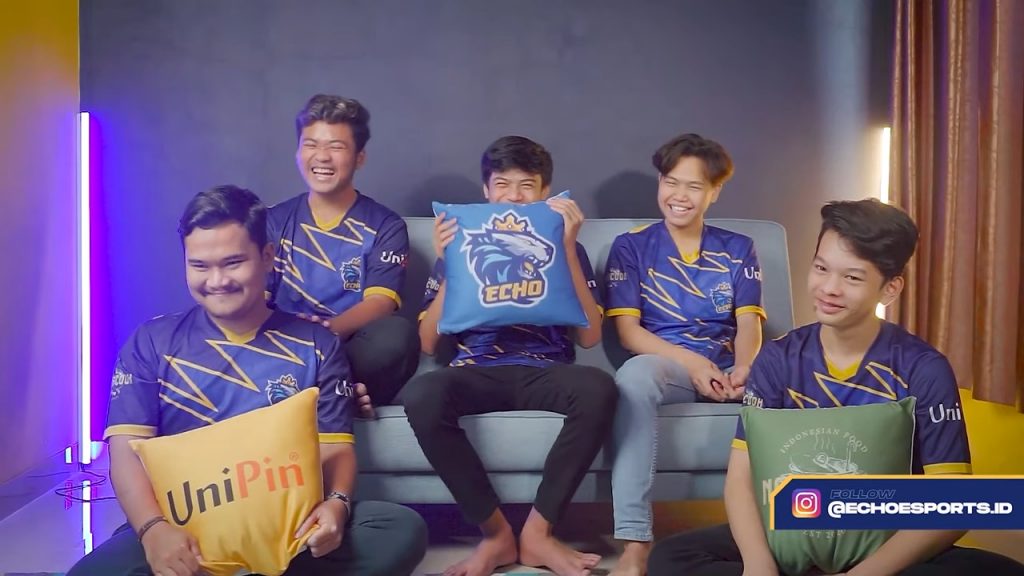 "With two teams that are still debuting, we feel made easy. Because before the FFML Season IV Division 2 took place, there were several unofficial Garena tournaments that were already running and these teams happened to participate. This makes it easier for me to analyze these teams and share them with the Echo team."
The presence of Ombac as a new recruit for Echo Esports, Crhisjo admits that there have been developments shown by his team, especially in terms of the strength of the team's vanguard.
"Our front line strength is maximized. There are no obstacles, thank God, I can prepare the game plan for the team well and our health is good."
As we know, Echo Esports already has more experience after participating in the previous season. Jonathan explained that this season, they will be braver and thirstier to win.
"Based on the sharing from the children, the most different and visible thing is in the players. in this season, we are more daring and thirsty for champions."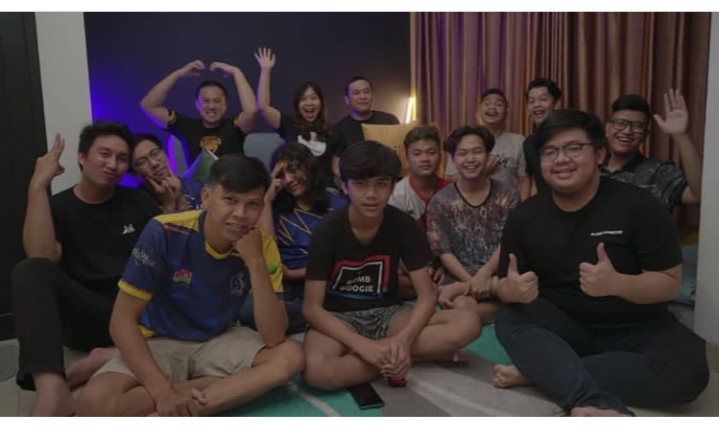 Furthermore, the surprise game that has been carefully prepared by the Echo Esports team certainly makes other teams have to be wary. Jonathan shared one of their strategies, namely a grenade party.
"Surely there will be a surprise, but because it's a surprise, don't share it yet. Just one thing, for sure we will prepare a grenade party strategy from our grenade experts, so just wait for explosions everywhere hey."
Lastly, Jonathan hopes that the team that will compete in FFML Season IV later will continue to play professionally and prioritize sportsmanship. For the Survivors, keep supporting Echo Esports by not bringing down other teams.
---
Don't want to miss a series of other interesting information about Free Fire? Don't forget to follow Tiktok, Instagram, Facebook, and YouTube from Booyah News!