As you know, Pets in Free Fire are indeed a separate support when you play this FF. By using Pets in Free Fire, you will also get its own advantages. In the form of additional skills that are not in the Free Fire character skills.
Dr. This Beanie is also one of the newest pets that will be coming soon to Free Fire. This pet itself will be present during the latest Top Up Bonus event which of course will be present soon at this Free Fire event.
Usually, a lot of pets like this want to know and also want to own it. If you are curious about what Dr. Beanie on Free Fire and also the details, you can listen to this one article!
Pet Dr. Beanie FF Free Fire Top Up Bonus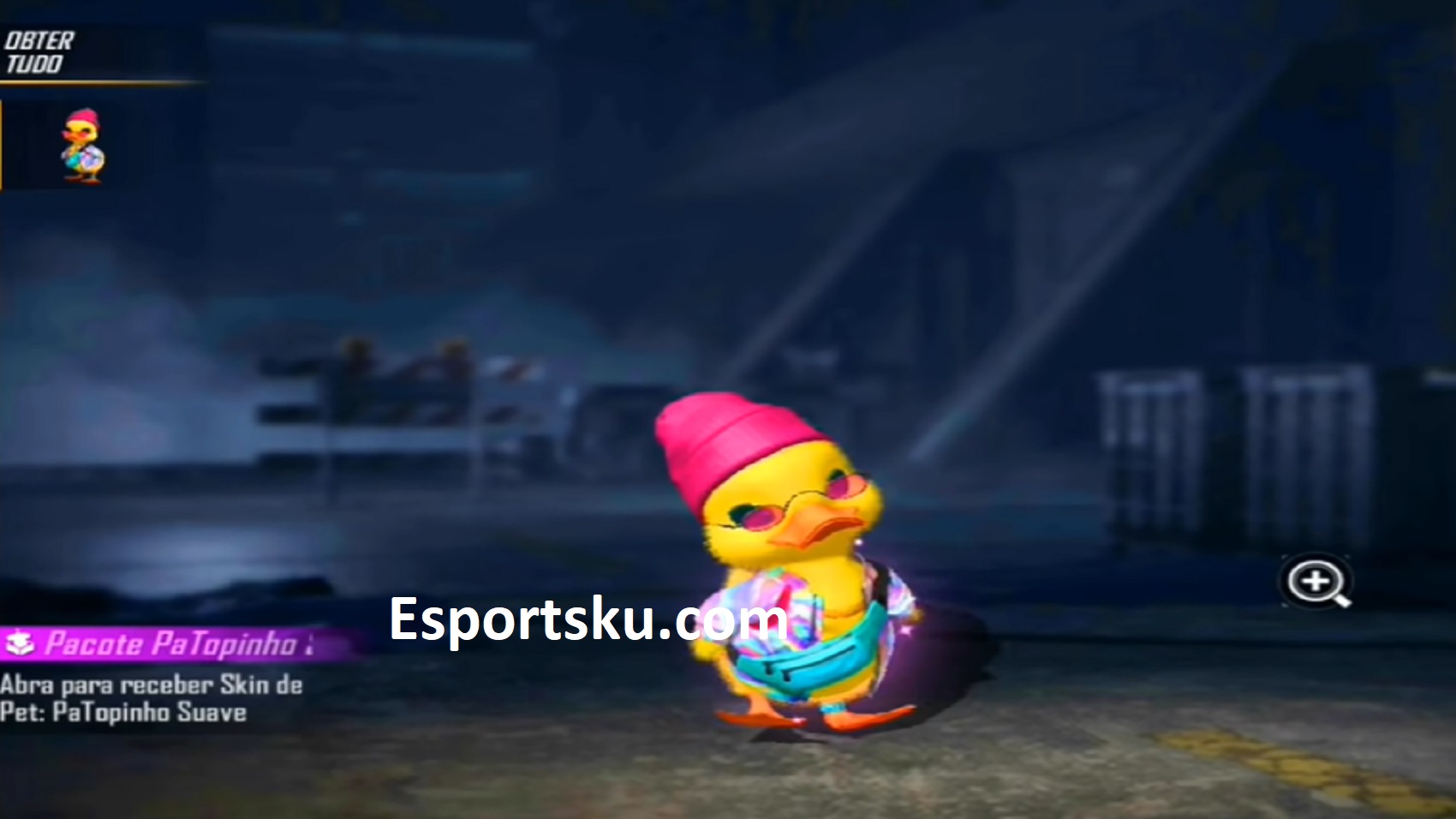 Dr. Beanie is one of the pets with a pretty cute shape, namely a duck. Already with a cute shape, the color given by Free Fire is also cute, namely yellow.
Although indeed as you know has the first name Dr. Of course you think that it looks different, even though it looks quite attractive with orange glasses near its mouth.
Also Read:
In addition, what you should know is the Top Up Bonus Event to get Pet Dr. Beanie will take place starting on July 10, 2021. As a player, you can get Dr. Beanie as a bonus by Top Up at least 200 Diamond.
As you know, if you have a pet in this FF game, you will also get additional skills. Each Pet of course has its own additional skills that you can use under certain conditions.
Also Read: How to Get Miss Baller Free Fire (FF) Bundle
This also applies to the newest Pet that will appear in the bonus at the Top Up event named Dr. This beanie. Dr. This Beanie itself has a skill called Dashy Duckwalk.
With this skill, you have additional movement speed, especially when you are in a squatting position. Interesting enough not to try?
Are you as FF players interested in trying and also getting Pet Dr. Beanie and whether Pet Dr. This beanie is useful and quite functional for the character's own skills?
Also Read: How to Install the Apple iPhone Logo on Bio Free Fire (FF)
You can try it yourself after topping up with a minimum of 200 Diamonds! If you want to go further and use Pet Dr. This latest beanie.
That was the information we could convey about Pet Dr. Beanie. We hope that the information we provide can be useful for you readers.
Thank you for visiting!