Hi Buddy Booyah!
The enthusiasm of players in the Clash Squad Ranked mode is getting bigger until this eighth season. Looking at this, Free Fire is trying to bring various updates for Clash Squad Ranked.
The presence of the Tier Rank Grandmaster is one of the interesting updates in the Clash Squad Ranked. Now, players can compete for the Grandmaster rank which gives them pride.
Also Read: AC80 FF Weapons Are Suitable Combined With These 3 Weapons!
Also Read: Blueprint: The Operano FF and Evolution Stone in New Top Up Bonus!
If Buddy Booyah becomes one of the players who want to push rank Clash Squad to Grandmaster, there are a few things that Buddy Booyah must avoid so that the push rank runs smoothly. What do you mean by that? Check out the following review!
Solo Play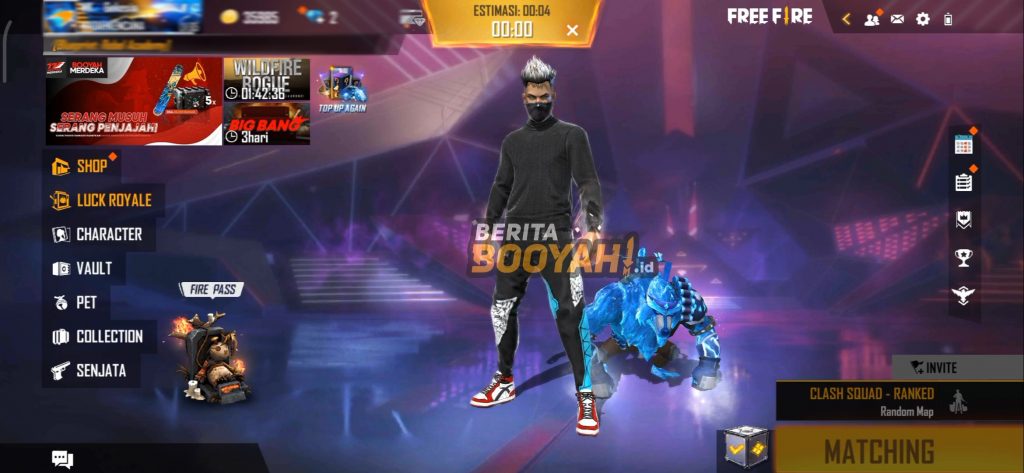 Reaching Grandmaster rank in Clash Squad Mode will be much easier if you play with friends than solo rank. Relying on one's own abilities when push rank does not always produce maximum results.
Buddy Booyah will certainly encounter difficulties, for example when dealing with strong enemies, a team with CS thugs, or other obstacles. Playing with friends can minimize the occurrence of bad things and facilitate communication to achieve victory.
Too Ambitious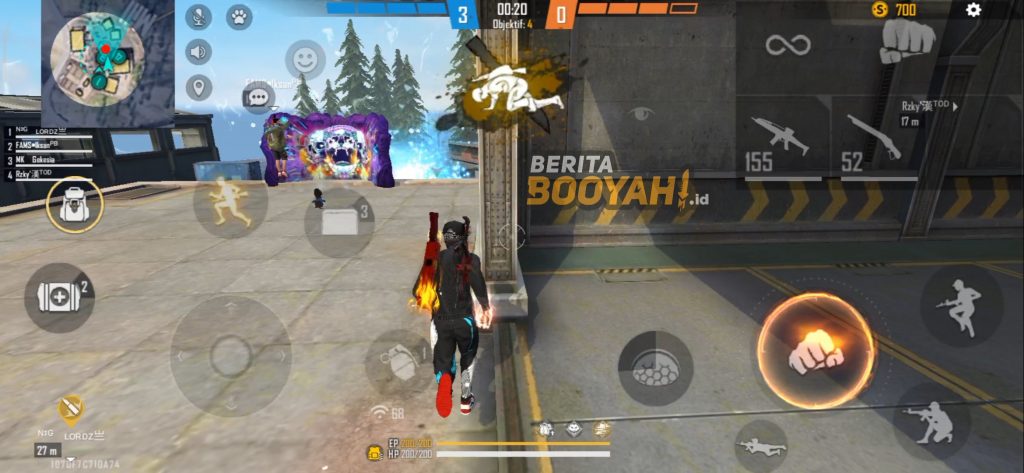 Setting achievement targets does need to be done, but don't be too ambitious. Don't let the desire to reach the Grandmaster rank weigh on Buddy Booyah.
Try to play calmly and maximally, so that the results obtained are also maximum and every game that is lived is not in vain. thus, Buddy Booyah didn't take long to reach Grandmaster rank.
Inconsistent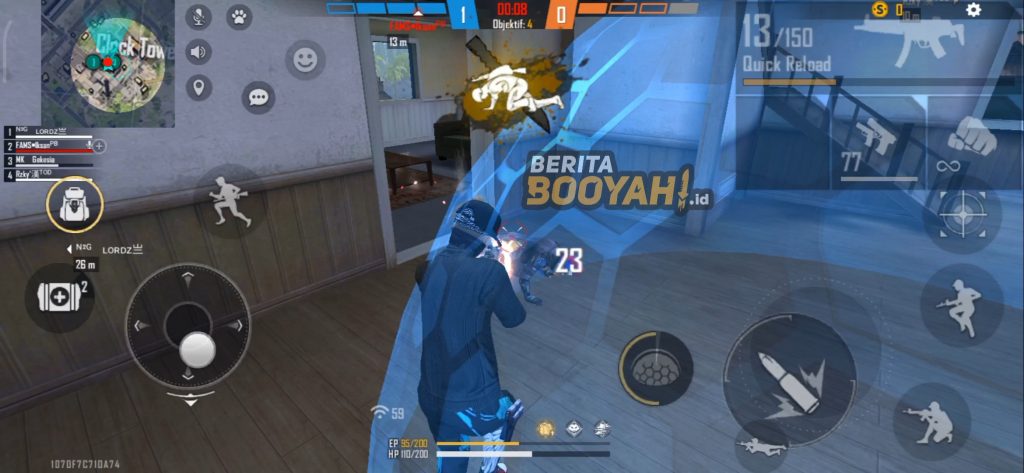 Becoming the Global Top by achieving Grandmaster requires a high consistent attitude. Sometimes, boredom may come to Buddy Booyah. Usually, this happens because Lose streak, points up and down, or because you are bored playing Clash Squad.
At a moment like this, Buddy Booyah just needs to do a reset or take a break. Continue to push rank when everything feels good. Buddy Booyah's consistency will also be tested when pursuing the Grandmaster rank target.
But remember, push rank is not everything. Don't forget to take care of your own health and try not to disturb the push rank of Booyah's daily activities.
Those are some things that must be avoided and not done when you want to push rank to Grandmaster in Clash Squad Free Fire. According to Buddy Booyah, what are the things that can interfere with the Clash Squad FF push rank process?
---
Don't want to miss a series of other interesting information about Free Fire? Don't forget to follow Tiktok, Instagram, Facebook, and YouTube from Booyah News!