Does the ONIC Buff Theory Apply and Make Alter Ego a Champion in MPL ID S8?
Alter Ego is currently at the top of the standings for the second half of the MPL ID Season 8. This makes Alter Ego one of the champion candidates this season.
Alter Ego has just brought in a new player this season, namely Rasy from ONIC Esports, this certainly reminds you of the incident when Udil moved from ONIC to Alter Ego some time ago where at that time Alter Ego managed to become the MPLI champion.
As revealed by LJ and Vynnn recently through the NimoTV RRQ Vynnn live stream where LJ explained about the ONIC buff theory, as expressed below.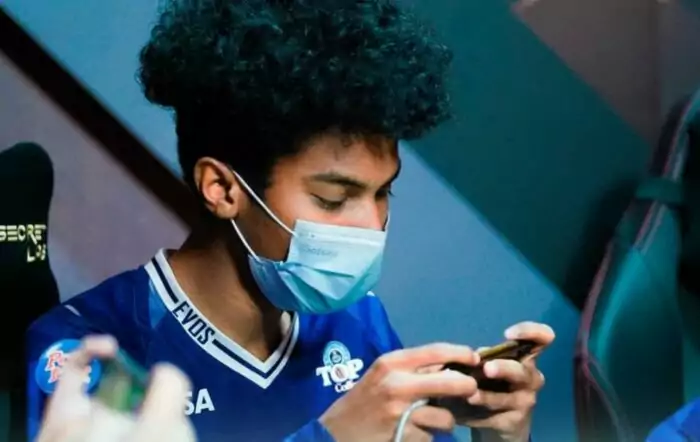 "Yes, what do you think about ONIC, once you leave the player, you used to leave Udil, Udil won the MPLI, you left Antimage, Antimage won the MPL, you left Rasy, maybe it's a conspiracy, guys, the average player who leaves ONIC gets a buff," said LJ .
It's true that some of the players who left ONIC, such as Udil, did indeed get a trophy shortly after joining the new team.
Will that apply to Rasy who has just moved from ONIC to Alter Ego? Seeing its position, it is very possible that Alter Ego is named as a candidate for MPL ID Season 8 champion.
---
Cheap MLBB Diamonds

---
But is it because of bringing in ONIC players? Of course not because of that, seeing from the existing games all players have the same role, and of course because Mobile Legends plays 5 vs 5 if only one player will certainly not be able to get good results.
Seeing the ONIC buff theory from LJ is actually interesting, because we know apart from the two players, there was Psychoo who went to RRQ but didn't immediately get the trophy, because during M2 yesterday RRQ only managed to get third place.
ALSO READ: 5 Beginner's Jungler Mobile Legends Mistakes, Dangerous If Done!
Don't forget to visit the SPIN Website for other latest updates, and follow our Instagram and Youtube.