Hi Buddy Booyah!
When playing Free Fire, of course Buddy Booyah is already familiar with the character. Yep, characters have become an important part of Free Fire when playing games that have been around since 2021.
In Free Fire itself, there are dozens of characters present. These various characters carry different skills from one another. Not only that, the characters in Free Fire are also often the result of collaboration with other parties.
Also Read: VSS-X Becomes One of FF's Overpowered Weapons? Here's the reason!
Also Read: Can Play Free Fire (FF) Without Downloading? Here's How!
Call it the Chrono character which is the fruit of the Free Fire x CR7 collaboration. In addition, there are other characters such as Alok, K, Jota, and many others who make this game even more lively.
Even so, it seems that the collaboration characters in Free Fire (FF) will soon be added. There is a rumor circulating that DJ Dimitri Vegas will be present as the newest character in Free Fire (FF)!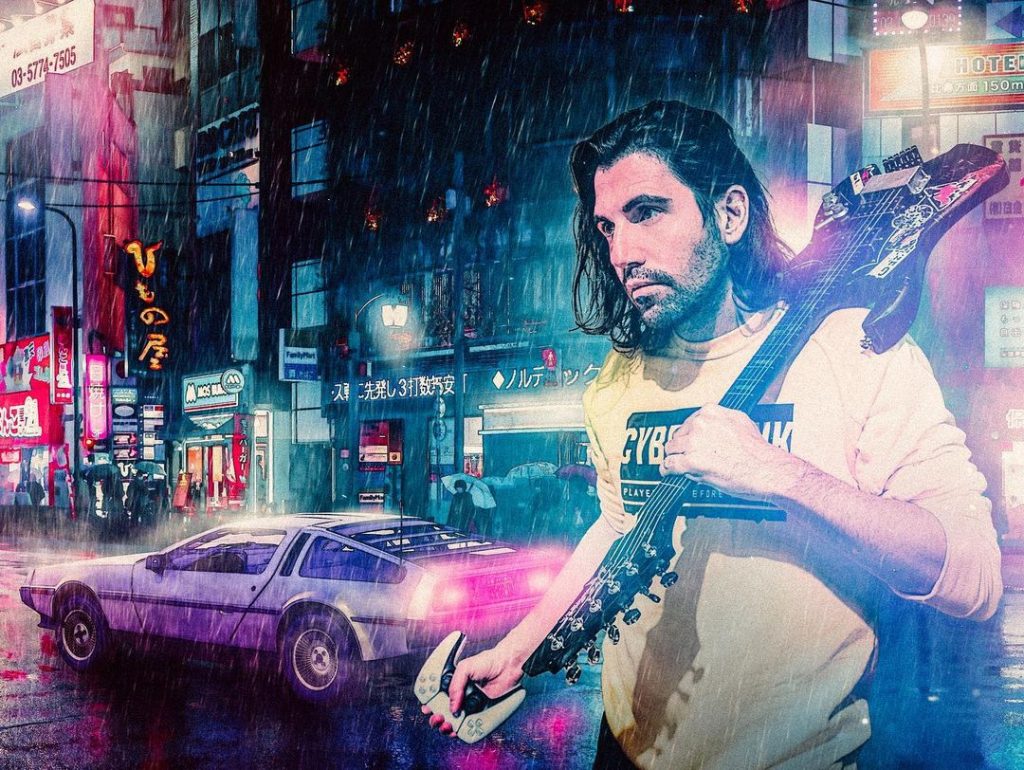 Reporting from Free Fire Mania, DJ Dimitri Vegas is rumored to be coming to Free Fire in the near future. In more detail, the presence of Dimitri's character is rumored to be coming to Free Fire in August 2021.
Still reported from the same source, later the DJ Dimitri Vegas character in Free Fire will have the skill, namely doing revive faster and also the best friendrevive will get additional HP.
If the character of DJ Dimitri Vegas is true, this is actually not the first time this DJ has collaborated with Free Fire. Most recently, of course Buddy Booyah remembers DJ Dimitri Vegas with Like Mike being the producers of the Rampage 3.0 theme song.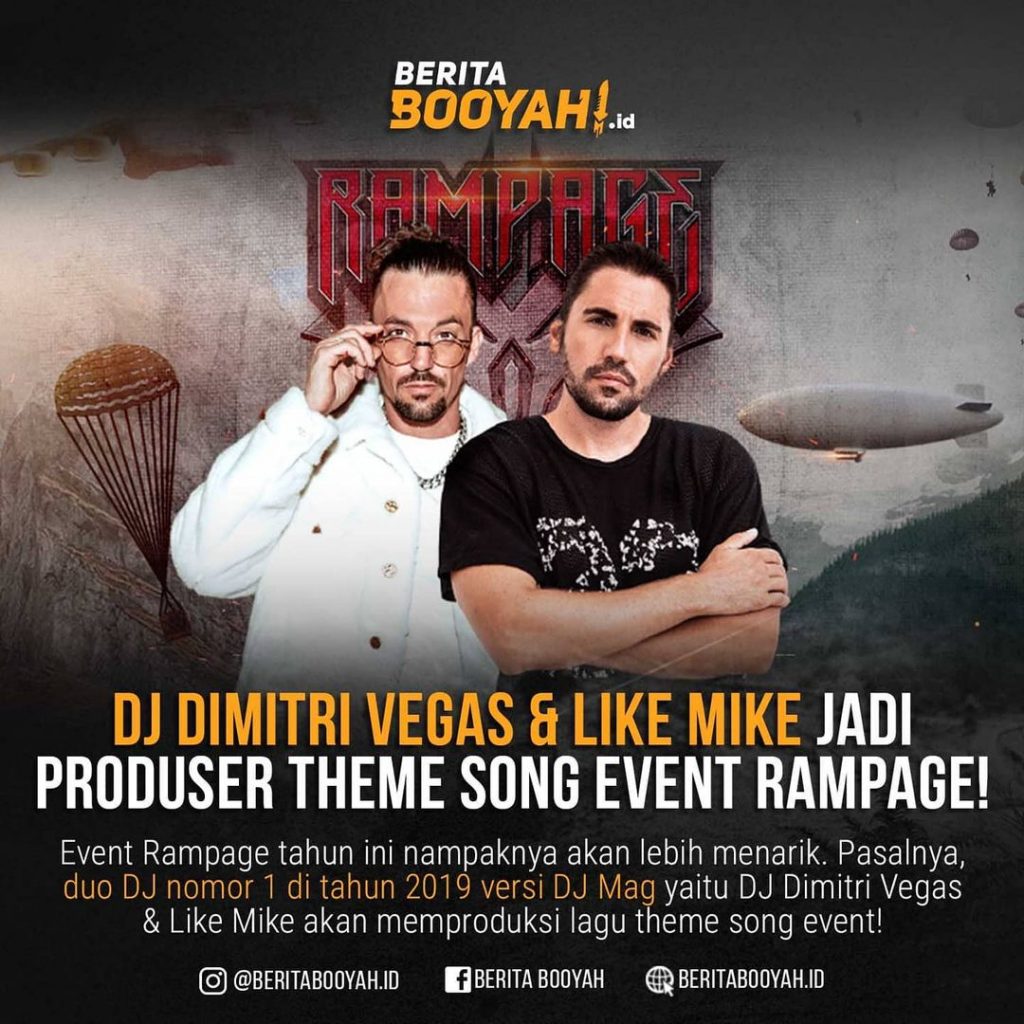 Also, keep in mind that the presence of DJ Dimitri Vegas' character is still a rumor. News Booyah still hasn't confirmed whether this character will be present and there may be changes in skills or something else.
---
Don't want to miss a series of other interesting information about Free Fire? Don't forget to follow Tiktok, Instagram, Facebook, and YouTube from Booyah News!