Dimitri's Newest FF Character Presents for Free at the Top Up Bonus Event!
Free Fire (FF) has made DJ Dimitri Vegas & Like Mike the in-game character for FF's 4th Anniversary celebration.
Well, the good news is that you will be able to get Dimitri's character for free and of course you don't want to miss it.
For those of you who don't know, Dimitri has a skill that can create a healing zone of 3.5 meters and in it, players and teammates can recover 3HP/sec.
Also Read: Who is Maxim's sister? This is the correct answer!!
As reported by beritabooyah.id, starting from August 28, 2021, you can get the Dimitri character for free just by topping up 140 Diamonds!
How to get Dimitri Characters for Free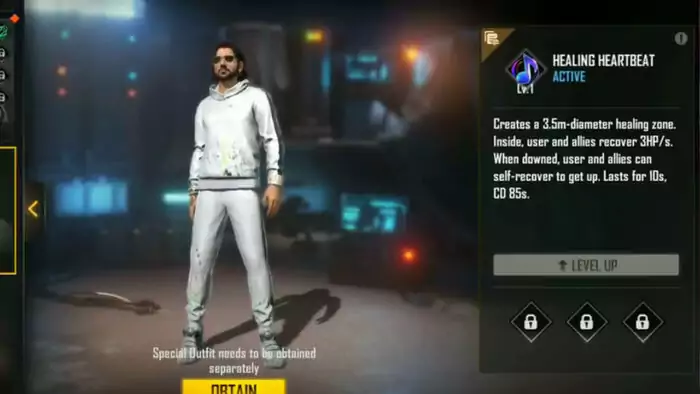 Follow the steps below to get Dimitri for free:
Select the Diamond logo at the top of the Free Fire main menu screen
open Top-up chart
Top up at least as much as 140 Diamonds
Confirm payment
Visit Event>Top Up Bonus
Press Take
Dimitri's character can already be used on the page Characters
Also Read: Get Fist Bump Boxing Skin in Completion Gacha FF!
Also Read: Latest Legacy Incubator Free Fire (FF): Gangster Rap!
That's complete information on how to get Dimitri's character in Free Fire (FF) for free through the top up bonus event! Don't forget to visit the SPIN Website for other latest updates, and follow our Instagram and Youtube.