Hi Buddy Booyah!
Yesterday, Free Fire Master League (FFML) Season IV Division 2 finished its fourth week. Being the week after Mid Season, of course the competition for the championship ladder is getting closer.
Especially for POT A, this week they immediately played twice. This means, POT A became quite fierce seeing them leaving 2 lives left to fight desperately to win FFML Season IV Division 2.
Also Read: Treatment Sniper FF, September Sniper Advance Server That Can Heal Teammates!
Also Read: Agent Hop FF Rabbit Pet, New Pet in FF Advance Server September 2021!
Dewa United Esports, arguably quite powerful in POT A FFML Season IV Division 2, which until now has not been shaken by the 5 teams below and is even quite far from West Bandits Esports which is in second position.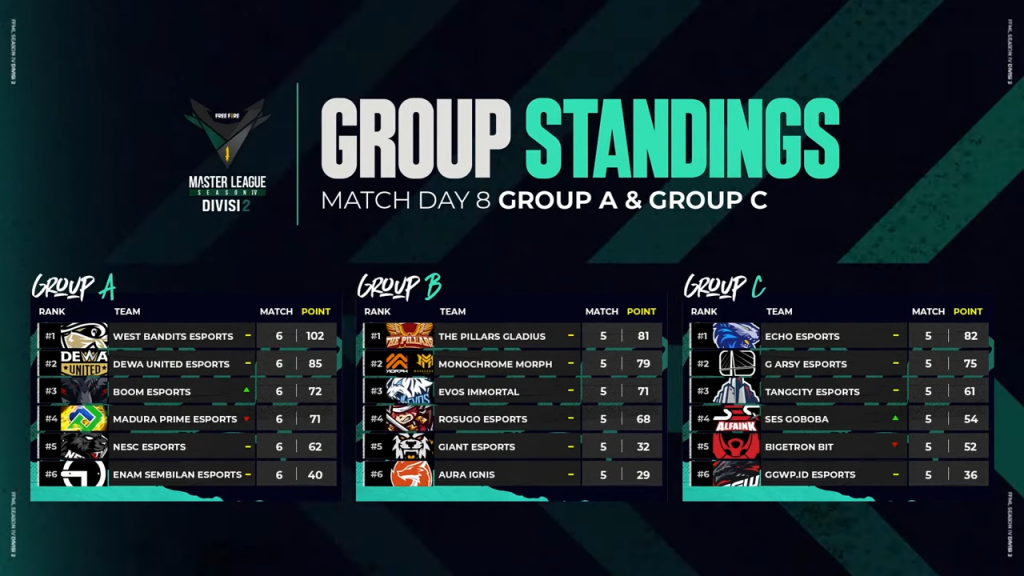 With a total of 102 points until this fourth week, Ubeed and his friends are currently the team that has the greatest chance of becoming one of the teams that won the FFML Season IV Division 2!
Looking at the two remaining matches, if Dewa United Esports manages to get 20 points on Match Day 10, Dewa United Esports will automatically emerge as the POT A champion.
This is because, if on Match Day 10 Dewa United Esports got 20 points and had to fall on Match Day 11 with only 4 points, West Bandits Esports couldn't catch up and didn't catch up with the points from Dewa United Esports.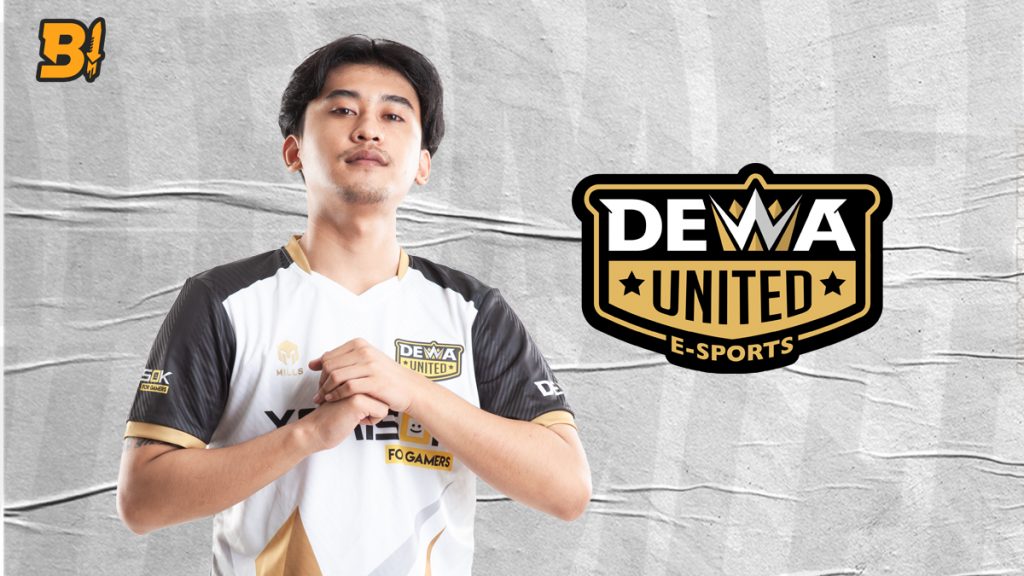 The question is, will Dewa United Esports be able to get 20 points on Match Day 10 after 2 failed attempts to get full points on 2 Match Days yesterday? Certainly interesting to watch!
---
Don't want to miss a series of other interesting information about Free Fire? Don't forget to follow TikTok, Instagram, Facebook, and YouTube from Booyah News!