Hi Buddy Booyah!
The Free Fire game has indeed become a best-selling mobile game throughout the world. It has been around since 2021, the presence of Free Fire has indeed brought new nuances by presenting various unique features in it.
Even so, the success of Free Fire has resulted in various naughty players looking for their own advantages, one of which is using a full supply config.
Also Read: AURA Ignite is More Confident It Will Win FFML Season IV Division 1!
Also Read: These are some of the reasons why players don't revive in Clash Squad FF!
It's one of the most horrendous things in Free Fire right now. This is a risk for Buddy Booyah who is desperate to use the Full Supply config in your Free Fire (FF) game!
What is Config Full Supply Free Fire (FF)?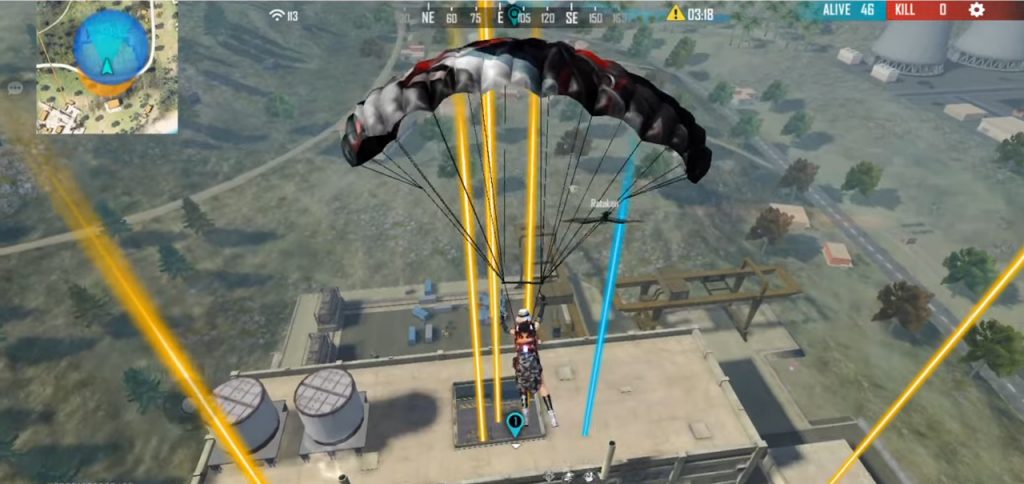 Simply put, the Full Supply config in Free Fire is an illegal additional file that is inserted into Free Fire which aims to emit light if there is a certain weapon.
For example, there is a Shoitgun M1887 weapon that will emit yellow light and Gloo Wall will emit blue light. Of course, this is quite disturbing for players.
Dangers of Using Config Full Supply Free Fire (FF)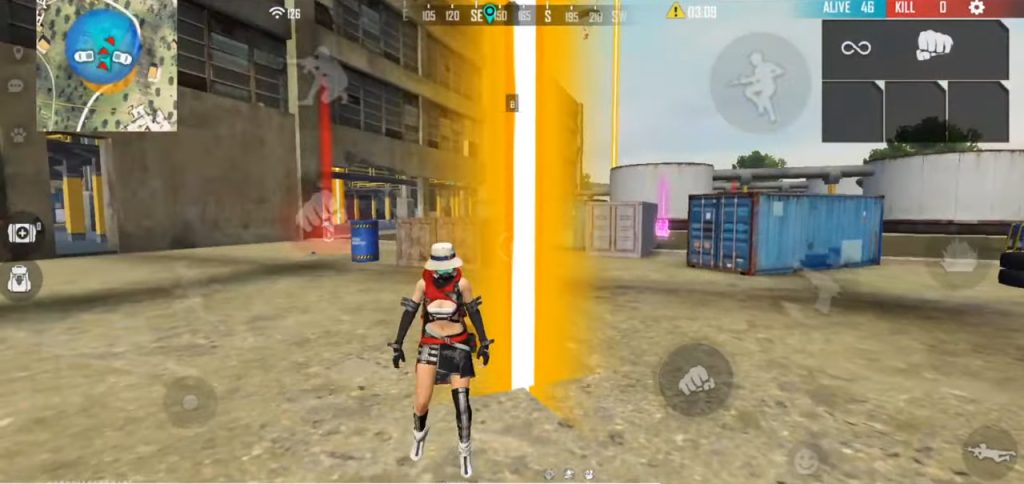 It should be explained first that the use of the Full Supply config in Free Fire is an illegal act. This is because, players who use it play unfairly with clean players.
In addition, the system of the Full Supply config is by inserting a file. Of course, inserting an additional file into the Free Fire game is an illegal act and cannot be justified.
Therefore, the shadow of being banned on player accounts who dare to use the Full Supply config on Free Fire will always be there. In addition, keep in mind that getting banned on Free Fire is not always instant and sometimes takes time.
So, maybe when players don't use it, they will still get banned because they used the Full Supply FF config. Therefore, Buddy Booyah avoid it as much as possible and keep playing clean!
---
Don't want to miss a series of other interesting information on Free Fire? Don't forget to follow Tiktok, Instagram, Facebook, and YouTube from Booyah News!