Damage Ga Ngotak, Here's How to Counter Item War Ax Mobile Legends (ML)!
One of the newest items that have been released in Mobile Legends, War Ax, arguably immediately stole the attention of game users.
The reason is, this item is able to revolutionize X.Borg to become one of the top fighters in this patch and become a hero who often gets banned in ranked mode.
It's only natural because the item has a passive ability that can add physical attacks as well as a physical pen, and a movement speed of 20% (maximum) if the stack is fully collected.
Therefore, for those of you who have difficulty stemming the item, here's how to counter the item.
READ ALSO: 5 Tips To Be The Best Jungler In Mobile Legends (ML) Season 21!
Brute Force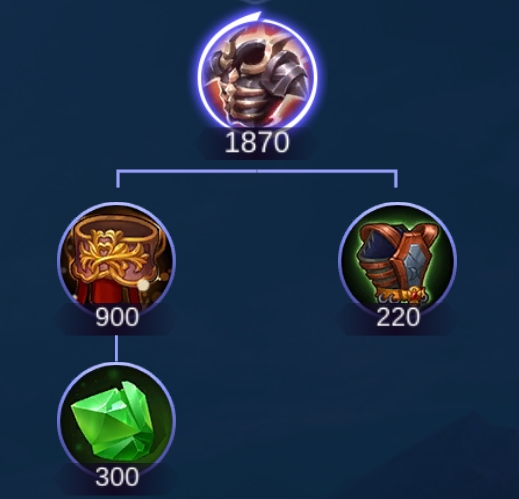 To overcome the passive War Ax that is able to penetrate physical defense, Gross Force can be said to be one of the main counter items for this item.
With an additional HP of 770 and 45 Physical Defense as well as being able to be stacked, this item feels very feasible to counter these items.
Corrosion Scythe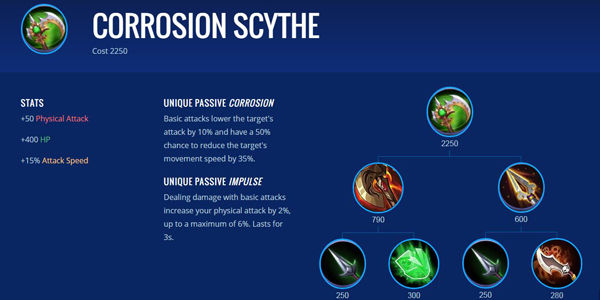 If you act as an Exp Laner and face X.Borg using War Ax, of course, you need to give Corrosion Scythe.
The reason is, the passive war ax that provides an additional 20% movement speed can be dammed by the item which is able to reduce the movement speed by 8%.
Rose Gold Meteor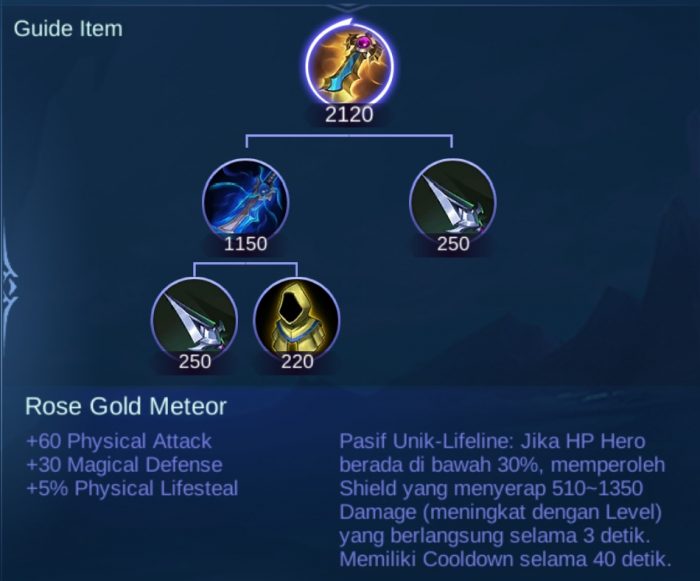 To fight War Ax you also need an item that can provide additional shields.
The answer is in the Rose Gold Meteor item which is able to provide a shield that will absorb up to 1350 damage.
Ice Queen Wand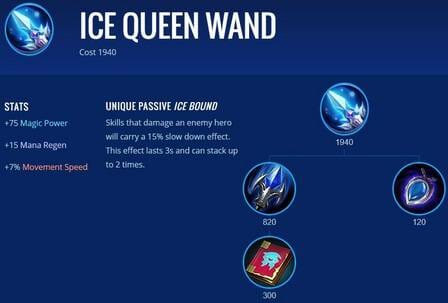 If you are a support and use a Mage it seems you need to protect your core from fighters who use War Ax items.
Ice Queen Wand can be a solution for this item, almost the same as Corrosion Scythe but this item only reduces movement speed by 7%.
Antique Cuirass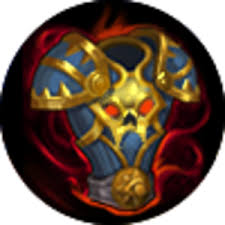 The last item that is quite powerful in overcoming the amount of damage from War Ax is Antique Cuirass.
The passive of the item is able to reduce physical damage from War Ax by 10%, although it is not too significant of course this item is mandatory for you to use.
READ ALSO: Too OP, Eudora And X.Borg Will Get Nerfed In The Latest Patch!
Don't forget to visit the SPIN Website for other latest updates, and follow our Instagram and Youtube.