Hi Buddy Booyah!
Last August 31, was the first day of the FFML Season IV Transfer Window. This is a great opportunity for teams who want to change players to become stronger and defend themselves at the top of the standings.
After ONIC Olympus, Tangcity Esports, Aero MBR, and GIANT ESPORTS, there are 3 more esports teams that have added players to their roster! What teams do the transfer market? Let's see the discussion below!
Also Read: These 3 Teams Also Celebrate the First Day of FFML Season IV Transfer Window!
Also Read: Exchange your Rank Token with these 3 FF Skin Recommendations!
West Bandits Esports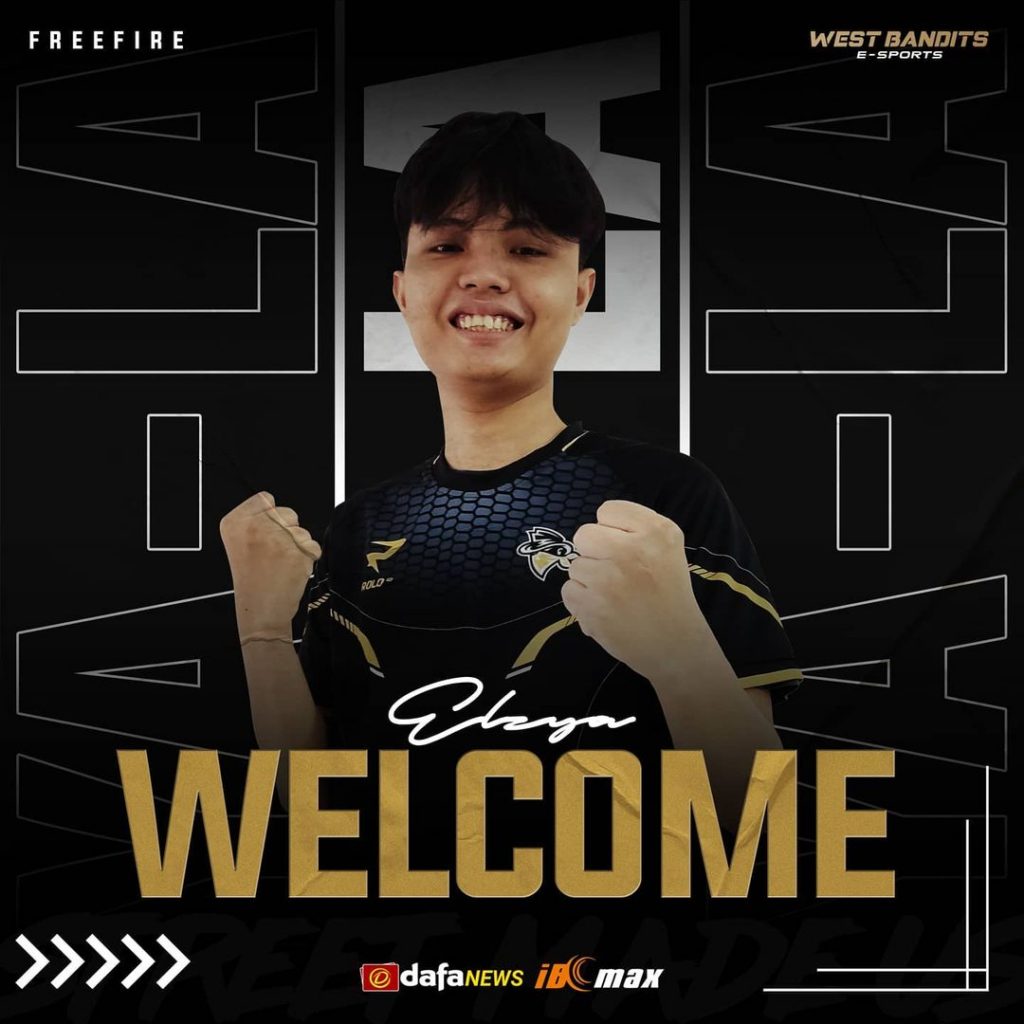 In a way, West Bandits Esports is in a fierce performance in FFML Season IV Division 2 right now. They managed to break the dominance of Dewa United Esports on Day 4 yesterday.
Wanting to strengthen the team battle, West Bandits Esports has officially announced a new player, Elzya-LA! Skills The individual owned by Elyza-LA is highly trusted by West Bandits Esports. Until, Elyza-LA immediately started playing in FFML Season IV Division 2 Day 5 yesterday!
As the first day of playing, Elyza-LA managed to make West Bandits Esports consistent in the top standings. And here's the latest team roster from West Bandits Esports after Elyza-LA's arrival on the team.
WB LEXUZBØY
WB El-X7
WB ALFAAA-
WBSkyBinS
WB GasKy~
WB. Elzya-LA
Madura Prime Esports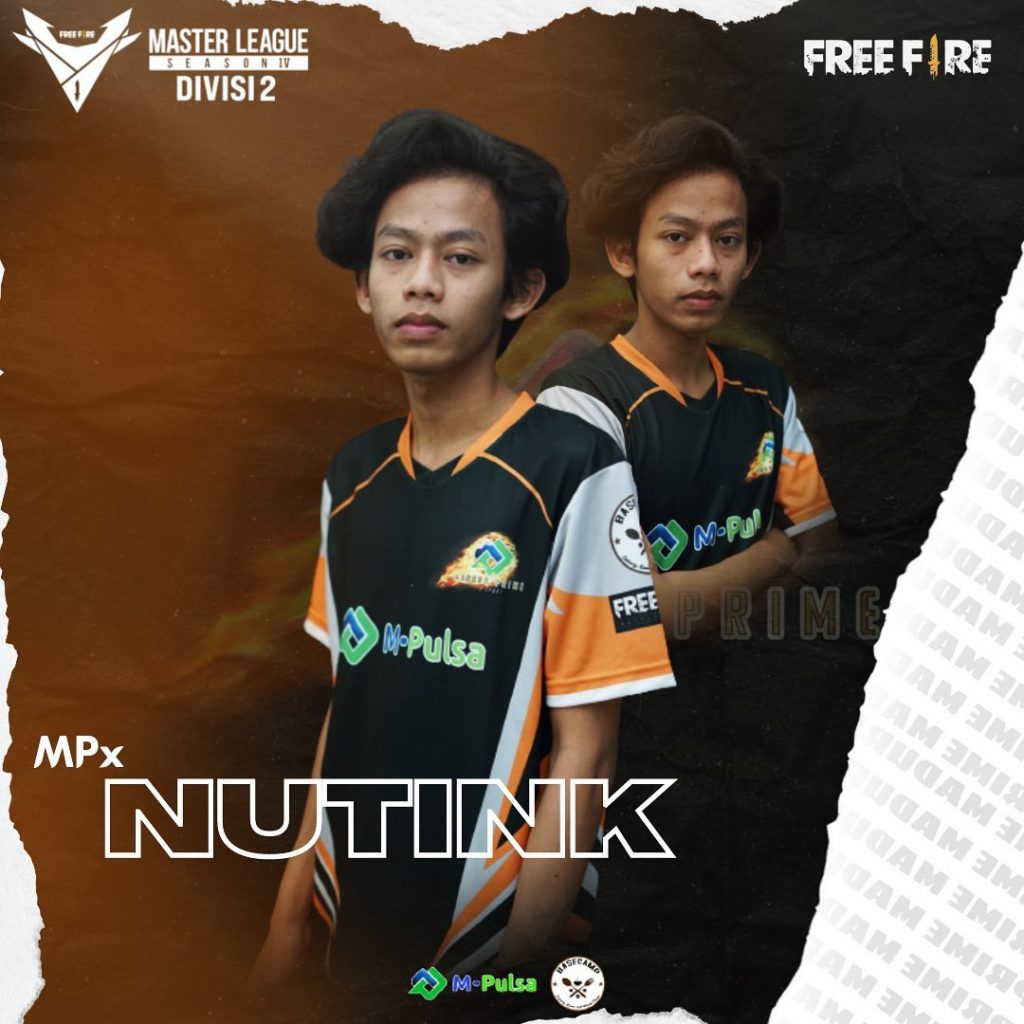 Madura Prime Esports is a new challenger in FFML Season IV Division 2. This semi-professional team that has a roster of community teams managed to attract attention with various best moments during the war in FFML Season IV.
Wanting to be even stronger against other teams, Madura Prime Esports added new players to the team. Nutink, is pro player who has experience playing in the BOOM Esports team that is a contestant for FFML Season III Division 1.
Just like Elyza-LA, Nutink was immediately brought to play in FFML Season IV Division 2 Day 5 yesterday carrying the name Madura Prime Esports. And the following is a list of the latest players from the Madura Prime Esports team.
MPx.Key86
MPx.Rado76
MPx.Hogieeee
MPx.Fikri
MPx.Nutink
Rosugo Esports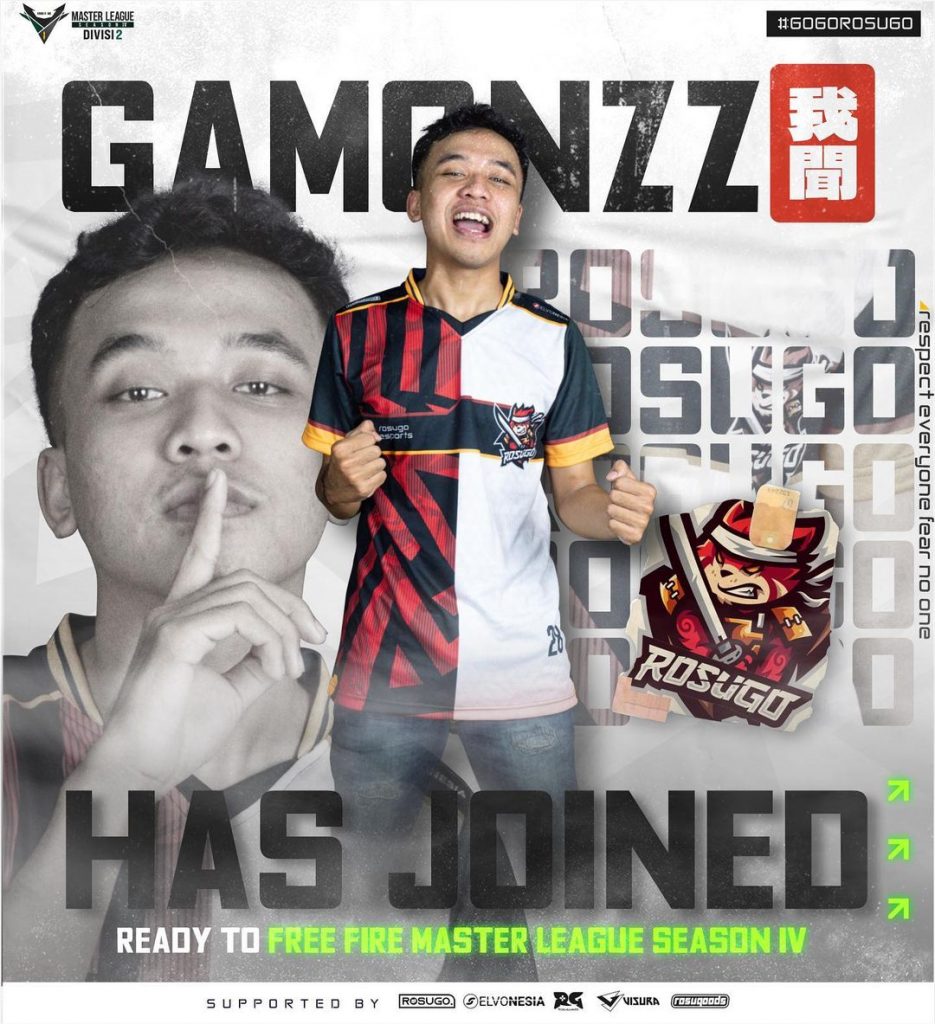 In a way, Rosugo Esports will be the dark horse team from Group B FFML Season IV Division 2. Slowly, Rosugo Esports has crawled up from the bottom of the Group B FFML Season IV Division 2 standings.
Getting stronger, Rosugo Esports inaugurated new players from Rosugo Academy. Gamonzz, has become a new Rosugo Esports player and will carry the name of the team with the red panda logo in FFML Season IV Division 2.
This new seed from Rosugo Esports will be a big blow to the teams in Group B in particular. And for the latest team roster from Rosugo Esports, Buddy Booyah, you can check out the following.
RSG.FAIZZ
RSG.VON
RSG.AJIXXX-
RSG.Xeon-
RSG.CONCH-
RSG.GAMONZZ
Apparently, more than 5 teams have added new players! FFML Season IV performances, both Division 1 and Division 2 will be even more interesting!
---
Don't want to miss a series of other interesting information about Free Fire? Don't forget to follow Tiktok, Instagram, Facebook, and YouTube from Booyah News!