Hi Buddy Booyah!
Starting on August 30th, the Free Fire Ranked mode will enter season 23. The start of the season is the best moment for push rank. If you want to push rank, Buddy Booyah should have started to clean up to navigate season 23.
One of the important things that must be prepared when you want push rank is the selection of character skills that match the style of play. It aims to create a good game and collect rank points to the maximum.
Also Read: New Event Leaks for FF Treasury Prize, Have a Golden Sunrise Bundle!
Also Read: Can Thiva FF Skill Accelerate Dimitri's Self Reviving Process?
As usual, Berita Booyah will recommend the best skill set that Booyah can use for push ranked season 23 Free Fire (FF). For the full review, you can see below!
Chrono – Hayato – Maxim – Kelly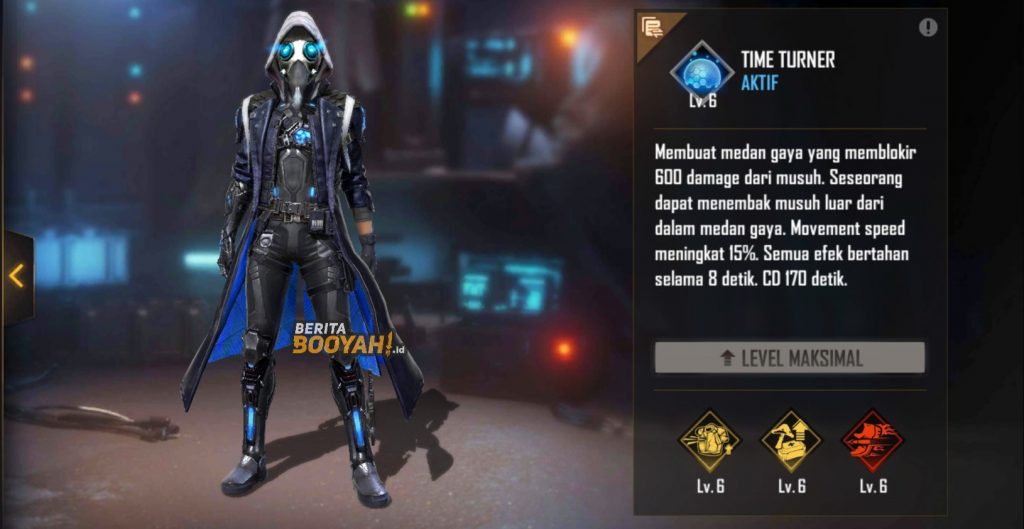 The existence of Hayato and Kelly's skills seems difficult to separate from the players. Both have a significant effect. The existence of additional skills from each awakening character makes Hayato and Kelly's skills able to balance playing performance.
For active skills, Chrono is an option. His ability to create shields is very helpful at certain moments. As a complement, Maxim is here to fill the last skill slot. The high speed of using Medkit from Maxim will be very helpful in any situation.
Chrono – Maro – Moco – Dasha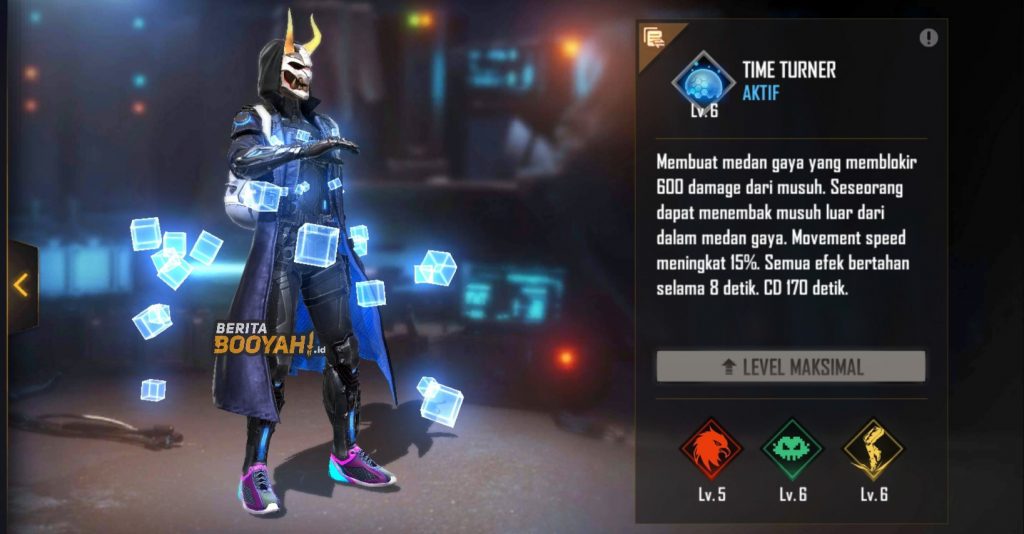 For Buddy Booyah who likes to use Sniper weapons, this one skill set is a must for you to try. Maro with his Falcon Fever skill is able to increase Damage with distance. snipers who are identical to long-range attacks must use the Maro skill. Moco will be a source of information for Buddy Booyah's teammates.
On the other hand, the use of the Dasha skill provides a large Recoil reduction making every sniper aim and shot sharper and more deadly. Damage reduction and recovery speed when falling from high places makes it easier to open vision or attack enemies from high places.
Chrono – Andrew – Jota – Kelly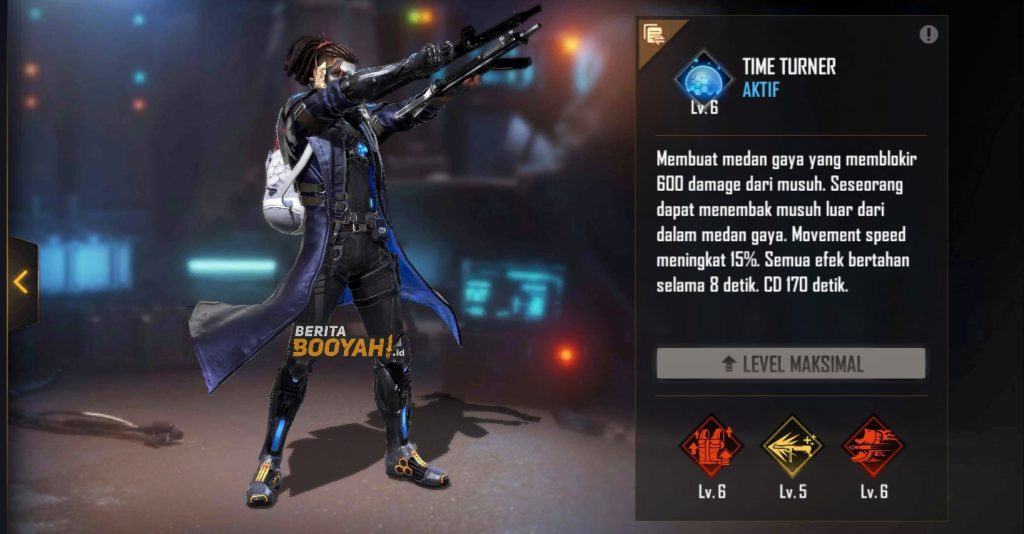 This last skill set provides high durability when the armpits are involved in a fight. Andrew with a dual skill that increases Armor resistance makes the user not easily fall. Jota with his new skill can restore HP instantly in the middle of a fight.
Again, Kelly's Deadly Velocity skill is present in this skill set. In any position and situation, agility of movement and additional damage are needed by players to provide an active and flexible game.
Those are the 3 skill sets recommended by Berita Booyah for you to use push ranked season 23 Free Fire (FF). From the list above, has Buddy Booyah chosen which skill set to use later?
---
Don't want to miss a series of other interesting information about Free Fire? Don't forget to follow Tiktok, Instagram, Facebook, and YouTube from Booyah News!