Hi Buddy Booyah!
As in FFML Season III yesterday, tomorrow's FFML Season IV division 2 will feature games from many new professional teams that are no less strong and interesting than the teams participating in FFML Season IV division 1.
Tangcity Esports, became one of the teams that managed to enter the FFML Season IV division 2 match tomorrow. A team from Tangerang city, Tangcity Esports just yesterday announced its team roster that will compete in FFML Season IV division 2!
Also Read: 69 Esports Announces Free Fire Division, Hasn't Showed Full Formation yet!
Also Read: LetDa Hyper and Meri Olivia Complete the Indonesian Squad at FFAS 2021: Asia!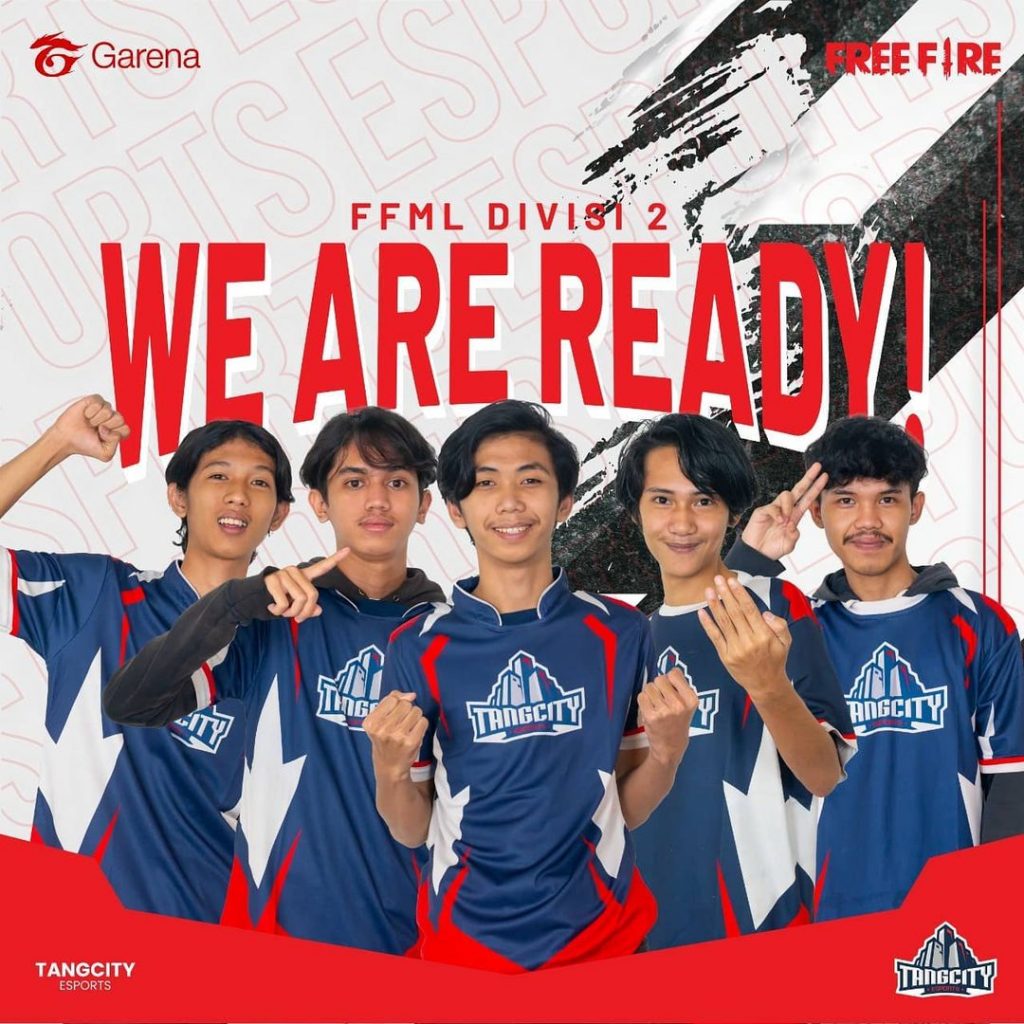 At the same time announcing 5 live players, Tangcity Esports takes all its players from the community, even though they have never stepped on the FFML stage!
Here are the players who are ready to carry the Tangcity Esports nameplate in FFML Season IV division 2.
TCE.DREAMER
TCE.BULEEE
TCE.MITZZ
TCE.AXECOY
TCE.FBRYANN
Although this will be their first experience of fighting in FFML, these five Tangcity Esports players have previously had various achievements in prestigious offline and online tournaments and made them ready to fight against enemies in FFML Season IV division 2.
Currently, Tangcity Esports has not announced who the coach or analyst who will oversee the Tangcity Esports game in FFML Season IV division 2 awaits.
What do you think, Buddy Booyah? Is Buddy Booyah impatient to see the Tangcity Esports game on live streaming FFML Season IV division 2 later?
---
Don't want to miss a series of other interesting information about Free Fire? Don't forget to follow Tiktok, Instagram, Facebook, and YouTube from Booyah News!