Originally posted on March 31, 2021 @ 5:53 PM
The characters in this game have a lot of uniqueness, even you must know that there are Characters with Free Fire (FF) Mechanical Professions. Of course this is one of the things that might be interesting, for you to know in the game, yes.
Maybe those of you who like relationships with things like this, of course, shouldn't miss this character. Because indeed everything that is presented is a strong character with strong enough power when used to compete.
But maybe with the presence of the 38 Latest Free Fire Characters, it could be a different change now. Even though there are 38 of these characters, we can also know that the profession used by these characters is indeed quite interesting to try as well.
Especially by knowing the information about Characters With Free Fire (FF) Mechanical Professions. Because with this mechanical power, it can help you become faster in competing against enemies or support the team too.
Character With Free Fire (FF) Mechanical Profession
Shani
If this is clear and the appearance given by Shani too, then one of the experts in the field of mechanics or machines. The power given by Shani too, is an improvement on Vest if he manages to defeat the enemy.
Of course by using this Shani, we will definitely get better in the match. No need to be afraid anymore, if you defeat the enemies later because you can take advantage of the situation if you will be strong using this character.
Misha
He is one of the racers in the Free Fire game, even Misha is also a vehicle mechanic presented in the Free Fire game. This is also noted in the Skill section which has the same purpose as the machine.
Because Misha herself, is a character who can increase the speed when driving. That way the strength of this character and his strength too, is a speed mechanic for later vehicles, too.
Notora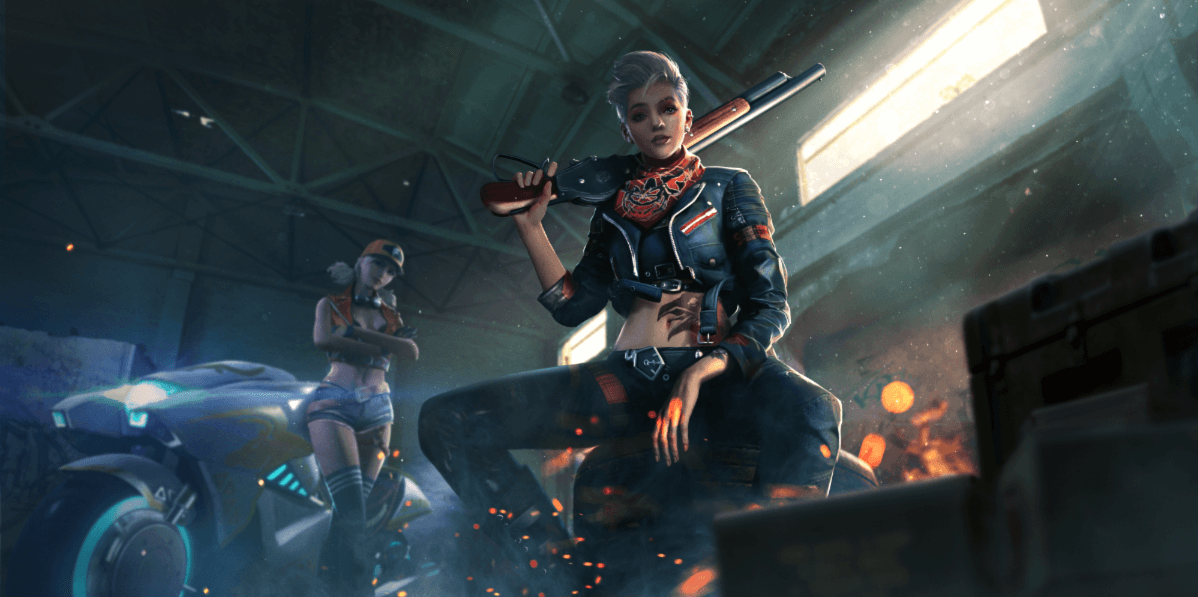 Even though the appearance of this character is like a motorcycle gang, notora actually helps Misha to work as a mechanic in this Free Fire game. Even Notora, too, has an ability that all of us can rely on.
Because this Notora will give a great Healing effect, when in a vehicle. So we won't bother getting out of the car anymore to do Healing because Notora can do that too easily.
Xenia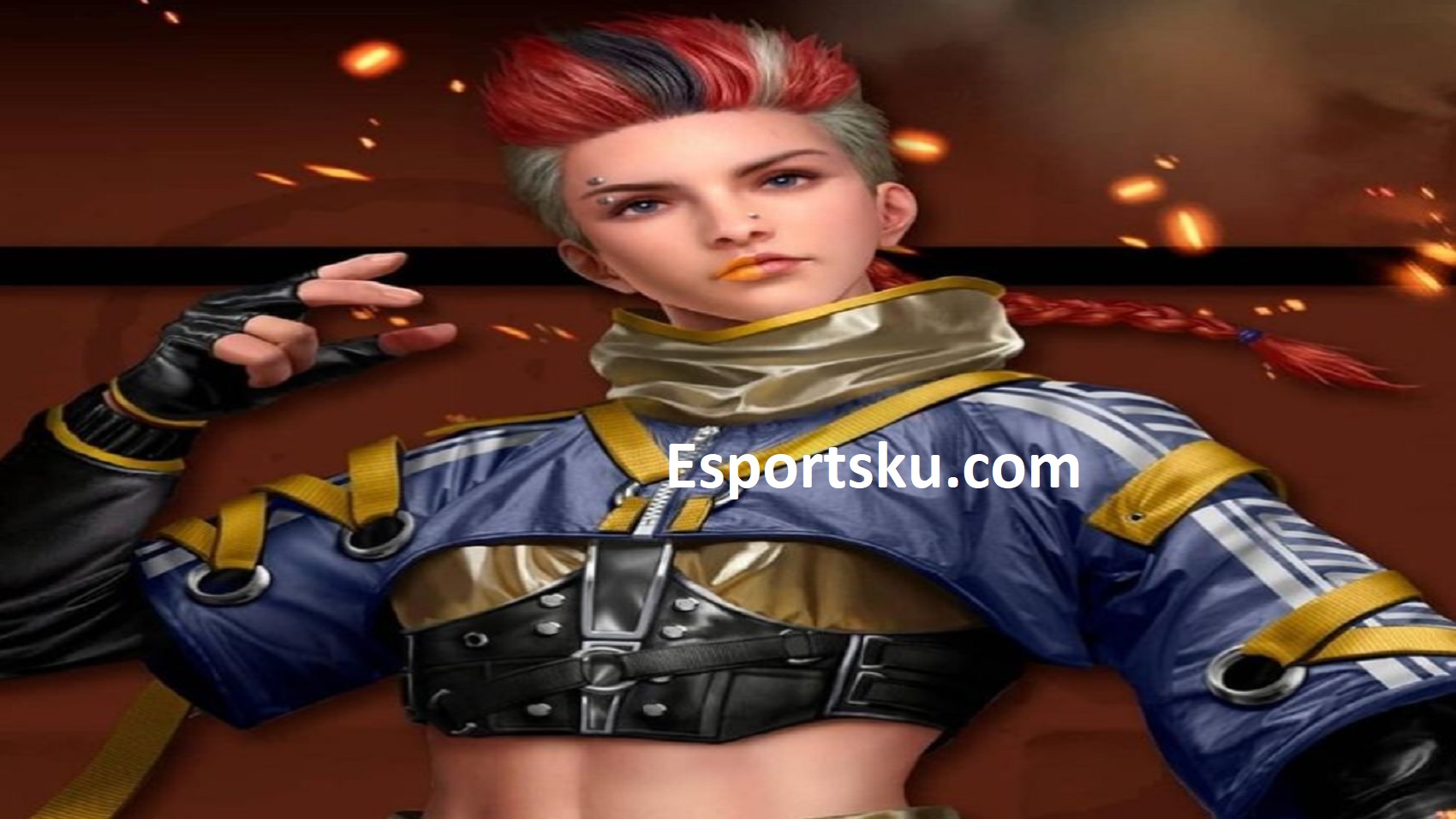 It's still a mystery, but Xenia is said to be a new Mechanic in this Free Fire game. He is a vehicle mechanic that we can rely on enough, when competing against enemies in this game later.
Even Xenia is also rumored to have skills similar to DJ Alok, as well as Skyler and DJ Kshmr. These 3 skills become one and can make the situation in the game, change to be stronger and will not be easy for you to ignore later.
A124
He is an Android A124 which is quite strong, even his ability to change HP to full Total HP to be used when competing later. Even the A124, is one Android that oversees a future Machine.
If the machine is damaged or destroyed, A124 can immediately repair this component. So don't be surprised if A124 is indeed not spared as a Mechanic in this Free Fire game either.
After you try Characters With Free Fire (FF) Mechanical Professions, maybe the enthusiasm to play with this character will indeed rise. But also make sure that you are now, you must be able to take advantage of the conditions if you want to use it.
Moreover, for now we also know, for example, Meta Chrono in Free Fire is still the most feared. That way, using the character, you have to really think about it carefully so you don't have any problems at all.