Hi Buddy Booyah!
The Free Fire game was first introduced in 2021. Over time, Free Fire became one of the popular games and even managed to break various records.
Has specifications that are not too heavy. But did Buddy Booyah know that you can play Free Fire without download or download the game? Yep, you can do that!
Also Read: Diamond Top Up Can Add Glory Guild Free Fire (FF)? Fact Check!
Also Read: These are UAV-Lite Mistakes Free Fire Players Should Avoid!
Curious how to play Free Fire without downloading? Here's News Booyah will present how to play Free Fire (FF) without having to bother downloading!
Play Free Fire (FF) Without Download
Keep in mind beforehand, when you try Free Fire without downloading, the playing experience you get will be different from the original version. In addition, this method can only be done on the Android platform.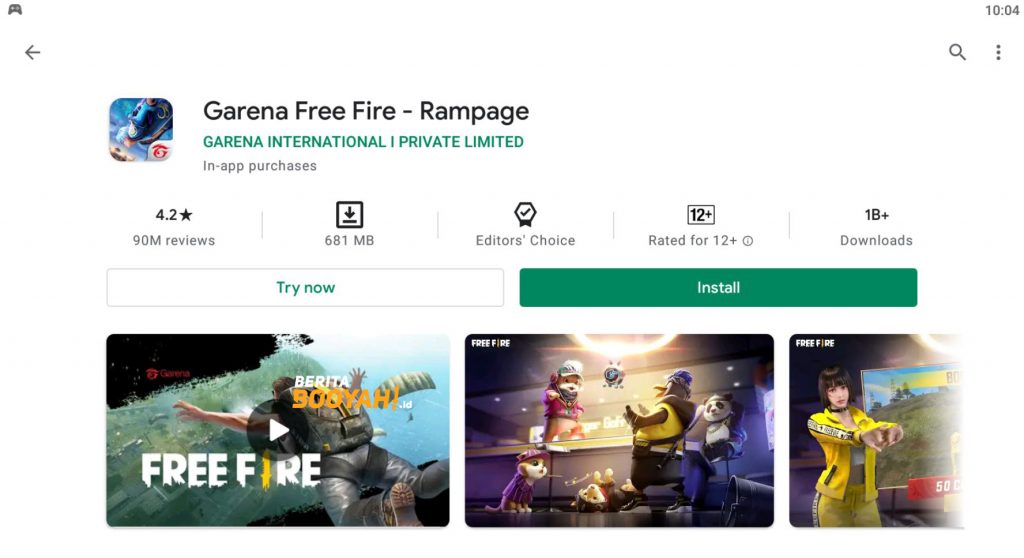 The trick, Buddy Booyah can go directly to the Google Play Store and search for the Free Fire game. Click for more details and hit "Try Now". The "Try Now" button will only appear if Buddy Booyah has not installed Free Fire on the device.
Automatically, Free Fire will open and can be played. Even so, there are differences that you can see, such as there will be only 7 players, enemies that are only filled with bots, and the appearance of Free Fire which is the old-school version.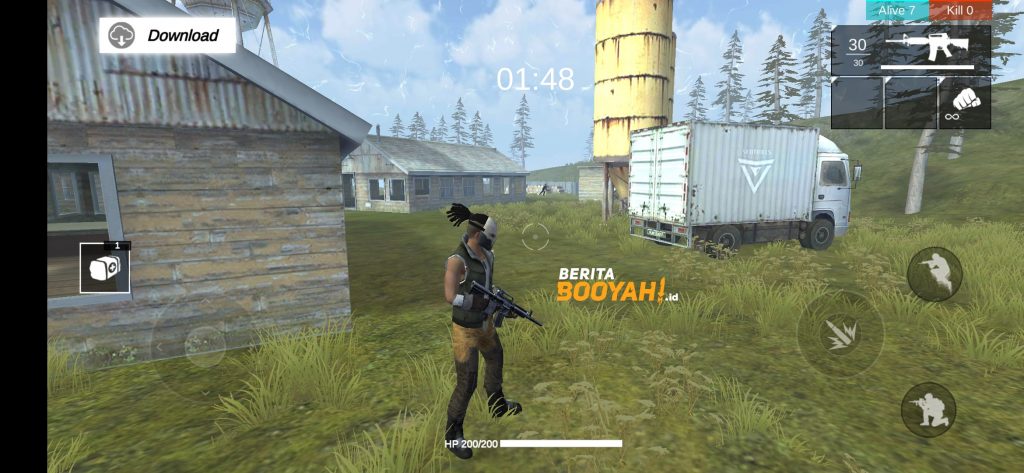 In addition, there will be a playing time limit which if Buddy Booyah manages to survive until the time runs out, Buddy Booyah will automatically get Booyah even though there are still enemies left.
Of course it's interesting just to have fun, especially for Buddy Booyah who misses the look of Free Fire which is quite old!
---
Don't want to miss a series of other interesting information about Free Fire? Don't forget to follow Tiktok, Instagram, Facebook, and YouTube from Booyah News!