Hi Buddy Booyah!
Free Fire x McLaren, is the latest collaboration that has been present in the game that has been around since 2021. The excitement of this collaboration can already Buddy Booyah feel the experience in the game.
Various missions are also available by bringing various attractive prizes to have. In addition, in a big event, of course Buddy Booyah is waiting for the Callback Free Fire (FF) mission to arrive.
Also Read: Get 5 Free Incubator Vouchers at the Free Fire x McLaren Event!
Also Read: SATE Team Falls, SOM TUM Wins at FFAS: Asia Series Day 2!
Well, Callback will also come in this Free Fire x McLaren event. Curious as to what and also how many Diamonds can Buddy Booyah get if you are lucky? Check out this article for more details!
FF Callback Missions in Free Fire x McLaren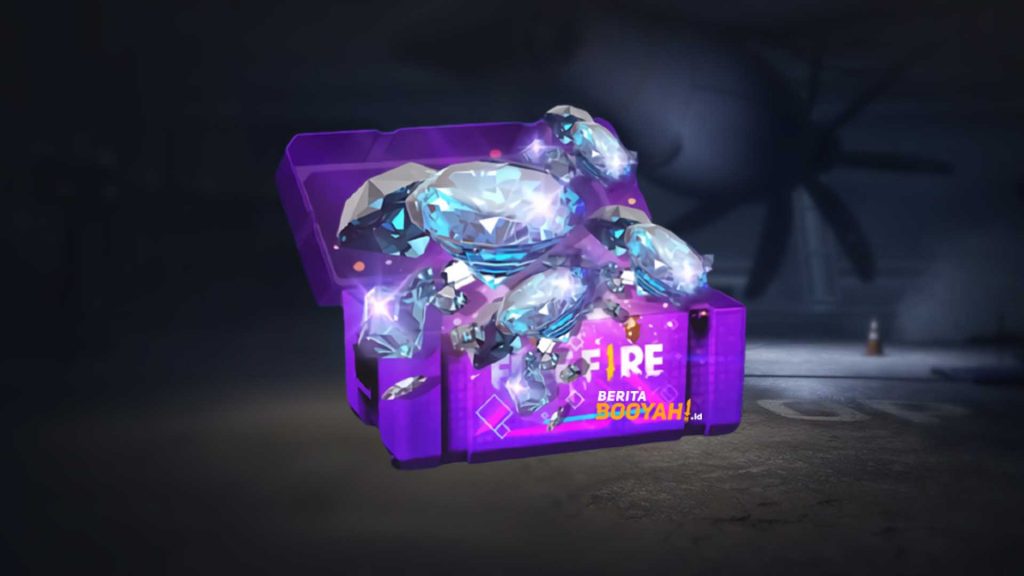 Callback is indeed a mission that is present at every major Free Fire event. Its presence can be said to have been eagerly awaited by Free Fire players.
That's not why, in the Callback FF mission, especially the Callback Free Fire x McLaren, Buddy Booyah can get thousands of Diamonds just by inviting friends who haven't played Free Fire for a certain period of time to play again.
The FF Callback event at the Free Fire x McLaren event itself will be present from July 28 to August 1, 2021. Buddy Booyah who invites or is invited will later get a prize in the form of a Champion Box.
Callback 1 Friend: 1x Champion Box
Callback 3 Friends: 3x Champion Box
Callback 5 Friends: 5x Champion Box
Callback 7 Friends: 7x Champion Box
Players who accept the invitation: 5x Champion Box
Interestingly, in this Champion Box Buddy Booyah can not only get Tokens, but also the opportunity to have the main prize in the form of 19,999 Diamonds which is of course an opportunity not to be missed.
How about it, is Buddy Booyah impatient to do the Callback FF event in this Free Fire x McLaren event?
---
Don't want to miss a series of other interesting information about Free Fire? Don't forget to follow TikTok, Instagram, Facebook, and YouTube from Booyah News!