Hi Buddy Booyah!
When playing Free Fire, of course Buddy Booyah is required to have an account first. The Free Fire account functions to store progress, characters, skins, and other things.
However, not infrequently Free Fire players will be suspended on their FF accounts. The reasons also vary, there are those who deliberately cheat and cheat, to various other things.
Also Read: Celebrate 1 Billion Downloads, Free Fire Presents a Special Mission!
Also Read: New FF Top Up Bonus, There's Gloo Wall Day of The Dead!
The question that becomes a lot of questions and perhaps Buddy Booyah is curious is, can the suspended Free Fire (FF) account be used again? Here News Booyah has the answer!
Can FF Suspend Accounts Return to FF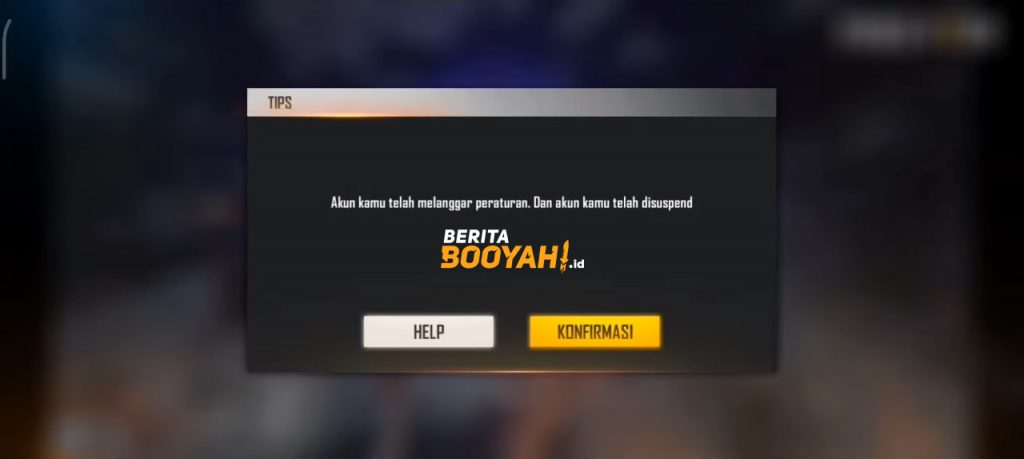 When Buddy Booyah's Free Fire (FF) account is suspended, of course Buddy Booyah will experience various losses. The most noticeable is Buddy Booyah can't play the account again.
However, can the suspended Free Fire (FF) account be used again? Berita Booyah can confirm from GM-Papperbag's statement that Free Fire (FF) accounts that have been suspended will not be able to return!
With this, Buddy Booyah is of course expected not to do strange things when playing Free Fire such as cheating or abusing bugs continuously.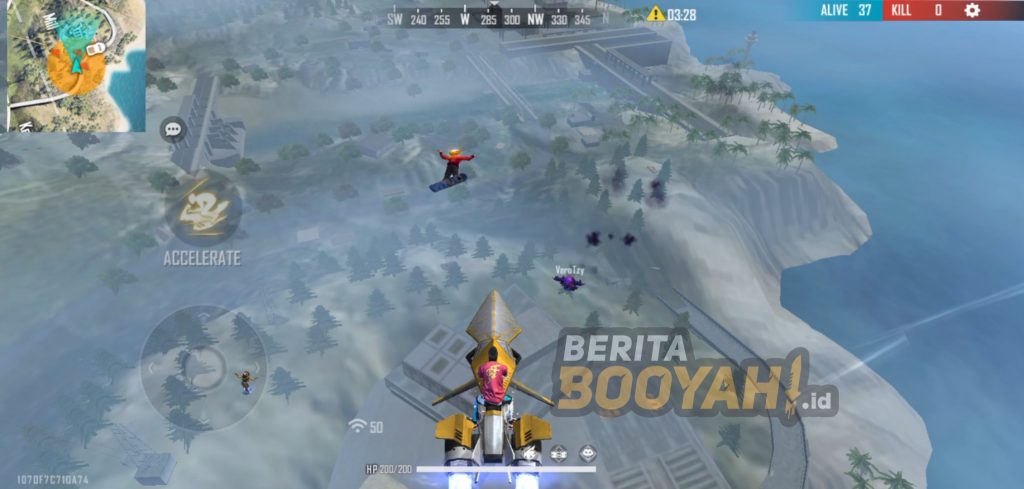 Keep in mind, the Report feature will not immediately suspend Buddy Booyah. The Report feature in Free Fire for creating a Free Fire account, Buddy Booyah, will be seen in more detail later. If later it is not proven, no matter how many Free Fire Buddy Booyah accounts are reported, it will not cause the FF account to be suspended.
In addition, the suspended Free Fire (FF) account is an account that has illegal activity. So try to play Free Fire cleanly and without cheating.
---
Don't want to miss a series of other interesting information about Free Fire? Don't forget to follow Tiktok, Instagram, Facebook, and YouTube from Booyah News!