Hi Buddy Booyah!
In the third week of July, Free Fire again presents a trial application, namely the Free Fire July Advance Server which can only be accessed by a few thousand lucky players who get an activation code.
Lots updates There are interesting things that are offered on Advance Server FF this time, one of which is the latest Lone Wolf mode. Want to know how to play and how to win Lone Wolf mode? Let's see below!
Also Read: Mystery Character Can Speed ​​Up Revive on Advance Server FF July!
Also Read: Can Revive Yourself? Mystery Character Advancer Server FF July!
New Mode Advance Server FF July 2021, Lone Wolf!
Lone Wolf mode is a 1v1 fighting mode in a small location in the form of a building full of obstacles, such as wooden boxes, and containers.
In Lone Wolf mode, Buddy Booyah must defeat the enemy and collect 5 rounds of victory in order to get Booyah.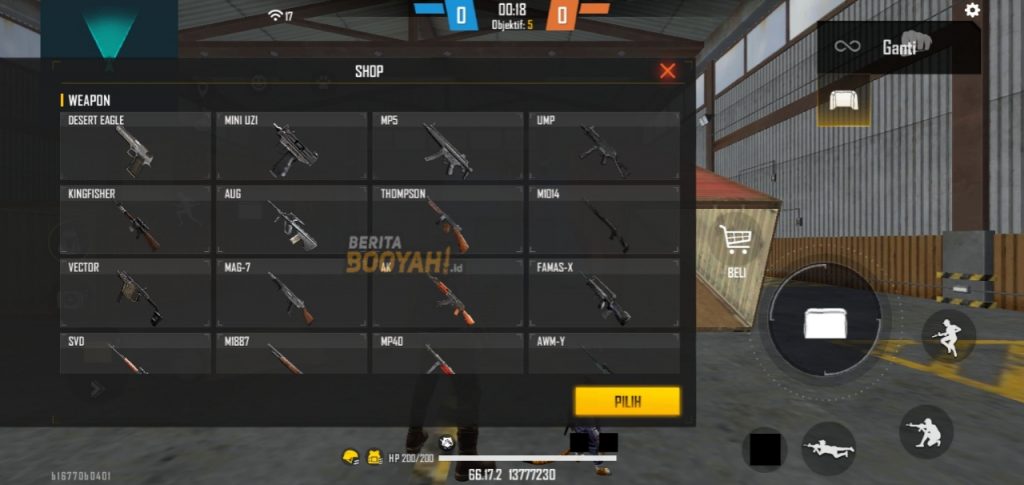 There are 16 weapons that Buddy Booyah can use in Lone Wolf mode, ranging from Dessert Eagle to AWM-Y. These weapons can be obtained by Buddy Booyah for free without special coins, so Buddy Booyah can freely choose weapons in Lone Wolf mode at the beginning of each round.
In addition to weapons, Buddy Booyah will also automatically get 1 Flash Freeze, 1 Flashbang, and 2 Gloo Walls per round.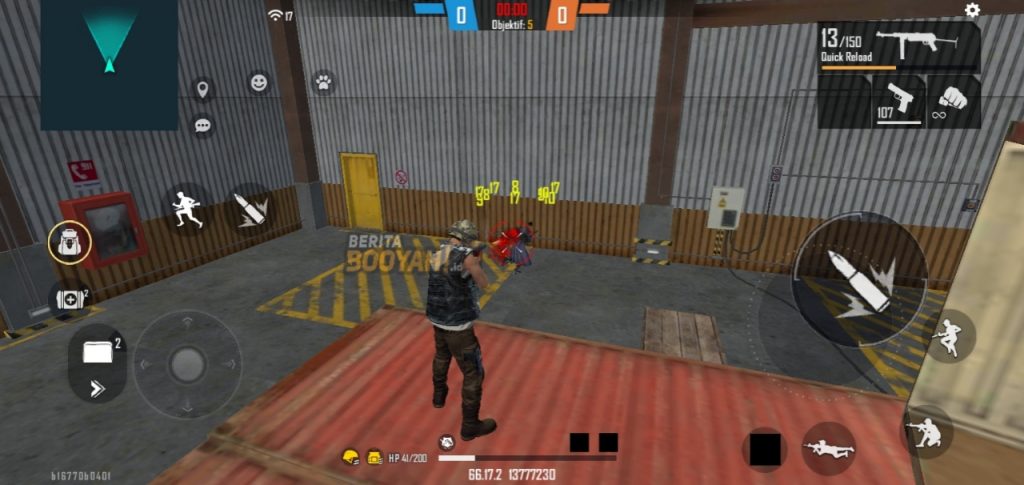 The release of Lone Wolf mode on Advance Server Free Fire (FF) this July is certainly good news for Buddy Booyah who likes by one. Because with the Lone Wolf mode, Buddy Booyah can freely play and play by one fight enemies for free without charging Custom Room Cards.
What do Buddy Booyah think about this new Lone Wolf mode? Is Buddy Booyah impatient waiting for his presence on the Free Fire Live Server?
---
Don't want to miss a series of other interesting information about Free Fire? Don't forget to follow Tiktok, Instagram, Facebook, and YouTube from Booyah News!