Hi Buddy Booyah!
Various Top Up Bonus events have been present during 2021. You could say that it is an event that almost always exists in Free Fire, its presence is indeed something that Free Fire players have been waiting for.
A new Top Up bonus will also be coming soon to Free Fire by presenting other interesting items that Buddy Booyah can't miss. The item is the Buff Mask Rose Bandana FF skin!
Also Read: Grenade Scarecrow, Elite Pass FF Season 39 Free Fire Pre-order Bonus!
Also Read: Experiencing Armor Damage While Fighting in FF? Use This Way!
Curious about how the Buff Mask Rose Bandana FF looks and how many Diamonds do you have to top up to get one of these Buff skins in Free Fire? Check out this article to find out more!
Bonus Top Up Buff Mask Rose Bandana FF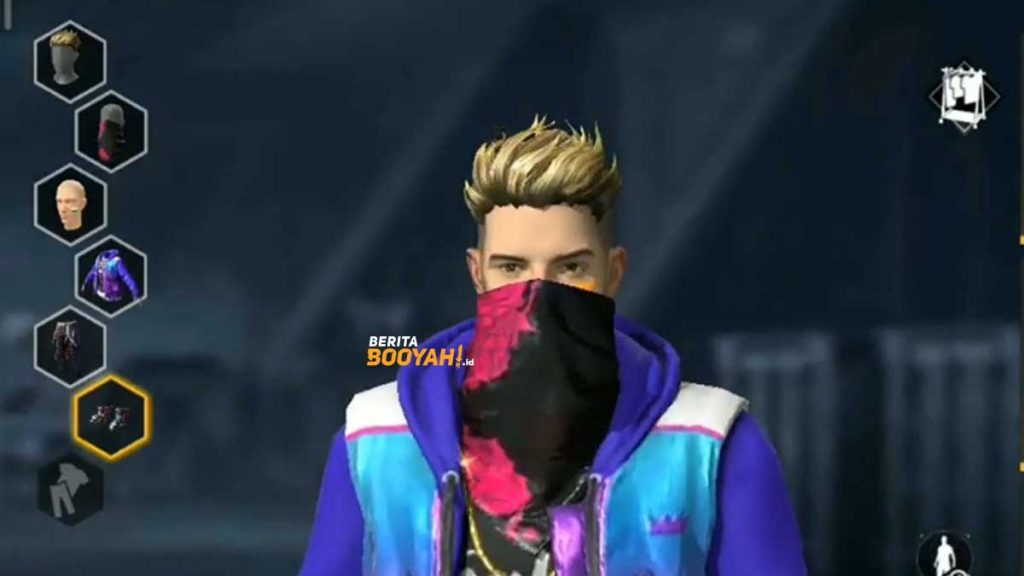 As the name implies, Buff Mask Rose Bandana FF is a Buff skin with a flower display as the main motif. With a black background color combined with red flower colors, this Buff Mask Rose Bandana FF skin is certainly quite interesting.
In order to get it, Buddy Booyah can do Top Up. Buddy Booyah needs to Top Up at least 100 Diamonds and later you can claim Buff Mask Rose Bandana FF as a bonus.
This Rose Bandana FF Top Up Buff Mask Bonus will take place from July 29 to August 2, 2021. Make sure Buddy Booyah doesn't miss out on getting this Buff skin.
So what are you waiting for? Save the date and don't miss Buddy Booyah to get the Rose Bandana FF Buff Mask skin as the newest Top Up Bonus gift on Free Fire!
---
Don't want to miss a series of interesting information about other Free Fire? Don't forget to follow Tiktok, Instagram, Facebook, and YouTube from Booyah News!