Hi Buddy Booyah!
Free Fire's competitive event entitled FFML Season IV has started. In contrast to division 1 which will be held on August 21 offline, for FFML Season IV division 2 has been taking place since August 18, 2021 yesterday, online.
The tournament feels complete with the presence of the casters who will make the atmosphere even more festive. News Booyah had the opportunity to talk with Bigan, a caster who recently graced various prestigious Free Fire tournaments.
Also Read: The Best Thompson FF Gun Skin for August 2021 to Help Push Rank!
Also Read: FF 4th Anniversary Special Quiz Answer Leaked!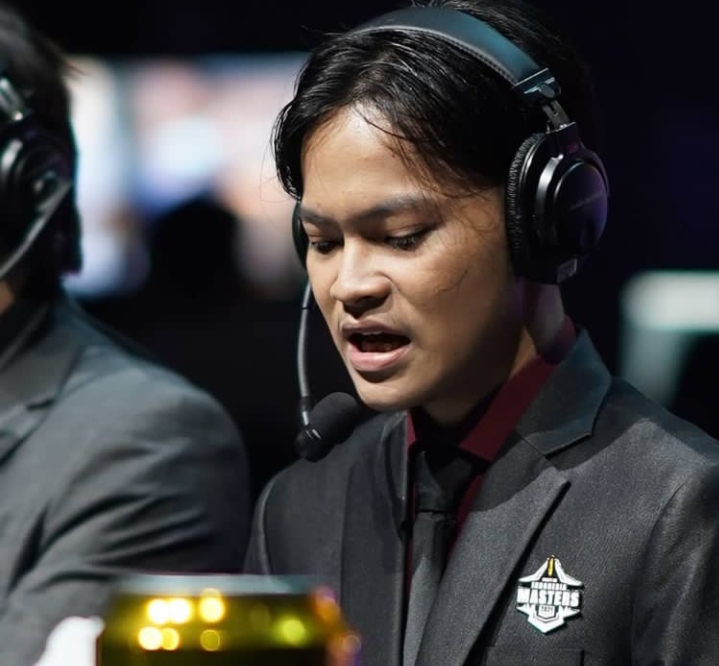 Each season has a variety of uniqueness in order to achieve maximum tournaments. Bigan said, this season the team composition is getting more interesting, plus there are new teams ready to shake Free Fire's competitive stage.
"Obviously the atmosphere is different. We already have a promotion team and several teams that have been relegated to division 2. In addition, there are several new names as well, collaboration between companies/esports in division 1 teams. If you look at division 2, the class difference can be seen from the slots and also the new team. Moreover, the presence of EVOS, AURA, SES and also NESC who just joined the FFML division 2. Anyway, the atmosphere is very different and the fun is guaranteed, "said Bigan.
Many New Innovations in FFML Season IV
Bigan added, this season there are also many new innovations from Garena as the tournament organizer. This, of course, provides positive energy for the player to be more enthusiastic about watching FFML Season IV.
"Every season there will definitely be something different and also many new innovations that bring changes that improve the quality of the spectacle and also the competition. Competitively it will obviously be hotter and more exciting considering the number of teams that are making changes and we still don't know what their strategy will be, this is what we are waiting for."
The division of attractive pots makes team competition even more fierce. This is in line with Bigan's statement, that later we will be presented with a beautiful game from each team that has been prepared to face an opponent team that is not easy.
"I think it's clear, every season there will always be tough competition. You can't even avoid it. They will still compete because the name is also competition and all teams don't want to lose. Apart from ONIC and EVOS being in the same pot, other teams will also compete with the same. It's just that maybe the dressing and the taste is a little different in the eyes of the audience. But it still doesn't reduce the heat of competition," he said.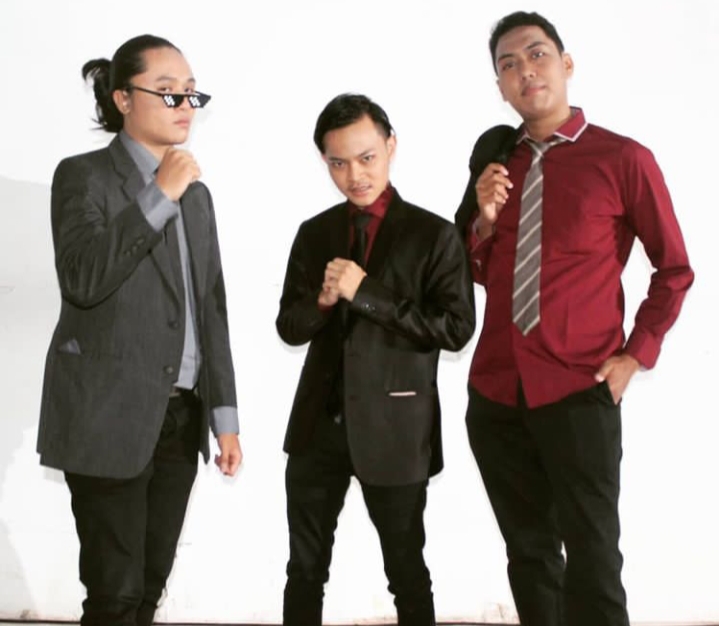 All Teams Have a Chance To Win
Bigan made a prediction that teams would tend to play passively. However, it is possible that there will be surprises that have been prepared to overwhelm the opposing team.
"Not being able to read, not to mention their way of playing will change a lot with the new roster. But usually it may be passive, or more to read the opponent's game. But it is also possible that there will be an aggressive team."
With a mature strategy by each team, Bigan hopes that later there will be no domination by just one team. Because all teams have the same chance to be winners.
Finally, Bigan hopes for the Survivors to carry out their respective roles. Allow the actors or team to compete strategy. Avoid the fuss because after the game, each of those teams is fine.
---
Don't want to miss a series of other interesting information about Free Fire? Don't forget to follow Tiktok, Instagram, Facebook, and YouTube from Booyah News!