So for now, you have Spam Gloo Wall Free Fire (FF) Benefits that will help you in battle.
Of course later you can become even easier, to compete and face all enemies without having to be afraid of losing when you do it later.
Moreover, what we know now, there are indeed many interesting things that can be used quite well when competing.
There are so many new things for the players to use, so that they can win more easily and not be defeated in the future as well.
Especially when it comes to How to Use Gloo Wall Free Fire, of course something like this will definitely make you stronger later.
It's just that you also have to be able to take advantage of opportunities, if you want to play it safe without any problems.
Because what we know for the Spam Gloo Wall Free Fire (FF) advantage in the style of this cabargokil, we must first pay attention to several things that will happen.
Benefits of Spam Gloo Wall Free Fire (FF)
Can Make High Defense
The defense that will happen to you later, will increase to be invincible by the enemies because of the Spam that is done.
The number of Gloo Walls will make the enemy longer, when they want to penetrate or beat you in the match later.
Because this way you might feel safe, because it will hinder the enemy's time to approach you like that.
Moreover, there are still many other interesting things, where this will indeed happen if for example you make a high defense huh.
Fool the Enemy
The enemy you fight later will be fooled easily, because this is indeed a pretty good position for you to do later.
Because indeed by making the enemy's condition like that, you will also have the opportunity to do something to the enemy.
It's just that in a fairly short time, you also have to think here to find the right opportunity.
While the position of the enemy has been fooled, then later there will be several things that will happen for all of you to take advantage of.
Have a chance to escape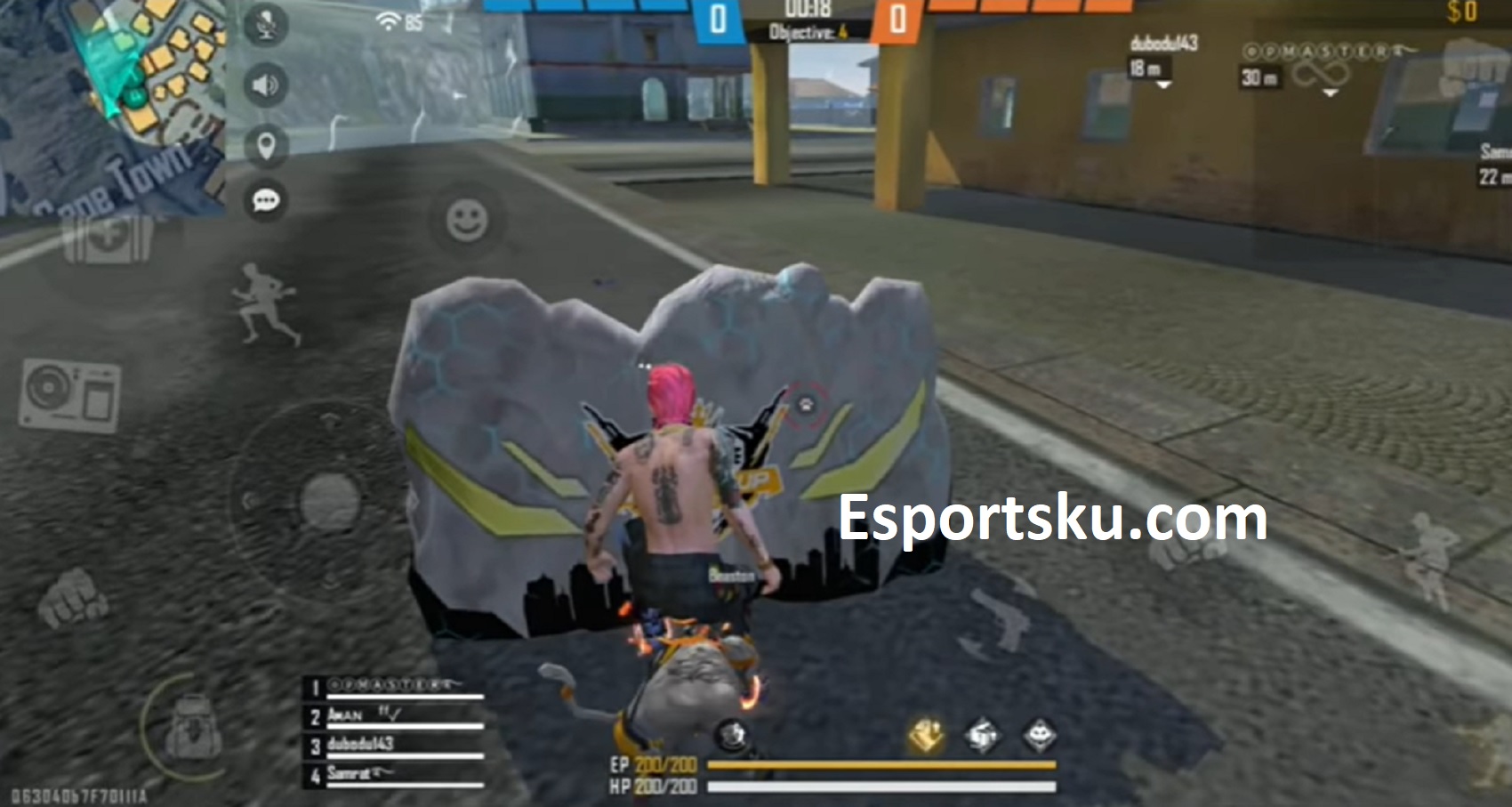 When you really don't have time, then escaping becomes a pretty important thing in a position like this.
When you see an enemy that is approaching and attacking, spam the Gloo Wall to make it slow.
Not slow in moving, but slow in catching up due to being distracted by things like this as they drew near.
At the same time, you must be able to escape and leave no traces for enemies who will still chase you later.
Can Withstand Some Deadly Attacks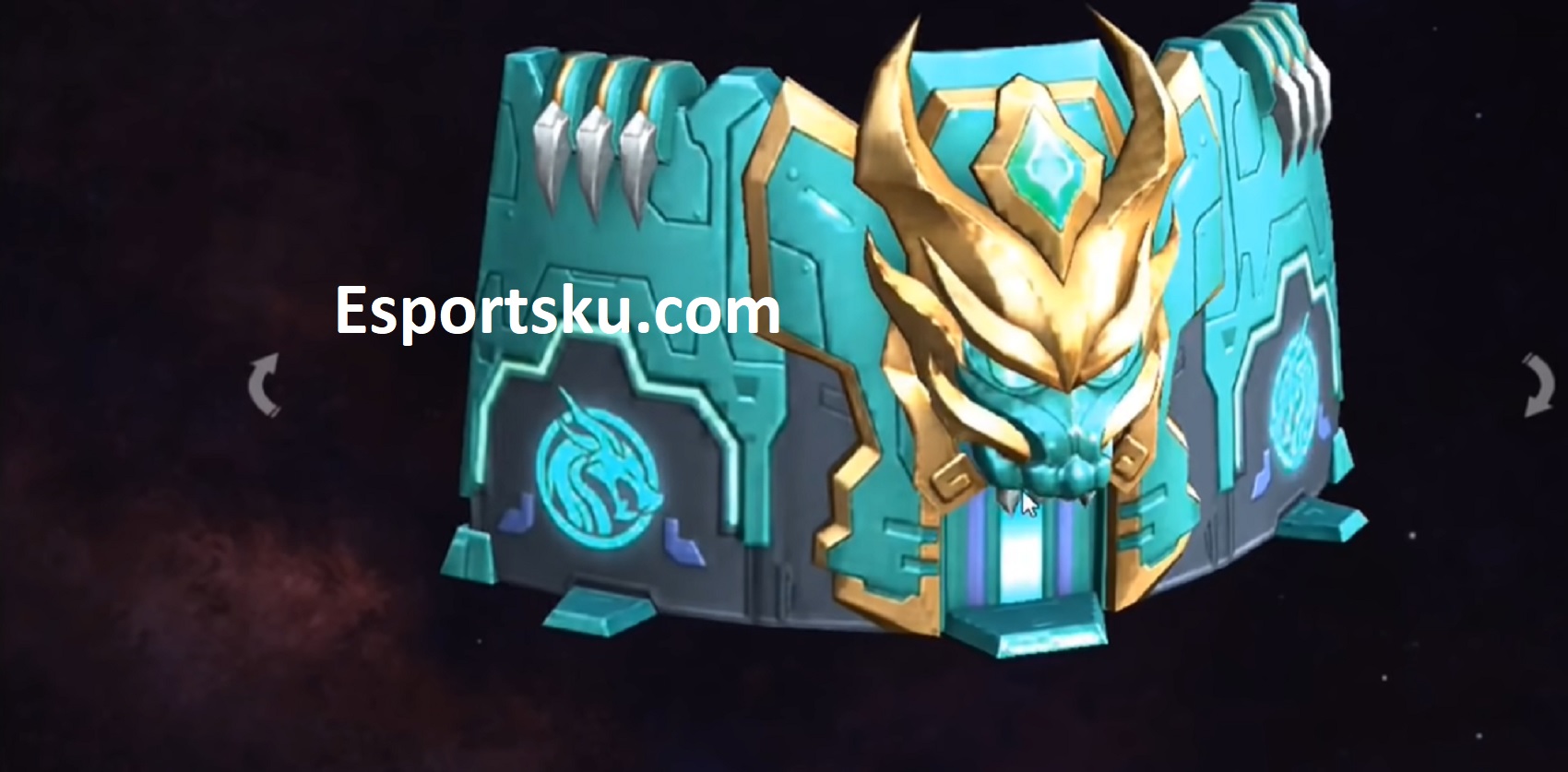 Usually if you do Spam using this Gloo Wall, there will definitely be an absolute defense that is difficult to beat.
Of course things like this are quite profitable for all of us, because indeed some of these attacks will be blocked too.
Spam Gloo Wall will indeed present quite a number of total attacks and other players as well.
That way, it's not surprising that there are several deadly attacks, it won't be easy to penetrate if there are a lot of gloo walls that are paired.
Can Use Opportunities to Counterattack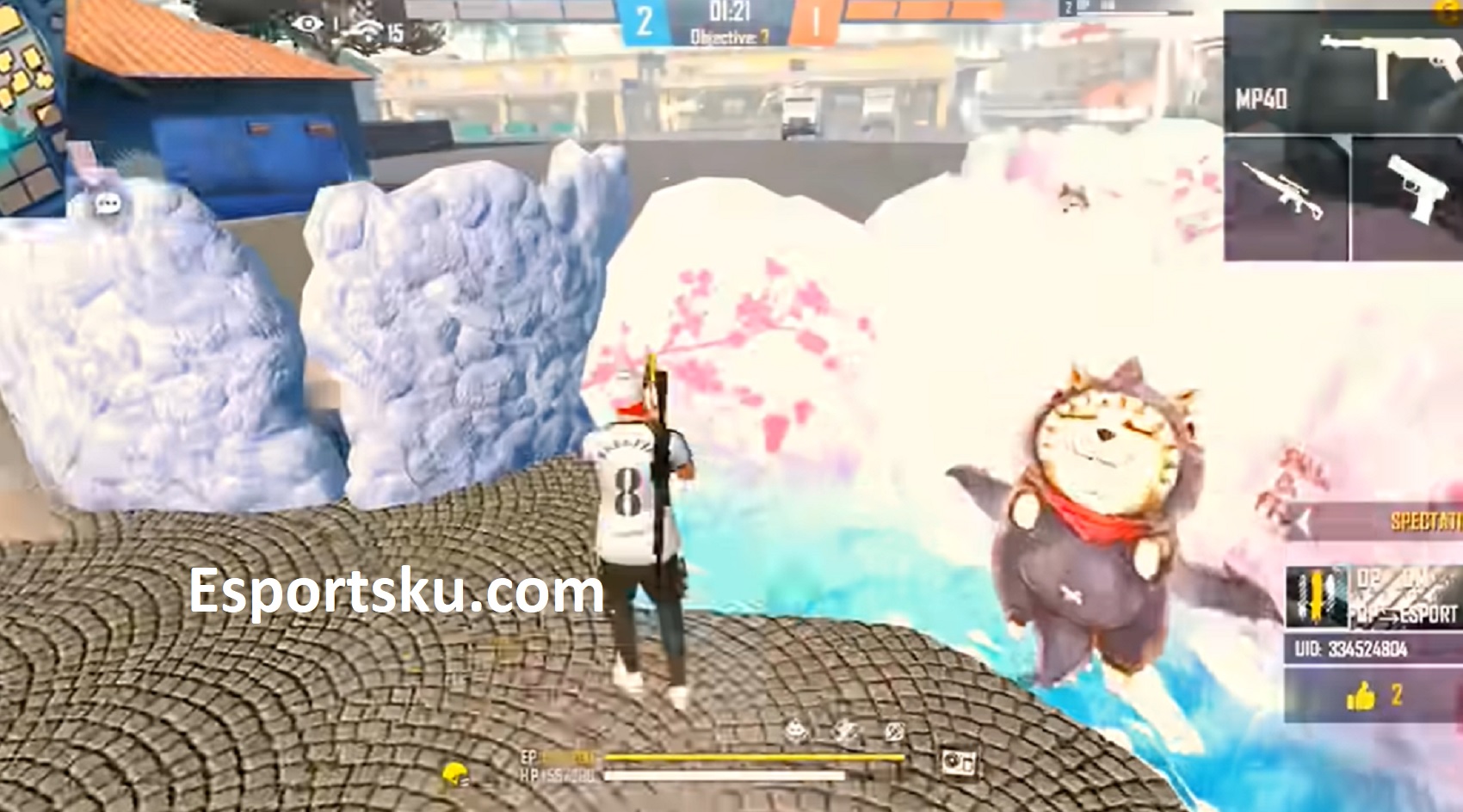 Spam Gloo Wall if you want, don't go straight, but you have to be able to move and install it in all directions like making a short maze.
Here the enemy will find it difficult to attack, which in these conditions will make us profitable too.
Because the enemy will immediately be easily attacked, when confused about where to find our position.
After knowing the Benefits of Spam Gloo Wall Free Fire (FF), then this will help you in competing against many enemies.
Not only that, there are still many interesting things that will happen when you face these enemies.
Moreover, Street Fighter Free Fire Special Gloo Wall will be used later, it will definitely be cooler than before too.