Hi Buddy Booyah!
As we know, Gloo Wall is indeed an item that until now is highly sought after and the target of players. The reason is, with players having this one item, they will not have to worry if they are hit by shots from the enemy.
The feature offered by this item is what makes the player will have a wall-like shield instantly when the player throws the Gloo Wall he is holding. Enemies will have a harder time reaching Buddy Booyah who is hiding behind the Gloo Wall.
Also Read: Dragon Gate FF Event, Have a Free Fire Winning Spirit Bundle!
Also Read: Becoming Interested by Players, This is the Specialty of FF Gun Skins!
This is what makes the Gloo Wall item special so that it becomes an item that is always selling well in battle. Many of the players are fighting over these items, even with their teammates.
So, what other features does Gloo Wall Free Fire (FF) have? Let's find out the full answer through the review from Berita Booyah below.
As Personal Protector
Usually, players use Gloo Wall to protect themselves when they are attacked by enemies. The player will be safer when installing Gloo Wall properly to repel enemy attacks.
That way, the player will minimize losses caused by continuous shots from the enemy. Players can take advantage of these conditions to recover reduced HP.
Have a Unique Skin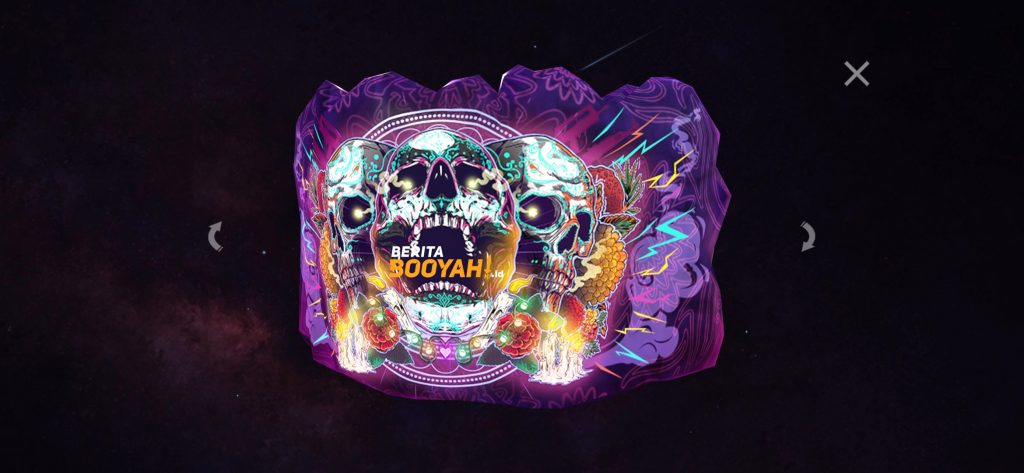 To further pamper the players, it seems Garena is the party developer Free Fire (FF) games participate to further advance the game. Skins were created to give a different impression and not make the players feel bored.
Just like Gloo Wall, which has also provided various skins that can be used by players while playing. Of course, the skins that are presented also have various shapes and appearances that make them look cooler.
Very Important Role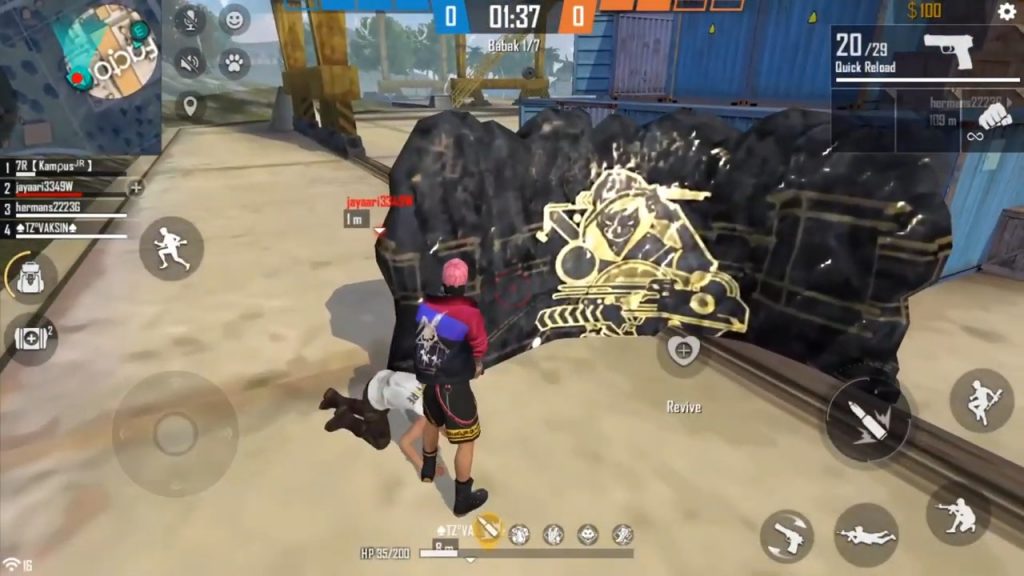 Gloo Wall does have a very important role in the game. The reason is, by having Gloo Wall players can do things more easily. The player can close the player who knock and immediately do revive.
Not only that, players can also reach higher places by arranging a number of Gloo Walls that are brought. Gloo Wall can also be used to hold a car that is about to hit Buddy Booyah.
---
Don't want to miss a series of other interesting information about Free Fire? Don't forget to follow Tiktok, Instagram, Facebook, and YouTube from Booyah News!