Hi Buddy Booyah!
At the age of 3 years, Free Fire has succeeded in advancing the rapid development of esports on a national and international scale. For example, successfully holding FFML Season III which played 2 divisions, then 2 international tournaments during a pandemic, and so on.
Towards the FFML Season IV event which will be held in a few months, one of the famous caster Adji Sven visited the Gaming House (GH) AURA Esports to ask about the preparations of the AURA Esports team for FFML Season IV.
Also Read: Some of these things for Kominfo should not block Free Fire (FF)
Also Read: It turns out that this is the reason SES.Frank Switched the Game to Free Fire!
Through Adji Sven's latest video which was uploaded on June 27 yesterday on his personal YouTube channel, Adji Sven asked Bang Fayad a question as coach AURA Esports about the rumor that the AURA Esports team will send 2 teams as representatives.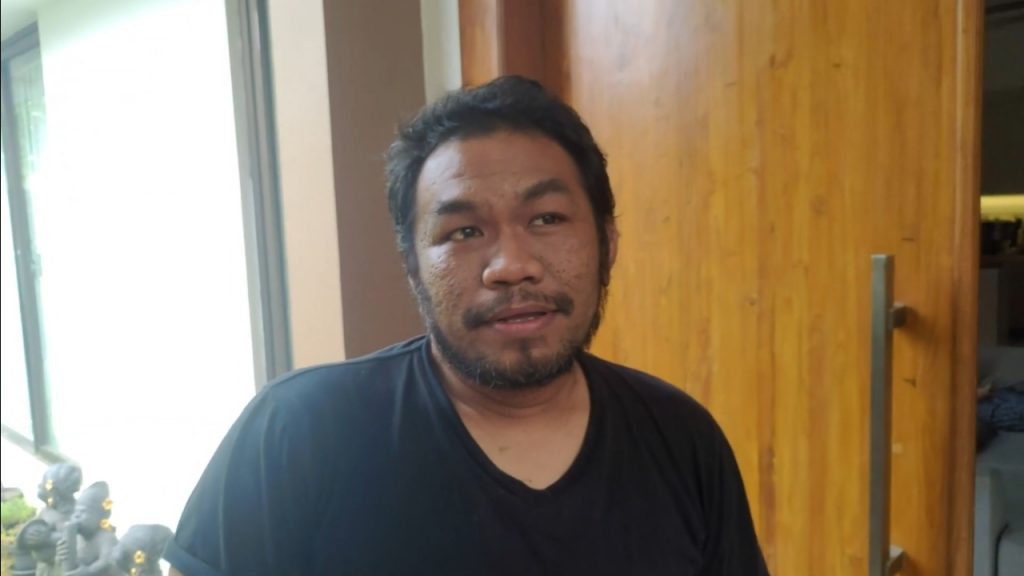 "Does this mean that AURA has 2 divisions fixed?," Adji Sven asked after discussing Piw's development in the team with Bang Fayad.
"Yes, after the 21st, it's okay if I say anything, because it's already registered," answered Bang Fayad.
"Moreover, when you came here (June 23), the files had already been submitted," answered Bang Fayad, making sure AURA Esports sent 2 representatives to FFML Season IV.
Not only that, Adji Sven also asked how the strategy was drop zone AURA Esports division 1 and division 2 FFML Season IV.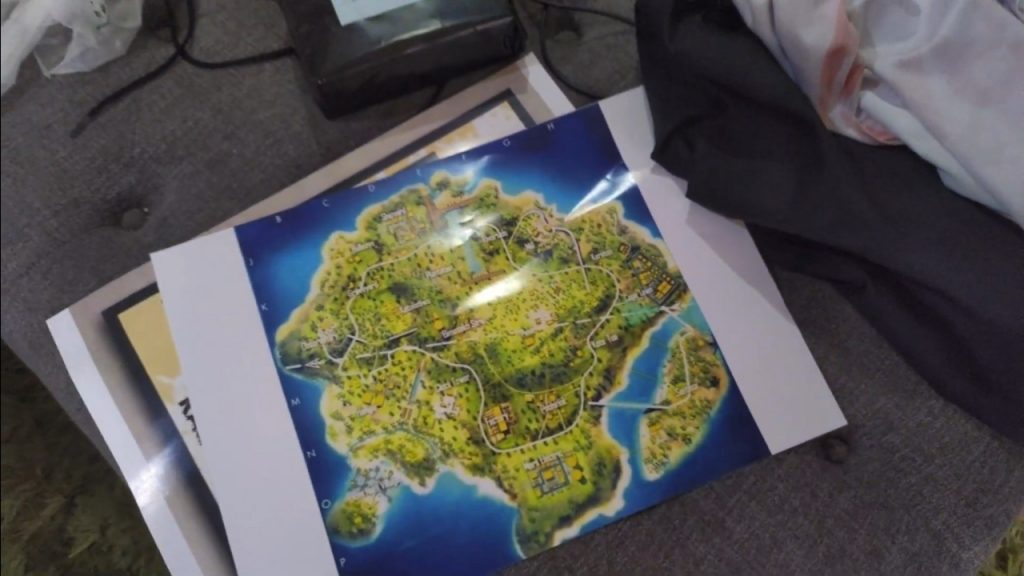 For division 1, Banga Fayad showed that the AURA Esports team will drop off at the Mill, a location on the edge of the Bermuda map. And for division 2, Bang Fayad directed his team to descend on the island of Sentosa on the Bermuda map.
Continue to the Kalahari map, Bang Fayad shows the location of the Stone Bridge to be drop zone AURA Esports team. Besides that, Bang Fayad also explained drop zone the AURA Esports division 2 team that will start the game at The Maze location.
"Ginny, no no, you know, it means that the 2nd division's children like to fight where the buildings are damaged (The Maze)," explained Bang Fayad.
What do you think, Buddy Booyah? Of course, the game that has been leaked, Bang Fayad, shows gameplay the division 1 and division 2 AURA Esports teams are very interesting to see. For more details and details, Buddy Booyah, you can watch the video below!
---
Don't want to miss a series of other interesting information about Free Fire? Don't forget to follow Tiktok, Instagram, Facebook, and YouTube from Booyah News!