Hi Buddy Booyah!
On July 22 yesterday, Advance Server FF Juli return is here to offer a variety of interesting Free Fire updates that will come. Not only updates such as characters and pet new, there attachments new on Advance Server this July, one of them is AR Magazine!
In Advance Server FF July, you can find AR Magazine in Battle Royale mode. Then, what is AR Magazine? What is its function? Filling slots attachments is this AR Magazine? Let's see the explanation below!
Also Read: So Overpower, Skill Revamped Jota on Advance Server FF July 2021!
Also Read: Can By 1! New Lone Wolf Mode Coming to Advance Server FF July 2021!
New Attachment FF July Advance Server, AR Magazine!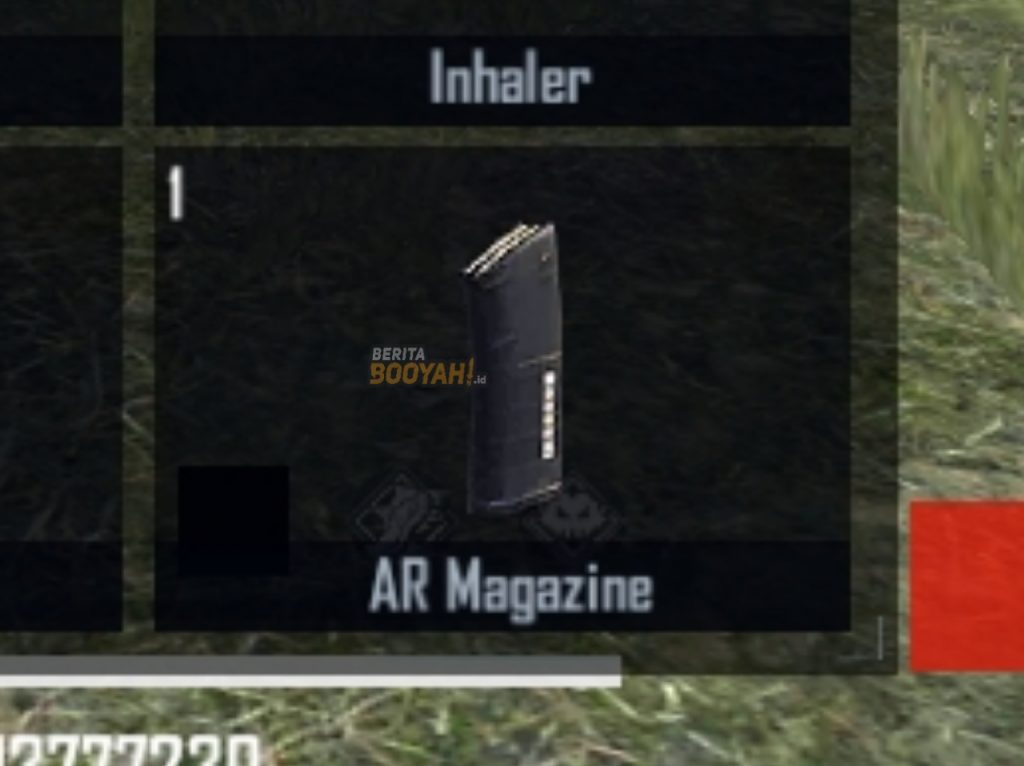 AR Magazine is attachments new to fill the slot magazine and can only be mounted on Assault Rifle type weapons, such as AK, SCAR, Famas, and others.
This AR Magazine has a function to improve firing rate, or commonly known as rate of fire. By using AR Magazine, an Assault Rifle type weapon that has a slot magazine like the AK will be able to launch its bullets faster than normal.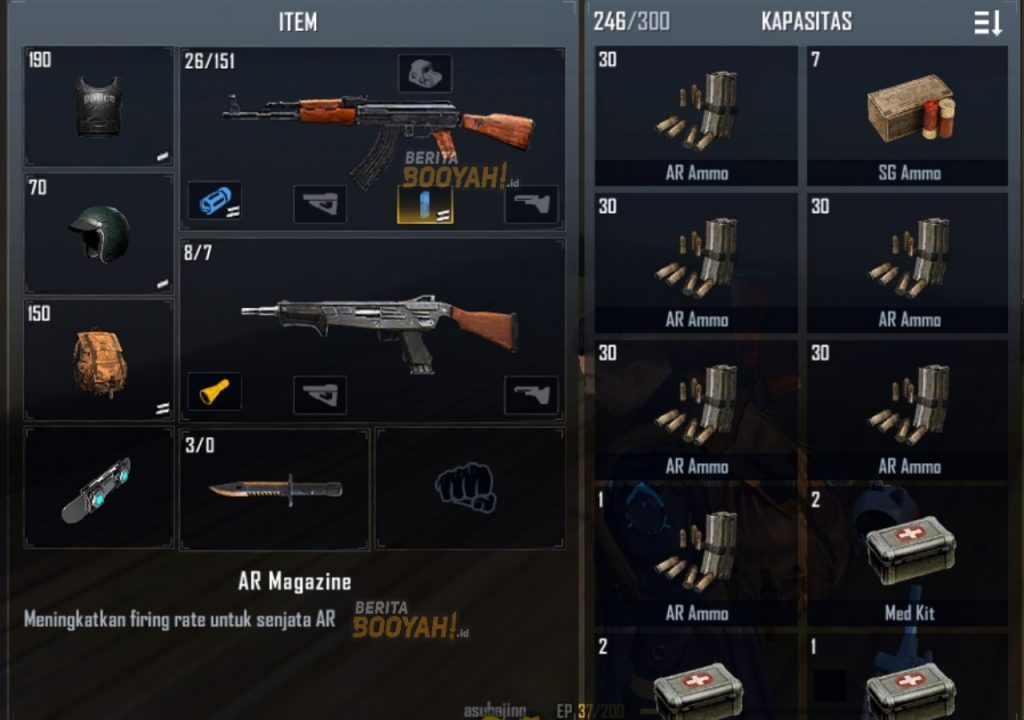 But even though it offers an upgrade firing rate, AR Magazine will reduce the number of bullets in AR weapons by several tens of percent of the number of AR bullets when Buddy Booyah pairs attachments new this one.
For example, the new weapon AC80 before AR Magazine was installed was able to fire 20 rounds at once reload. But when after installing AR Magazine, AC80 bullets are reduced to 12 in one go reload.
What do you think, Buddy Booyah? Is it with the release attachments This new AR Magazine, the power of AR weapons will be more overpower from the previous?
---
Don't want to miss a series of other interesting information about Free Fire? Don't forget to follow Tiktok, Instagram, Facebook, and YouTube from Booyah News!