Originally posted on 24 March 2021 @ 7:23 PM
So for now the Free Fire April 2021 Advanced Server Registration has been opened. Let's register immediately and join in, on the server so that you can be a player who has tried the new update from the next Free Fire game as well.
Of course, that way, make sure you guys can get better later and try all the interesting features in Advance Server right now. Because this will really be one of the most awaited things, because from the name the update is definitely good.
Especially for now the Skyler Free Fire character, it will be here soon. That way the presence of one of the latest updates from the Advanced Server section is indeed getting closer and must be followed later.
Even for now the Free Fire April 2021 Advanced Server Registration has been opened. Maybe with something like that, it can indeed be a fairly large update, for all of you for the latest things from this Free Fire game.
Curious? let's see the latest explanation about the new Advanced Server in April 2021 to come.
Free Fire April 2021 Advanced Server Registration is Open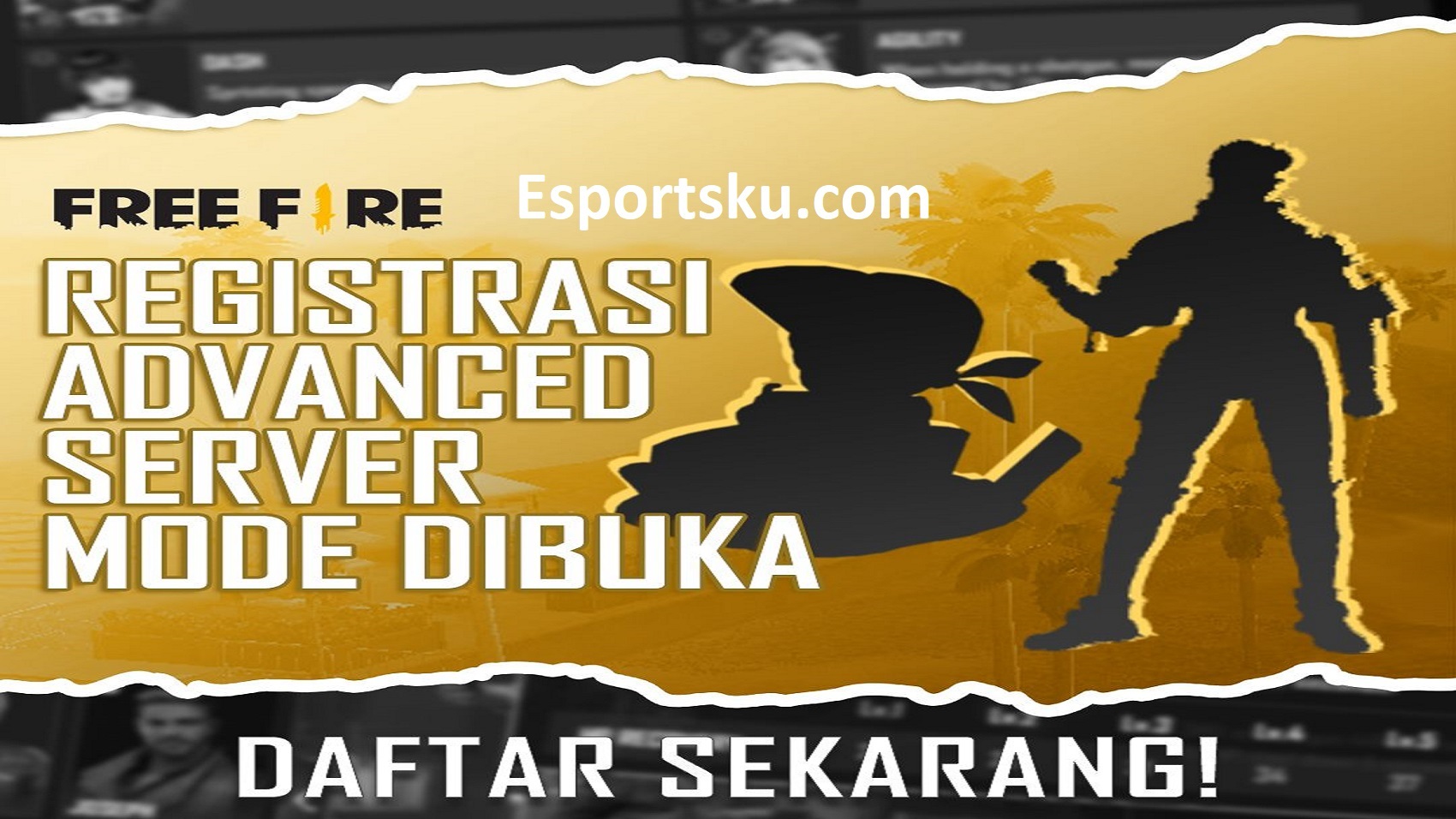 That's pretty solid news and you shouldn't miss it, because we have Advanced Server again in 2021 for April now. Of course with all that, you really can't miss this opportunity.
Because there are still some new days that you can try, when you enter this Advanced Server. Of course that way, you won't want to miss the opportunity to enter the Trial Server for the OB27 Update.
Even what we know for ourselves that the April 2021 Advanced Server, provide 2 leaked updates, namely New Characters and Pets or Items, right? Everything will be visible later, when you successfully enter the server as well.
Registration has indeed been opened by Garena, so it's better if we register the Free Fire account first so we can get the opportunity to enter this latest Advanced Server Mode.
First, open the FF April 2021 Advanced Server Link which you have given here, https://ff-advance.ff.garena.com/.
After you enter this website, go straight to selecting the Login via Facebook section. Don't worry, this is the original and official link by Garena Free Fire Indonesia, it has even become a public announcement.
When you have logged in to this website using Facebook, then there will be a biodata that you must fill in and don't forget the email.
When everything is filled in, then you can directly confirm and wait for the date of sharing the code to log into the Advanced Server.
For players who have not been selected in the first phase, of course they can register again in the second phase. You will be able to receive the code via email or your Free Fire game account (in game mail).
After knowing this information, are you interested in having the opportunity to join the Advanced Server? Let's just do it now, so you can get a trial of the latest updates in the Free Fire game.
If you already know that Free Fire April 2021 Advanced Server Registration Has Been Opened, then this is an opportunity for you to join too. With all of that, surely playing Free Fire games will be more exciting and enthusiastic.
You might even see Sverr and Snowelle Free Fire characters here. That way the strength of the 2 newest characters and the characters on the advanced server now, you can try or combine them with both.
---
Keep up with the latest update information from this Free Fire game, the way you follow it directly on Instagram, we're right now. Of course, that way, you might immediately know what will appear in this game.