Agent Hop's New Rabbit Pet is Coming to Advance Server FF September 2021!
The latest Free Fire (FF) Advance Server has been opened on September 9, 2021, and on this server Garena presents a lot of new things. Well, one of those things is a new pet rabbit named Agent Hop!
Agent Hop has the appearance of a rabbit, but the difference is that the pet stands on two legs, and has an army vest and pants.
Also Read: How to Get FF September 2021 Advance Server Activation Code!
Cool, the pet has quite a unique skill. For those of you who are curious, in this article we will discuss the complete skills of Agent Hop.
Agent Hop Advance Server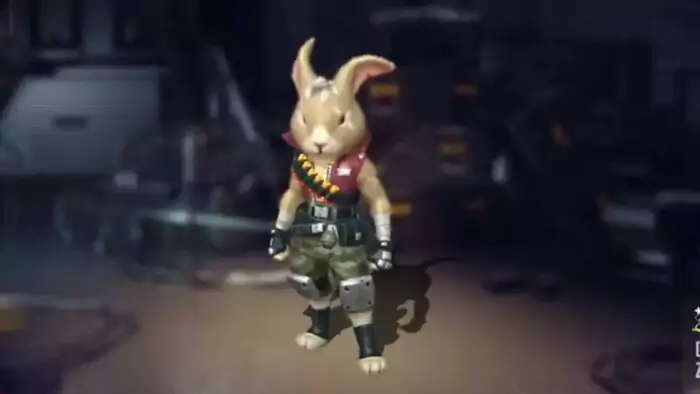 Agent Hop has a skill called Bounce Bonus, this skill will give players EP (Energy Points) Health every time the zone shrinks.
These Energy Points will later give players additional HP if you are hit by damage from shots or fall damage.
For Spinners who don't know, the Safe Zone in Free Fire will shrink by 7 times in 1 match. This means that Agent Hop will give players EP 7 times.
This skill is very useful if you don't have First Aid, or are out of the zone.
Also Read: Moco Rebirth FF Event Presents MAG-7 Hurricane Free Delivery!
Also Read: Luck Royale Discount Up to 40% at Peak Day Booyah Style FF!
That's information about Agent Hop's new rabbit pet that is coming to the Advance Server Free Fire (FF) September 2021. Don't forget to visit the SPIN Website for other latest updates, and follow our Instagram and Youtube.