Hi Buddy Booyah!
On August 4th, Free Fire again did maintenance and update patches. Updates which was carried out in August released a new weapon, the AC80!
AC80 is a unique Marksman Rifle type weapon. When Buddy Booyah shoots at enemies continuously using AC80, the damage from AC80 will automatically increase higher than the previous shot.
Also Read: Blueprint: The Operano FF and Evolution Stone in New Top Up Bonus!
Also Read: Operano FF Incubator, the Newest Incubator on Free Fire!
For Buddy Booyah who wants Booyah to use AC80, Buddy Booyah can combine AC80 with 3 weapons that Booyah News recommends below!
MP40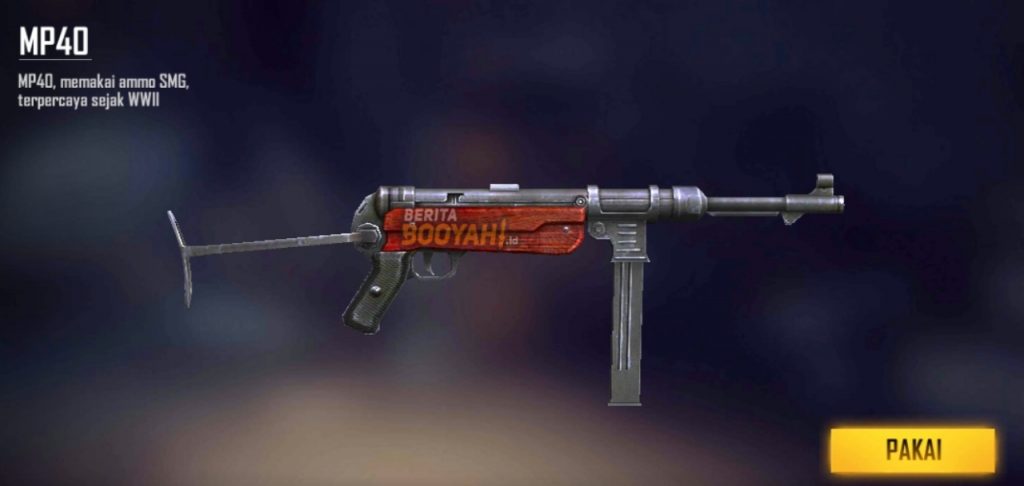 It is undeniable, the MP40 is the strongest SMG type weapon that has rate of fire very fast and damage which is very painful. In addition, the MP40 also rarely gets nerfs, so the MP40's strength is guaranteed from time to time.
The statistical power of the MP40 is perfect for Buddy Booyah, combined with AC80 to fight against enemies at close to medium range. It is guaranteed that the enemy will die quickly even if the enemy uses an SG type weapon.
M1887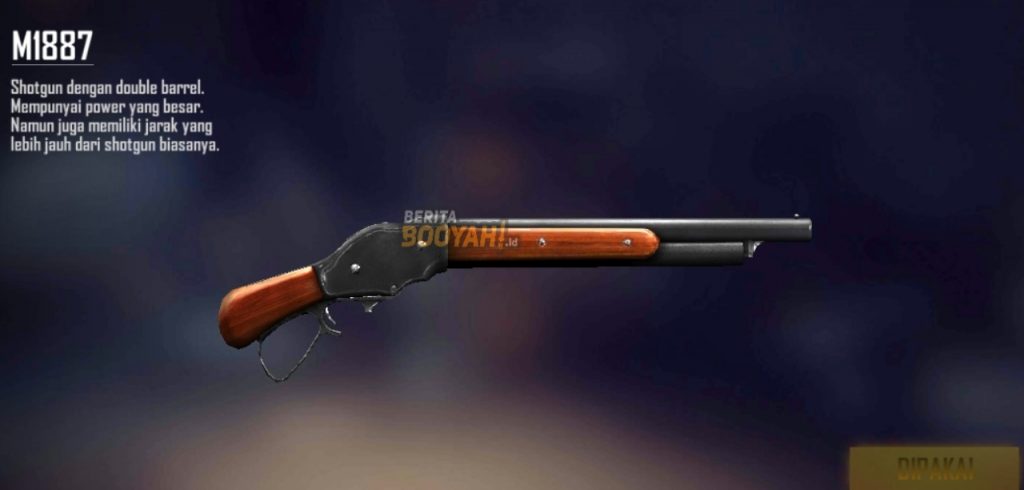 M1887 is one of the strongest SG-type weapons in Free Fire. With just two to four shots, the enemy will lie dead horribly.
Even though the M1887 got a nerf on updates Last August, the M1887 still had good stats overpower and painful at very close range.
UMP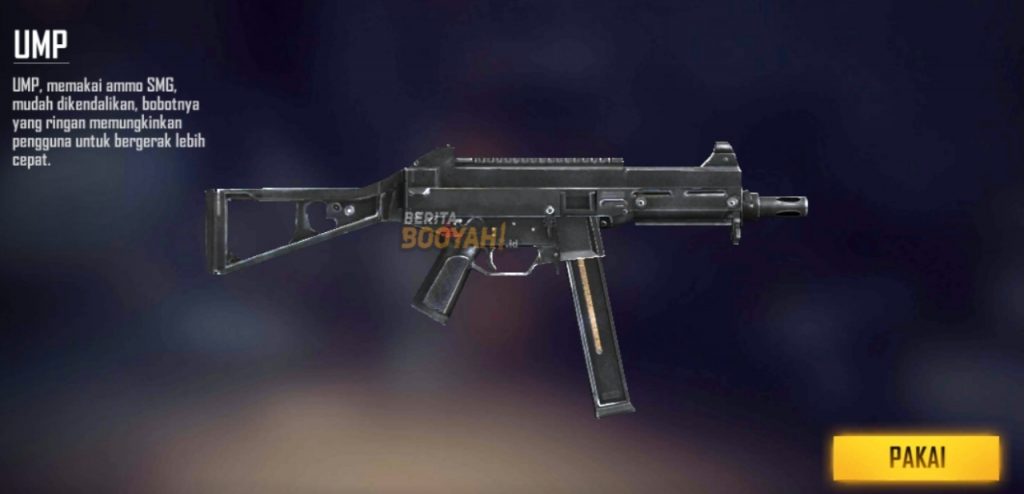 In addition to MP40 and M1887, UMP can also be an option to be combined with the new AC80 weapon, especially in Clash Squad or Lone Wolf modes.
The buff that UMP received on updates some time ago really greatly improved the performance of the UMP power. Damage tall one, rate of fire which is so fast, and the large armor penetration makes the UMP suitable for use with AC80 when fighting at close to a little distance.
If you are Booyah yourself, do you like to combine AC80 with what weapons in Free Fire? Let's write Buddy Booyah's comments below!
Don't want to miss a series of other interesting information about Free Fire? Don't forget to follow Tiktok, Instagram, Facebook, and YouTube from Booyah News!