Originally posted on February 10, 2021 @ 10:28 AM
We currently have to know 7 Tips to Maximize FF Mag 7 Free Fire Weapon, of course this is a pretty interesting weapon and should not be ignored. Moreover, later when competing, this new weapon is indeed quite strong when used.
Especially for the meta that is happening in the current Free Fire game, of course you have to be able to pay attention to that and don't let it be completely ignored. Because later you will know why the Mag 7 Weapon must be used properly.
Yesterday, we also had the presence of one of the OB26 Free Fire Updates which was quite interesting. Where in the new update, there are many new things from the update presented by Garena at this time in the Free Fire game.
Besides that, there are still many other interesting new updates, for you to get in the game. Don't ignore all of this, especially from things related to Buff and Nerf Free Fire OB26 yesterday. It gets interesting, because the meta changes too.
Then why do you have to know 7 Tips to Maximize the FF of Mag 7 Free Fire Weapons that are currently available. This will help you, so you don't experience defeat using this weapon when fighting enemies.
Check out the tips directly, in the article below right now.
7 Tips to Maximize FF Weapon Mag 7 Free Fire
Get to know this type of weapon first and the stat that is given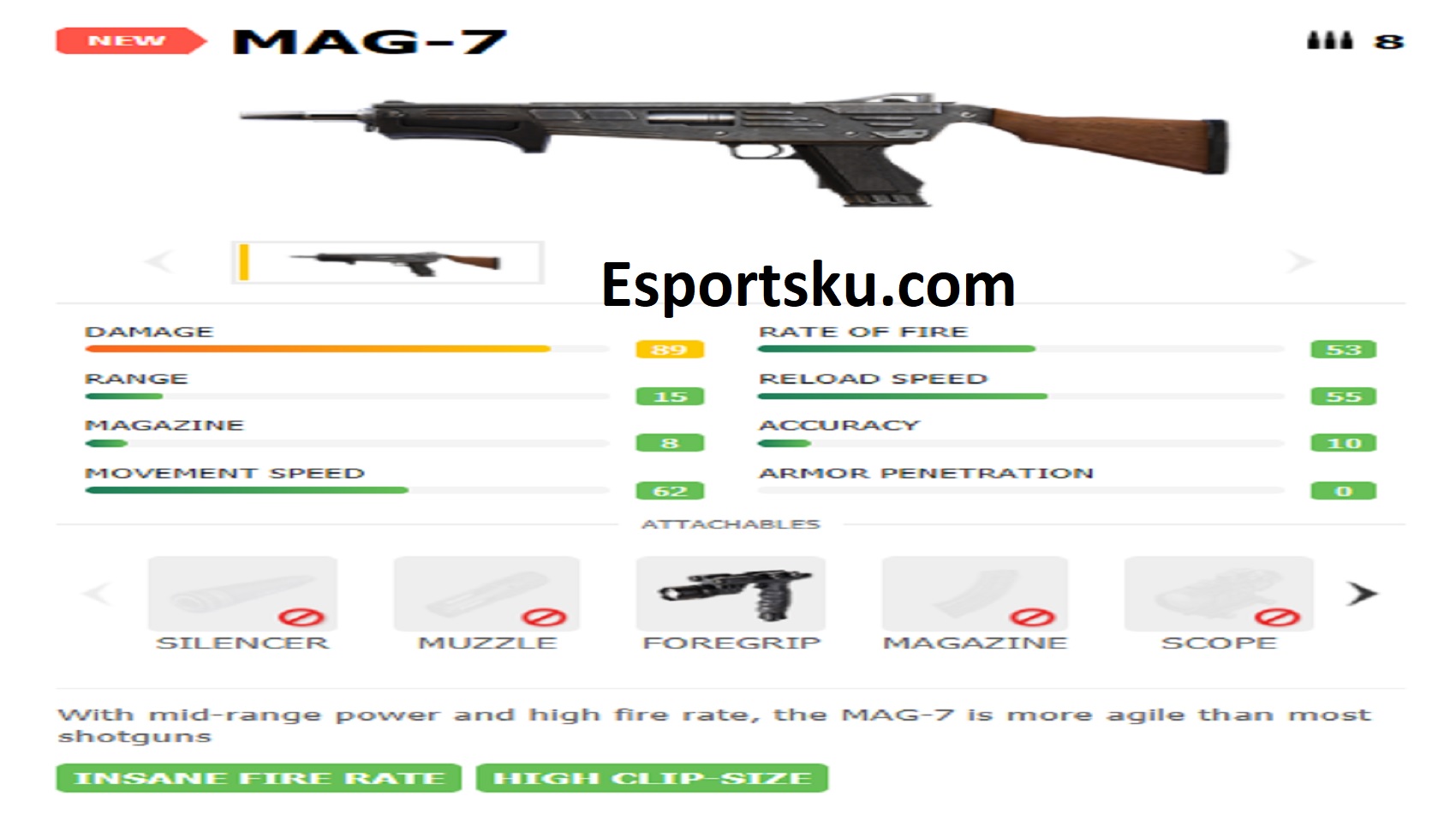 Before we make this Mag 7 Free Fire weapon strong enough, then you need to know and get acquainted with the new weapon. This will be the part that we can use for the next few new updates. Don't ignore this, it's very important.
The players when playing, definitely have to use and know first the type of weapon used. Just like the Mag 7 which turns out to be part of the best Shotgun Weapons, for use in the current rush.
Yup Shotgun is identical to Rush, so make sure you all have to be ready for that too. Mag 7 also has some important stats, you can see the weapon stats as follows.
Damage 89
Range 15
Magazine 8
Movement Speed ​​62
Rate Of Fire 53
Reload Speed ​​55
Accuracy 10
Armor Penetration 0
The stats given are indeed quite good, just get to know the weapon first from this important stat section. So that later you can know, if you can use this Mag 7 in what circumstances it will be.
Use Jota and Caroline Characters
In order for this weapon to be better and stronger, then we must also use a character that is quite good for this weapon. If you want to always be able to use the Mag 7, then first you can use this Jota Free Fire Character.
Jota is one of the characters that we can use Rush in the Free Fire game. He will also give a large Heal, when he manages to kill one of the enemies with an SMG or Shotgun weapon. Well, it fits perfectly with Mag 7 which is a Shotgun
Then for the next option, you can use Caroline, if you like and want to try this weapon later. Of course Caroline also has an ability, which is related to the Shotgun Weapon that is present in the Free Fire game now.
Caroline will make you more agile, when using Shotgun because of her abilities. So when rushing too, the enemy will be difficult to shoot if the movement speed given is large and that's useful too.
Must Be Close to the Enemy
The shotgun does have a small shooting range, except for the Weapon From M1887 Free Fire even though it was hit by Nerf. It's different from Mag 7 now, where the weapon must be able to be close to the enemy.
Because the range of this weapon is only about 15 points, so of course if we go a little further, the damage will decrease. Even though we can deal up to 89 damage in one shot, you can only use it at close range.
Rush will be even easier when using Mag 7 Weapons, because in the Range section you have to be closer so you have to be closer. All of this can be useful, so don't miss it.
Use Mag 7 closely, so you don't miss out on some useful things later. If you use it from the same distance as the M1887, of course this will not work and will even harm you when playing later.
Pair Foregrip And Stock
Now, we know that the Free Fire Attachment for now, is indeed a very interesting thing. Where you will make very strong weapons, when you install this Foregrip in the battles that are presented later.
Mag 7 if you want to be more comfortable to use, then you can just try to attach Foregrip and Stock Attachments. These two things will help players, to make the weapon more accurate in shooting later.
All Shotguns in this Free Fire game have very small Accuracy.
So of course Foregrip or Stock, will make the stat better than before. You can be more dangerous if you use things like this, so make sure to be prepared and don't ignore these 2 important attachments later.
Equip With Other Weapons
This is indeed important for us to do, where you must be able to use other types of Free Fire weapons together with Mag 7 right now, right? Of course that way, you have to be prepared and don't ignore things like this to play later.
Because we know that Mag 7 is strong enough, so make sure to use it properly. Not always that weapon will help you, so make sure to use another weapon when it's not possible to fight enemies from a distance.
Just use weapons like Scar or other types, so that later you can more easily defeat the enemies that exist today. The power of Mag 7 itself can be more deadly, so you have to use it properly now, okay?
Watch the Bullets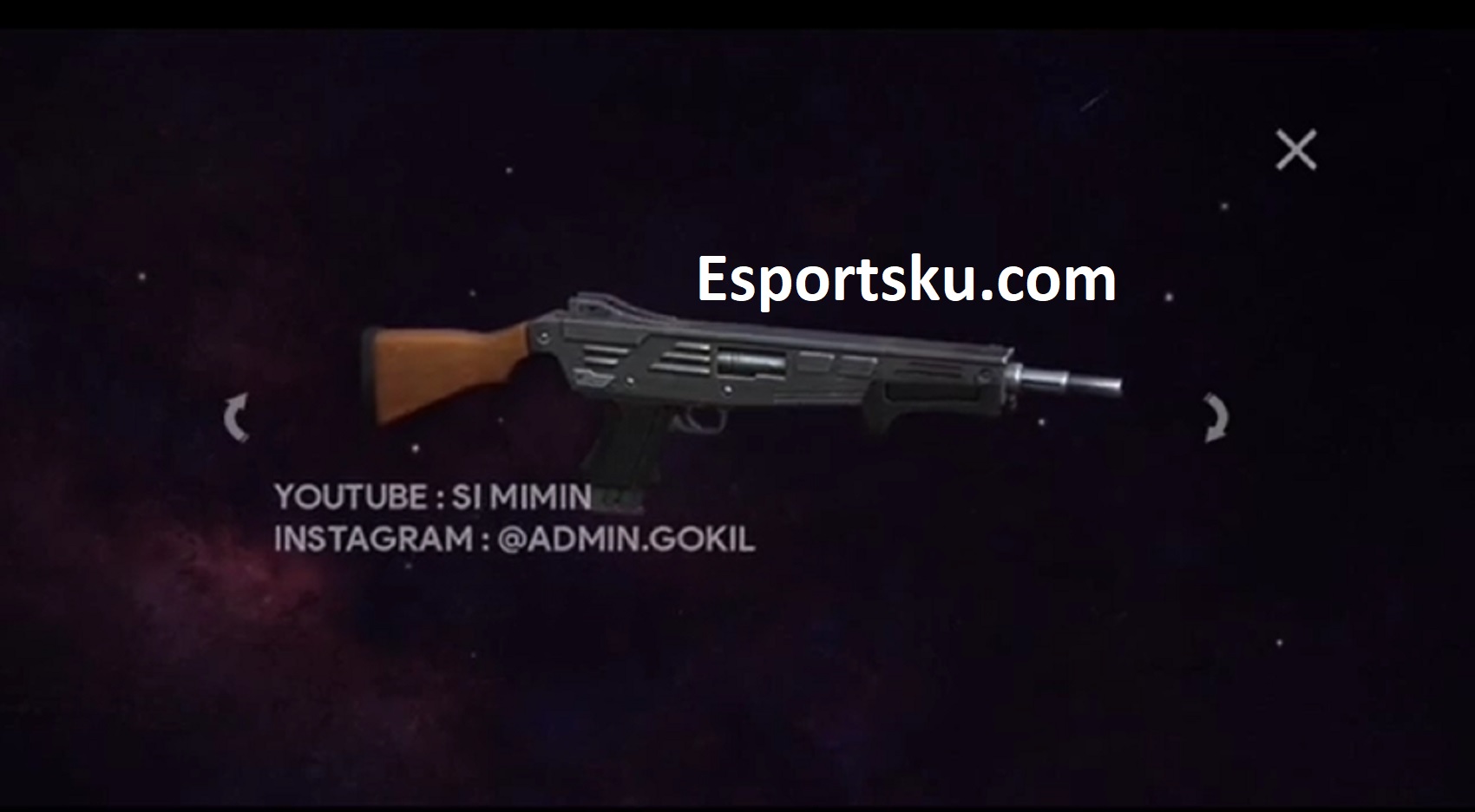 The shotgun is one of the weapons that is quite slow when you use it when attacking enemies. Of course, in this way, you must not forget that Mag 7 is a weapon to pay attention to the bullets.
Because Mag 7 itself, it is also the highest Fire of Rate compared to other Shotguns. Then as for the Bullets themselves, the total that is present in this weapon is only 8. So it's not surprising that when you use it, you suddenly run out of bullets without realizing it.
So for that, those of you who use Mag 7, have to be careful and don't ignore this important thing. Where if you use the weapon, we also need to pay attention to the part of the bullet. Without realizing it, you may run out of bullets quickly.
Practice at the Training Ground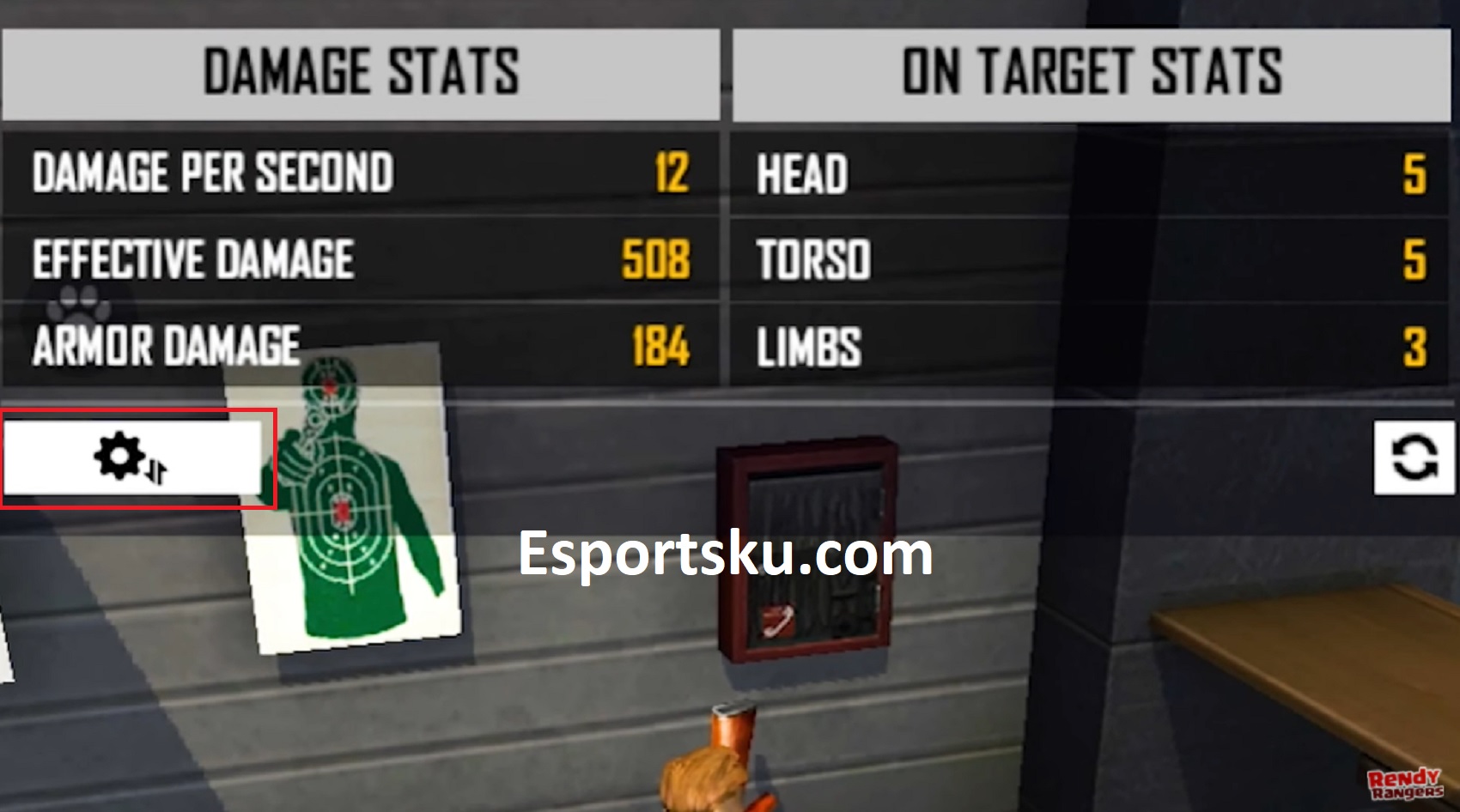 Lastly, those of you who want to use a stronger Mag 7 weapon, then you can practice first in the Training Ground. Because we know that this Free Fire Shooting Range Training has got new changes which of course can help you play.
Players who train in this part of the Training Ground, will find it easier to know the strong potential of the weapon. Where you can train with the Latest Free Fire Bot, so the total damage from the weapons you shoot can be seen.
This is suitable for knowing the shooting distance of the Mag 7 weapon, on the enemy we are fighting in the game. Make sure to practice hard first, so that you can be even more suited to using this weapon later.
You really need to be able to know 7 Tips to Maximize the FF of this important Mag 7 Free Fire Weapon. So that later when competing, it can be even easier to use the weapon and defeat all existing enemies.
Then don't forget that there is the Latest Shirou Free Fire Character, so we can get it in the next new update. The strength of Shirou's character itself is indeed suitable for use with Mag 7 Weapons, although for now it has not been presented.
---
Don't miss a variety of new information from the Free Fire game now, by following our Instagram news right now. With things like that, in the future it will be better and it is important for us to do it too.