You will soon find out 5 Ways to Disrupt Free Fire (FF) Enemy Movements, maybe this technique will be very helpful. A position that does allow us to fight the enemy later, will feel more comfortable and comfortable when it is done.
Even now, we will also know some things, if for example, Disrupting the enemy's movement, we really need to. Because in a position to do things like this, there may be a series that you have to face.
Especially when it comes to Tips for Gank Free Fire, it will definitely feel easier and is quite good right now. Not only that, you may also soon find out all the cool information which is very useful.
But for the problem of 5 Ways to Disrupt Free Fire (FF) Enemy Movements, you have to know so that later playing it won't be difficult. Even if you use that, it will definitely make the Enemy's Defense easy to mess up when we fight.
How to Interfere with Free Fire (FF) Enemy Movements
Always Give Missed Shot Sound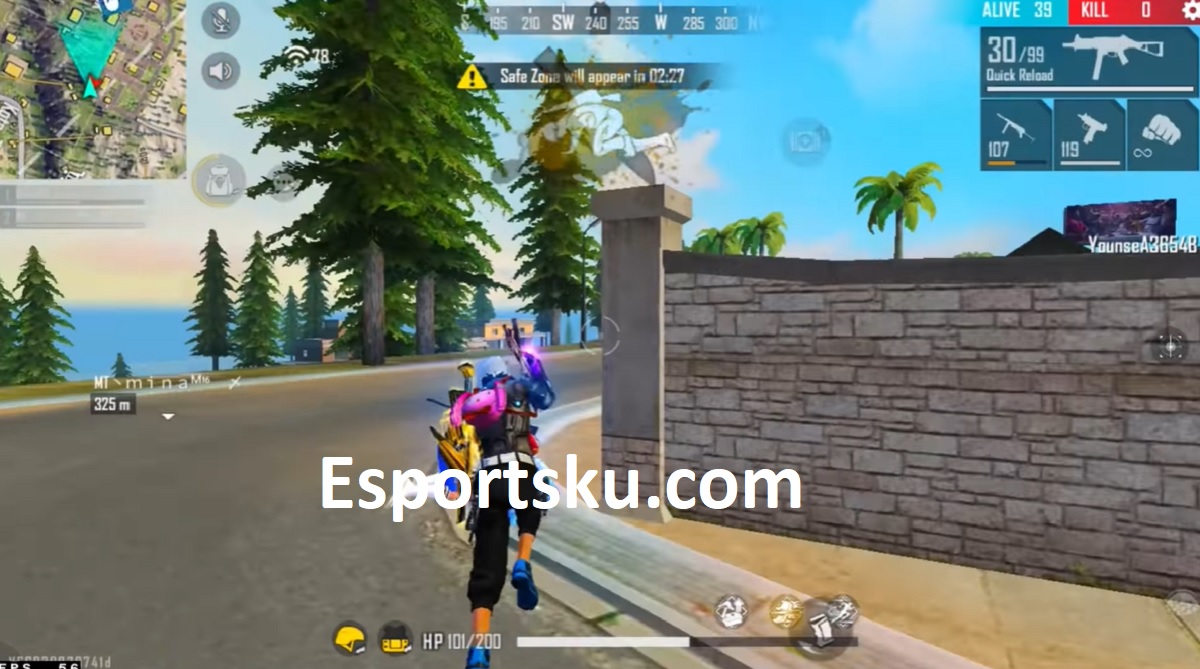 When you compete later, there will be a Technique that can interfere with the enemy using the Sound of Weapon bullets. But we don't have to hit the attack, just to miss it and you will mess up their concentration later.
Even if you have done something like this too, the enemy will definitely feel threatened and confused about having to maintain his fighting position later. But you also have to immediately prepare the situation, if indeed the enemy that you initially disturbed instead attacked back later.
Using the Decoy Grenade
In order to be more efficient in removing Bullets, you can use the name Decoy Grenade which gives gunshots. Of course, if you use this Grenade while competing, the enemy will find a lot of noise from the Grenade.
But to find this Grenade is sometimes very difficult, even almost non-existent in Ranked battles now. If you managed to find the Skin, then now is the time for you to present a good way to play too.
Doing Rush
The enemy will definitely be immediately disturbed if you manage to do something called Rush, of course that's what you can do. Because in the condition of doing the Rush, it is possible that the enemy will not do anything other than Healing.
Now in that condition, we can use this good opportunity to attack the enemy. Those who can't make proper preparations will surely die, because they have been disturbed by something like this.
How to Disrupt Free Fire's Enemy Movement is Spam Grenade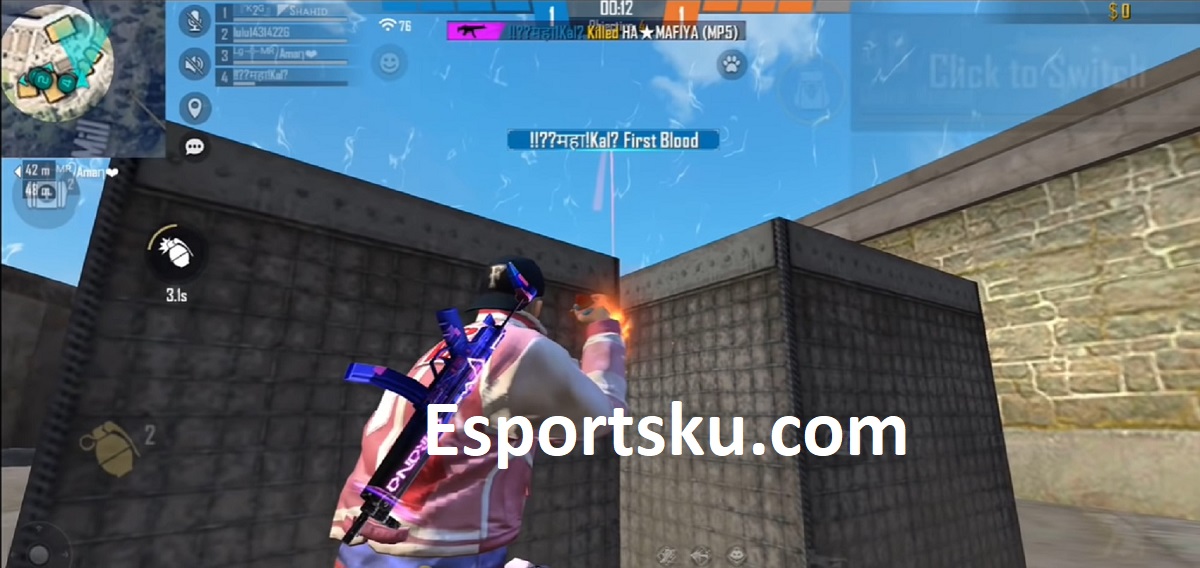 If you know the position of the enemy hiding in what kind of place, then it's time for you to use the thrown Grenade. Their hiding position will also be of little use, since we ourselves managed to distract him by the Explosion.
Even the ability of the disruptive strategy to use Spam Grenades too, is indeed one of the right choices. Because the Grenade will explode quite quickly when thrown, it can even land on an enemy that can directly deal massive damage.
Break Their Defense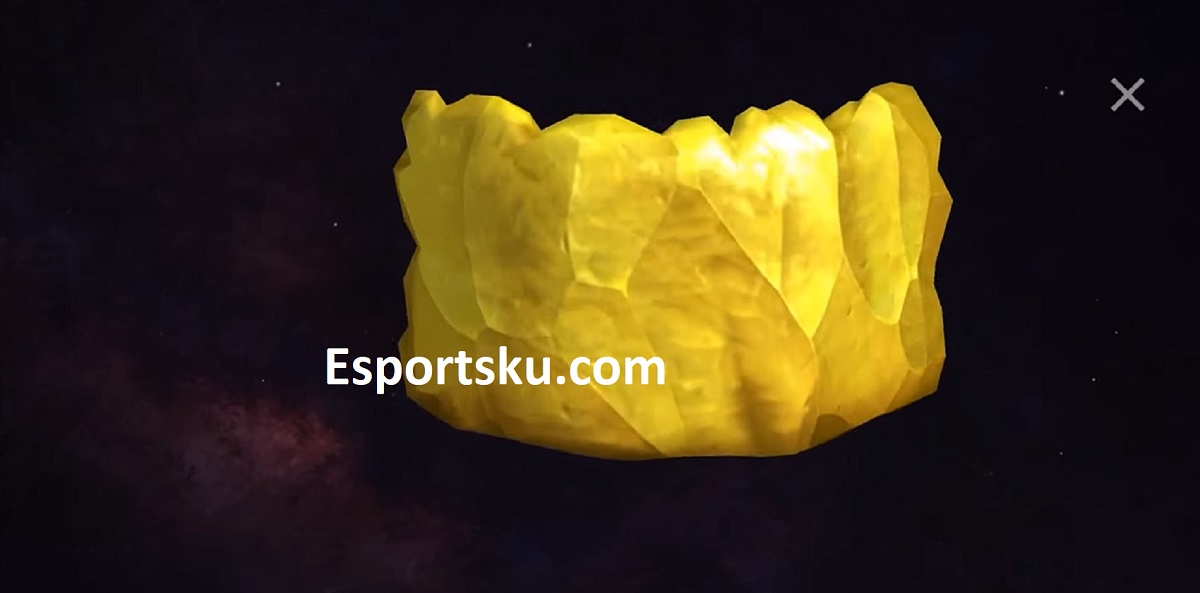 When they're using Gloo Wall, don't hesitate to destroy it right away. Because this position does look important, it will even help the player feel easier to compete later.
When they are defending and suddenly the gloo wall is destroyed, they will definitely be disturbed and do not have the right time. Because the position we place near the enemy is advantageous, surely the disturbed enemy will immediately be easily defeated.
After knowing 5 Ways to Disrupt Free Fire (FF) Enemy Movement, then this is not a difficult thing anymore. Even a good chance to get victory can occur, because the process of disturbing the enemy has succeeded.
Moreover, you also need to try the Tips for Dealing with Solo vs Free Fire Squads, so that the process of competing will also be very easy. A position like this will give us a lot of Point rank, if it manages to flatten all the Enemies faster.
Keep visiting Kabargokil for the latest information, Follow our Kabargokil Instagram and YouTube news, too!