You must know 5 Tips for Using the Blind Spot of the Enemy in Free Fire (FF), this will be a helper when fighting later.
Because with you guys, you can take advantage of all of that, definitely facing the enemy won't be a difficult thing to do later.
Because with the emergence of things like this, there are indeed a lot of interesting things that all of you can try too.
As long as you can do it well, so that it is not easy to be defeated, yes, the enemy is being fought.
Especially after knowing what a blind spot is in Free Fire, of course this is a good opportunity for you to use.
Because the Blind Spot is, of course, the biggest weakness of all Battleroyale players.
That way maybe 5 Tips for Using the Blind Spot of the Enemy in Free Fire (FF), you can do it right later.
Tips for Utilizing Enemy Blind Spots in Free Fire (FF)
Peeking From Behind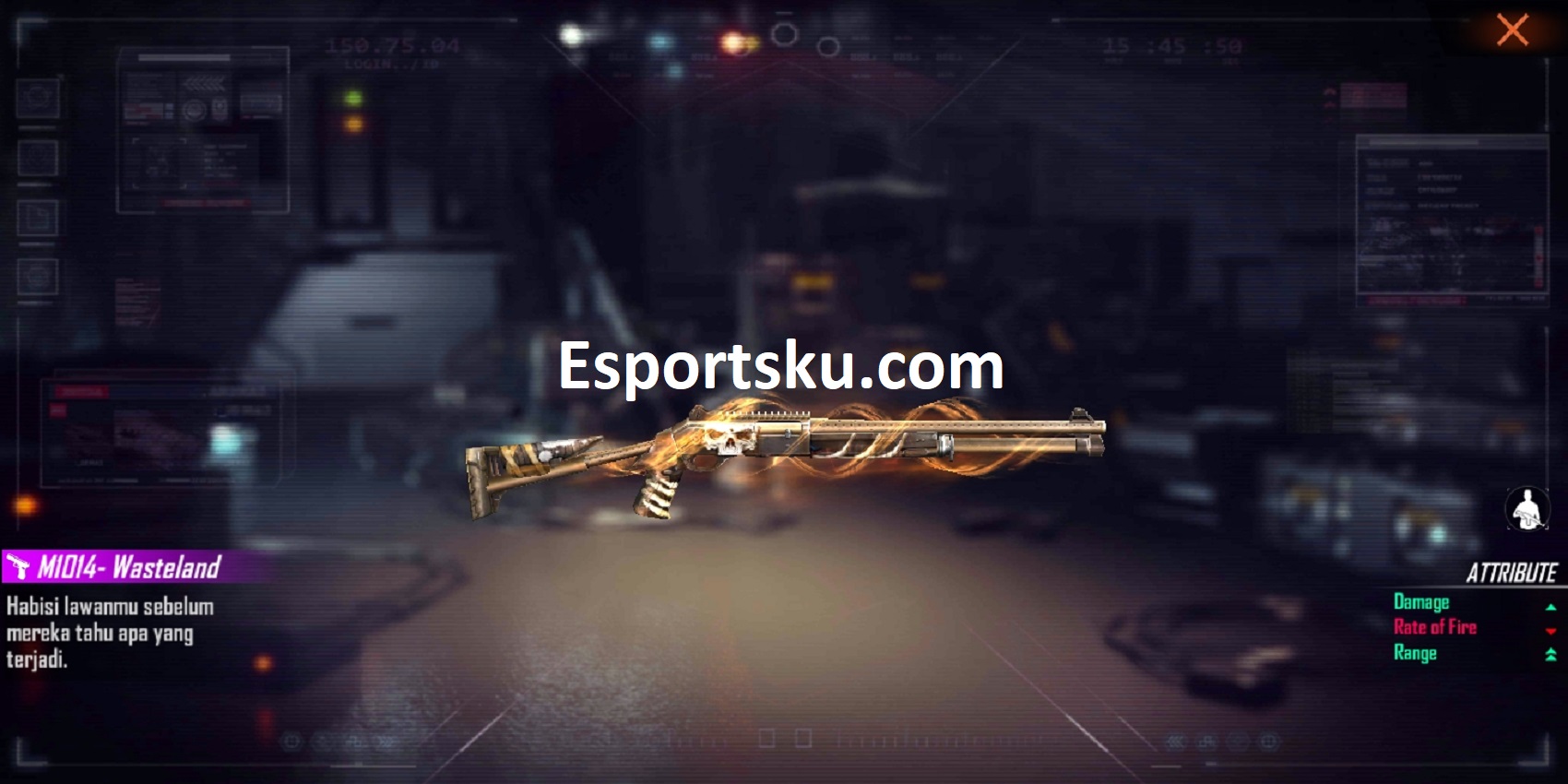 The first thing you have to do from using the Blind Spot is to spy on the enemy from behind, but slowly too.
Where to do reconnaissance like this, it becomes one of the things that is quite dangerous for you to do later.
Because in the process you have to be close to the enemy, so like it or not, you have to be really ready.
But snooping like this, can give you information about what the enemy is doing.
Can Know Where They Are Going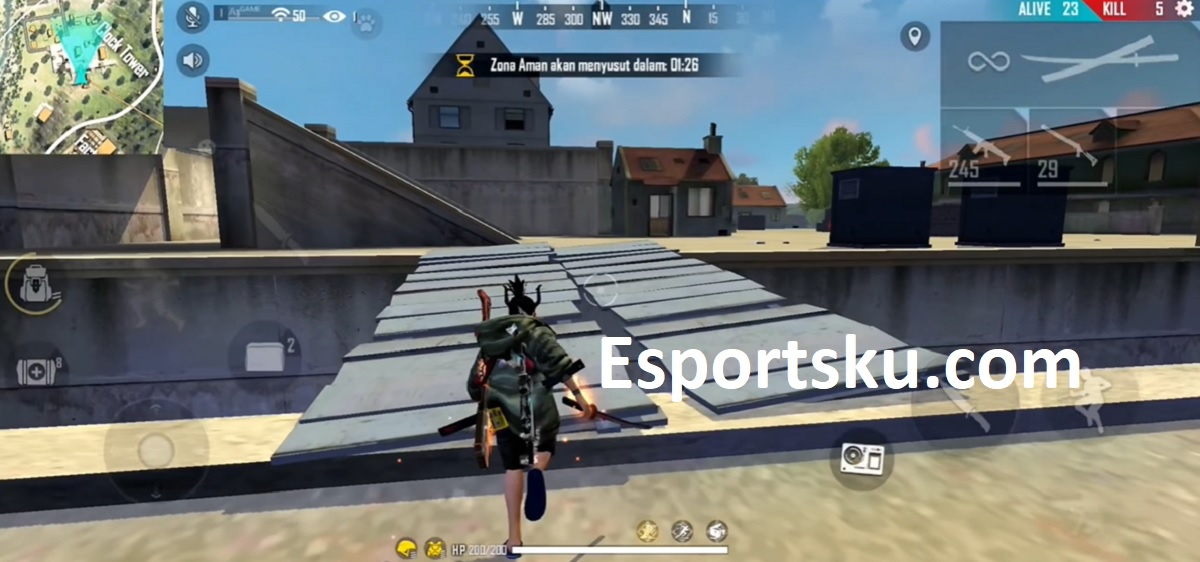 In this Blind Spot position, we can observe the Enemy is going and where it will go later.
Of course, there are many good opportunities if from a Blind Spot like this, you also have to be alert to guard yourself in these conditions.
The problem is that the enemy will always move the screen, to check whether the surrounding conditions are safe or not.
Here is also the position of you who already know where the enemy is going, can give a surprise by ambushing him because the one we are fighting is not ready.
Can Do First Attack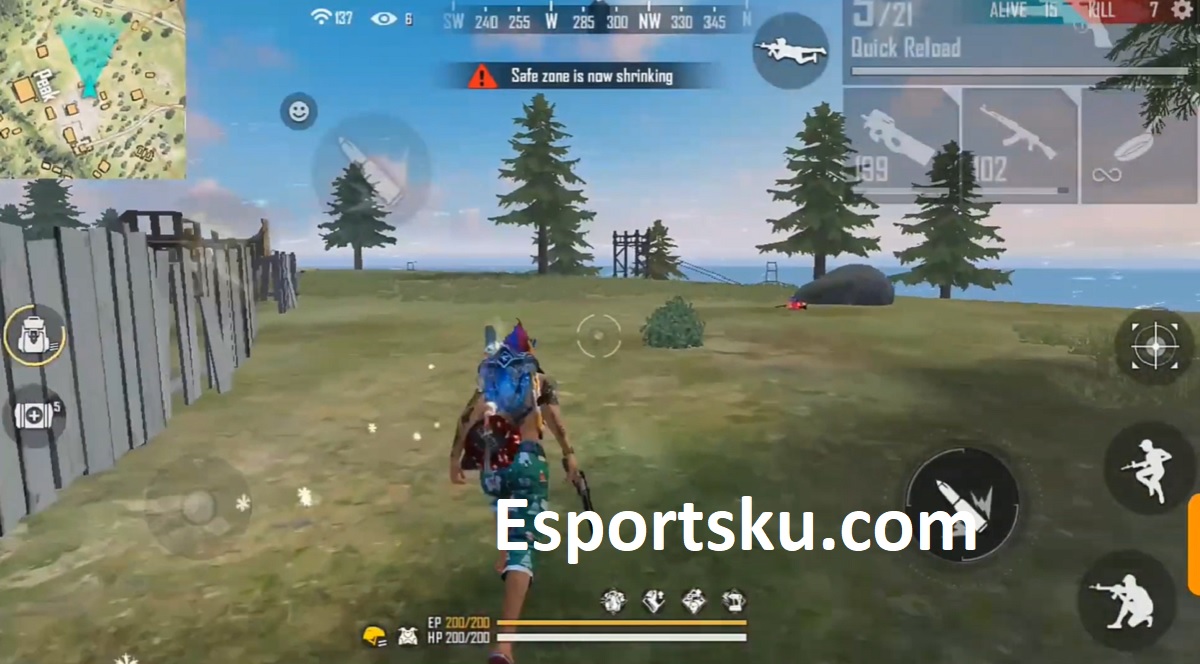 The attack that occurred at the Blind Spot was indeed one of the most fatal parts of the match.
Because if you get attacked from such conditions, it will give the enemy a chance to kill.
So by using Blind Spot like that, it will be easier to fight enemies who don't know your location.
Without realizing it, the enemy will panic and immediately look for the origin of the shot.
Try To Use Sniper And Headshot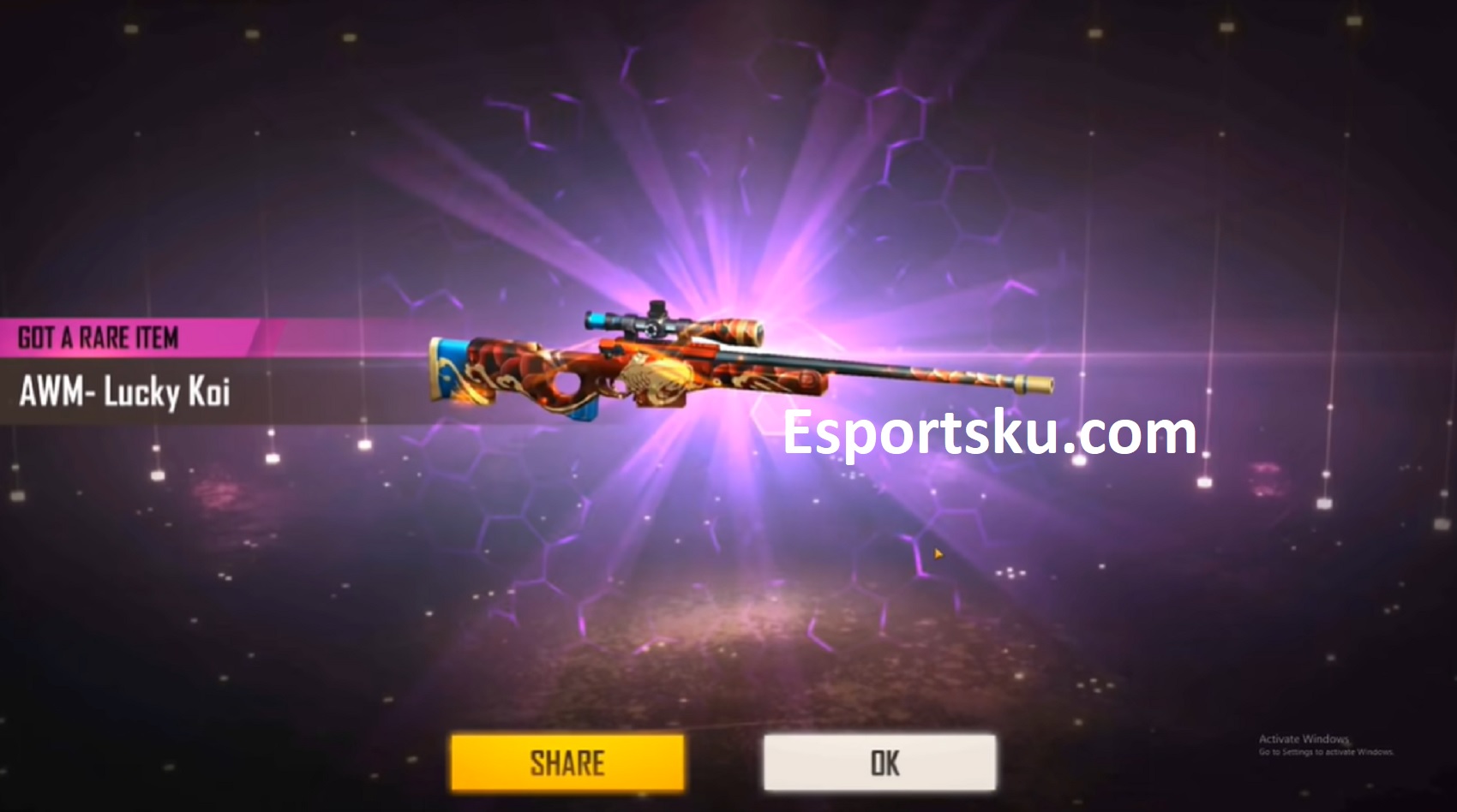 If you enter the Blind Spot position of the enemy you see, then you can use a sniper weapon to attack it from a distance.
But the conditions that you must see first, you must be able to give a Headshot Attack directly to the enemy.
If not, then the enemy who was initially weak because of the Blind Spot, can attack back and it turns out that he is much better than you.
Attack with Rush
When you hide in a place and see the enemy pass by, we can follow it and make a surprise attack by means of Rush.
In a position like this too, Rush will indeed be a good choice to take advantage of the Blind Spot.
Enemies who are hit by this deadly melee weapon will immediately panic and don't know what to do.
Because that's where the decision is whether he survives or loses.
After knowing 5 Tips for Using Enemy Blind Spots in Free Fire (FF), you should be able to do it right now.
Because indeed with these tips, there will be many good opportunities for you to take advantage of attacking blind spot enemies.
You may also have to try How to Get a Free Magic Cube Free Fire, for later the item is exchanged for a cool bundle.