Here are 5 Tips for Not Overloading Looting Free Fire (FF) items, maybe those of you who do it often will be interested in trying. Because if the items you carry don't experience an overload like this, it might have a better impact.
If you do every match without any problems at all, just use Tips to make it easier to play. Because for now we can find out several things, including from the section related to Overload in the game as well.
Players must know what Free Fire Overload is, it is one of the things that we really have to avoid in order to play more smoothly. Maybe that's what will make you interested, so you can do winning tips without experiencing any problems at all.
Including 5 Tips for Not Overloading Looting Free Fire (FF) items, you will definitely understand and want to know tips to avoid this. Because all players must have experienced many Overload events, especially when looting items to compete later.
Tips for Not Overloading Free Fire (FF) Loot Items
Think About Take Anything
Before you do looting, first think about the purpose and target of looting whatever you take, so that later you won't get stuck in a problem like this. If you already know what items to take later, then in the future competing will also be easier, not even difficult.
Then if you have decided to take Loot A or B, of course this is a way to avoid Overload. Because we already know, what items need to be brought or not at all.
Using Pet Night Panther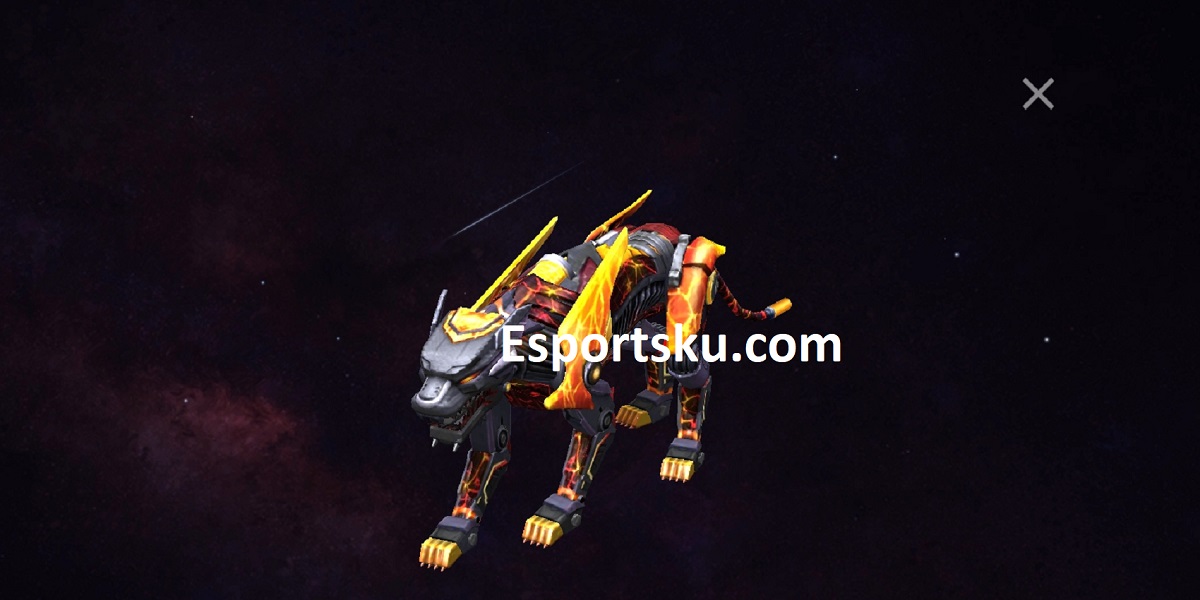 If you want to have a wider backpack capacity, then you can use a pet called Night Panther right now. Of course this is a pet that can help players, so they don't lack slots for loot items while playing.
Even the abilities that this Pet will give when competing later, are indeed very good to avoid Overload. But we also have to pay attention to the conditions of the game, so we won't experience an overload like this again when competing.
Total Bullets Are Not Exaggerated
If you know the Total Bullets of Free Fire now, it means that this situation will make you not overloaded. Because the position if the bullets that you give later, will not experience excess limits or are more inclined to the thrifty side.
Try to take the bullets according to what you need, so that later it won't be too overloaded or too much. Moreover, if the weapon is not the most important, maybe we can still do it to reduce Bullets later.
Discard Unimportant Items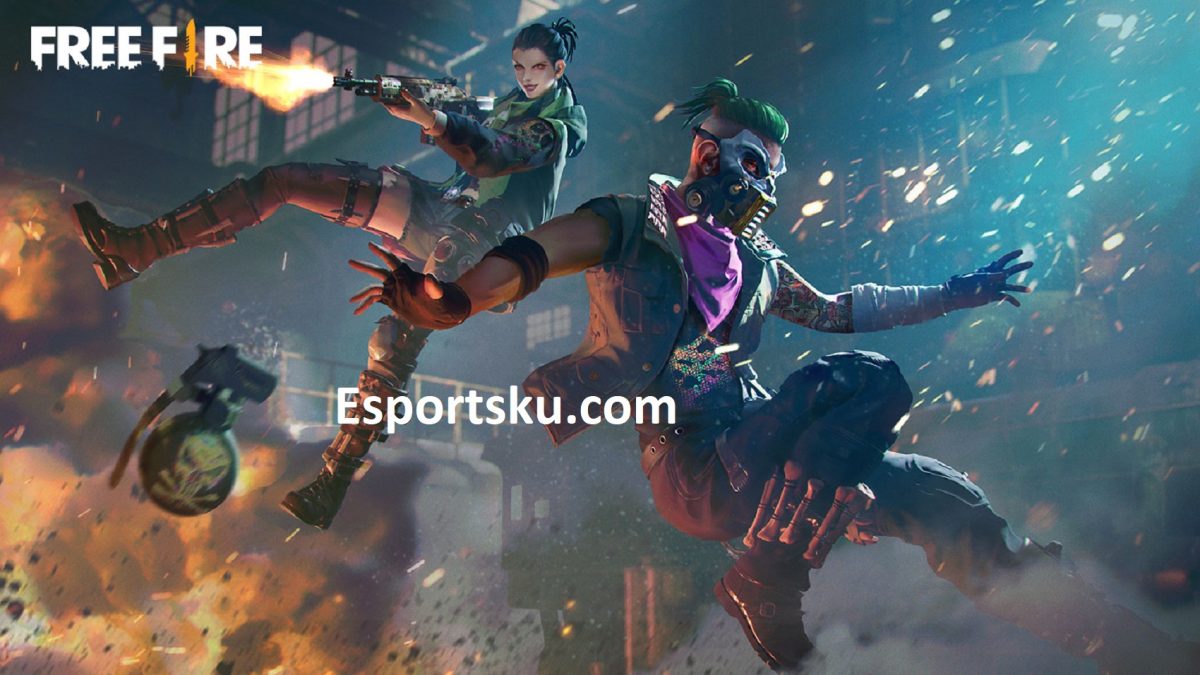 When Loot later you will receive items that are not too important, try to throw them away immediately. Because if we take it, it won't be too good, it will only overload the storage capacity.
Even if you compete later and then change to another type of weapon, try to throw away the bullets of the previous weapon. The initial example is SMG and then replaces the Shotgun, now you can throw away the unused SMG bullets.
Tips for Not Overloading Free Fire Loot Items is to Use Paloma Characters
Then use a character named Paloma, one of the right choices for those of you who want to have a better capacity. It won't be too Overload on the use of incoming Bullets, because Paloma gives a fairly large total addition.
Even if you use Paloma during a match, the max level will make you save 180 Bullets in the Backpack. So of course this will make your capacity not overloaded at all.
After knowing 5 Tips for Not Overloading Looting Free Fire (FF) Items, the ease of competing will be greater. If you have a good fighting chance, then overload won't happen when you play.
Especially for the 5 Habits for Player Overloading on Free Fire, you should avoid it as much as possible now. So that later when you play and win, you won't have any difficulties at all.
Keep visiting Kabargokil for the latest information, Follow our Kabargokil Instagram and YouTube news, too!