Originally posted on March 31, 2021 @ 2:48 PM
You players of this Free Fire game, must know 5 things that don't make sense in Free Fire (FF). Of course, things like this are quite interesting, because you don't just know how to play and can find out other things about this game later.
Even what we know now, that the events in the Free Fire game have reached quite a lot. Of course, with things like this, no game player will feel the lack of various interesting things with this cool prize event.
The presence of the April 2021 Free Fire Advanced Server is one of the coolest things you should try. Because in there, there is a new update that has been prepared to enter the Free Fire game right now.
Especially you will probably find many other new things, where right now there are 5 things that don't make sense in Free Fire (FF). That way, we can understand this illogical thing today.
Curious? Let's just look at the explanation in the article below.
5 Things That Don't Make Any Logic in Free Fire (FF)
Water Colors That Are Not Too Detailed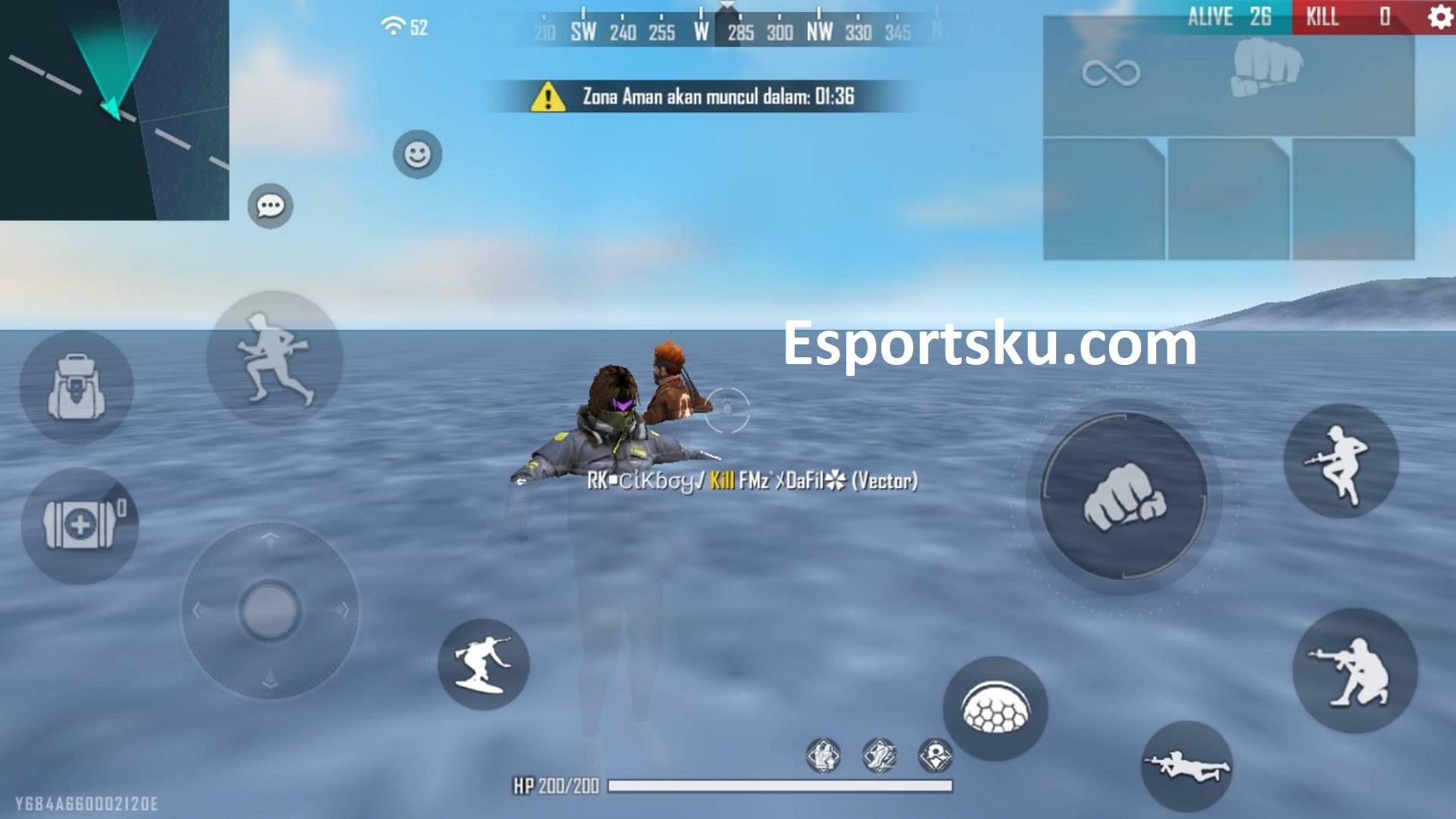 If you are in the waters in this Free Fire game, there must be some things that might be quite clear. Because we can also know, if the color of the water that appears is not too clear.
Even if you look at it in more detail, such as water mixed with lime or more specifically, chlorine water. Maybe in a few moments, we will get a big change in the water graphics in this Free Fire game.
Open Section Can't Shoot Enemy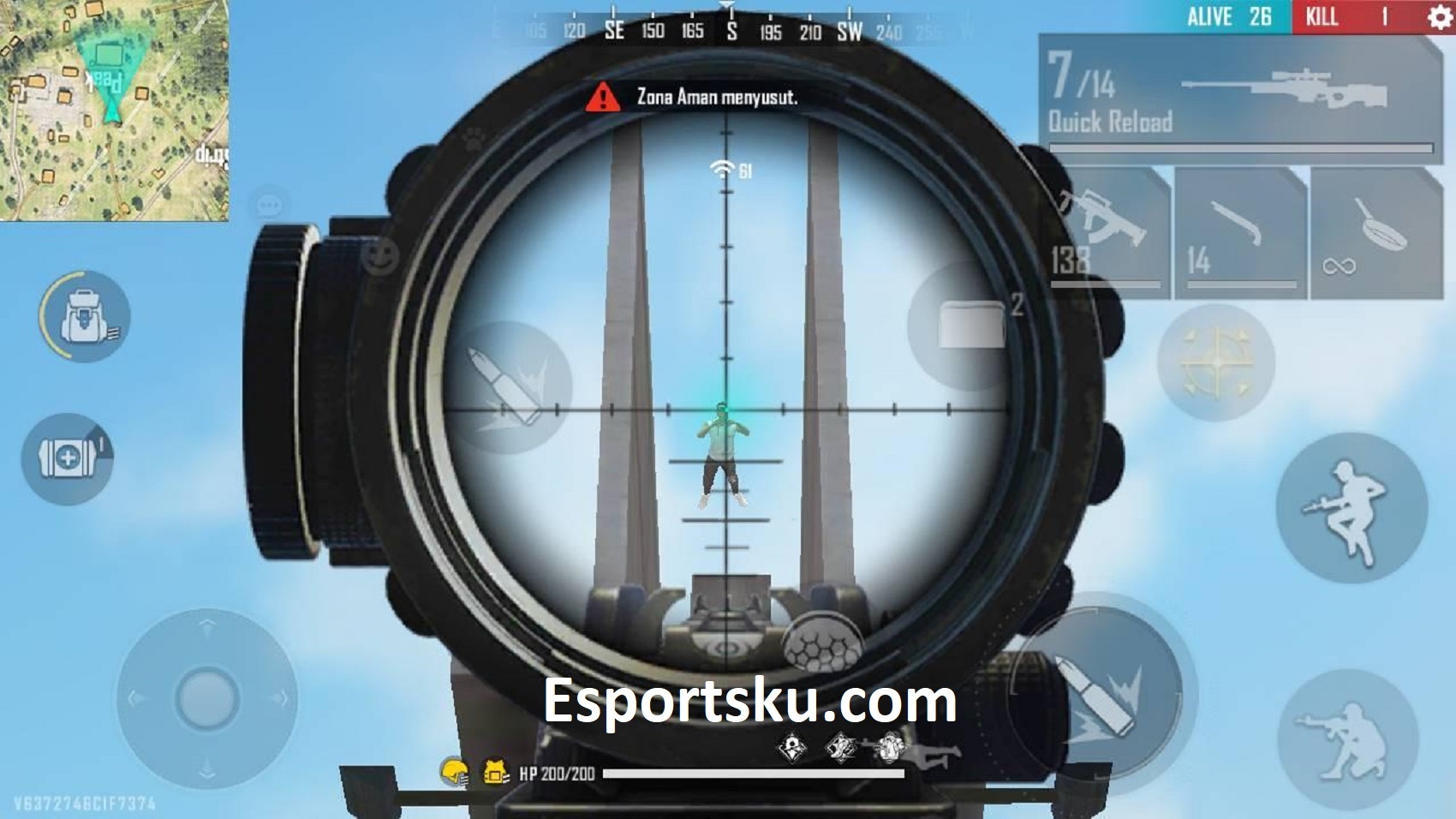 You know the Billboard for Free Fire, right? Well, something like this is a pretty good place. But if we see a Ngendok player, it can't be shot from below because it's blocked.
If you look at the picture, it's very clear that an area that is practically open can shoot enemies, it turns out that we can't do it. Of course, things like this are really lacking in logic, so you are sometimes upset about it.
Where does the surfboard go when you're parachuting?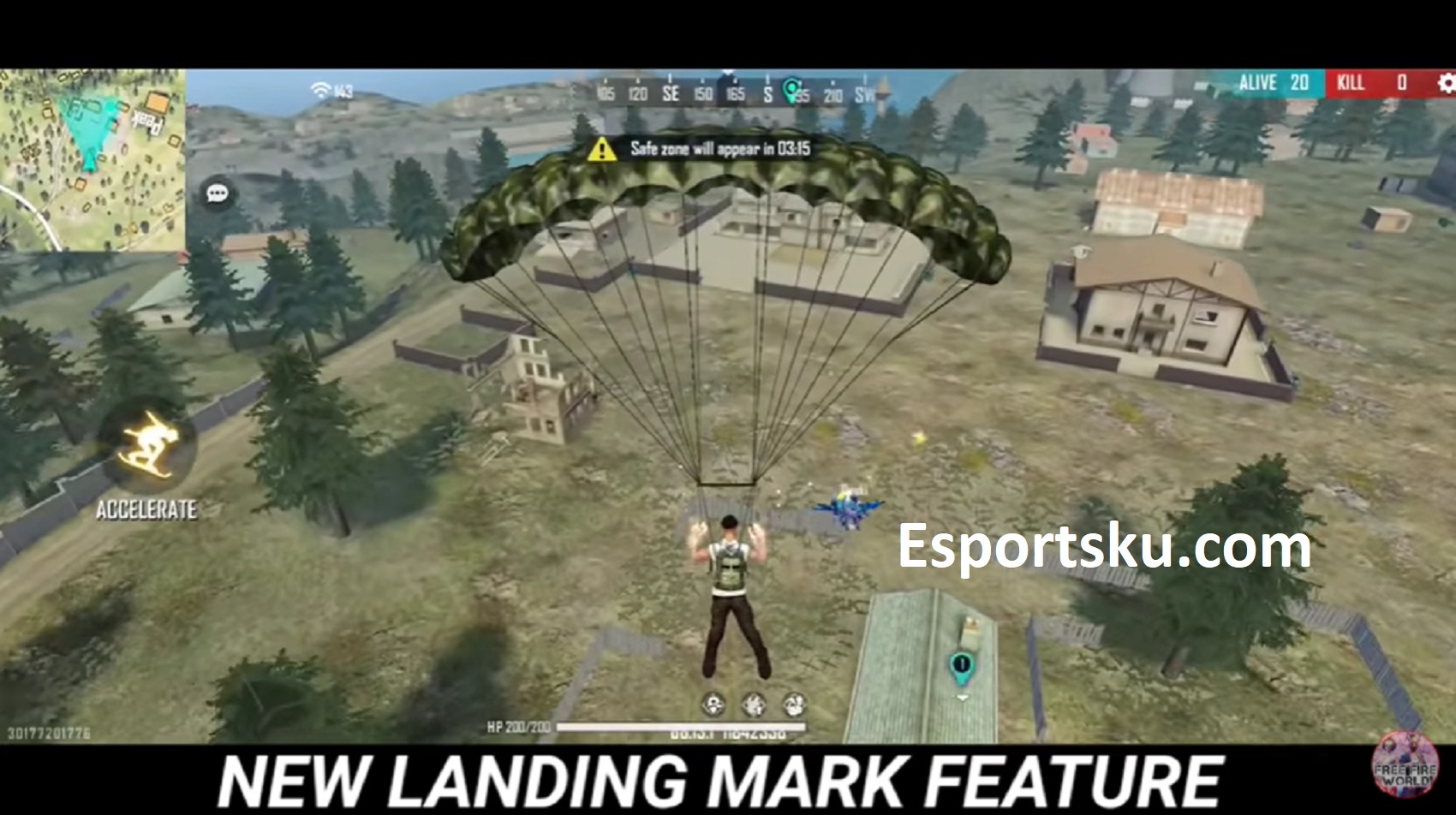 The thing that is different from this Free Fire game, you will get off the plane using what is called Surfboard. Then after we are close to the ground, we will immediately take out the parachute and make a landing.
But it's weird, isn't it, if you look at the Surfboard used, it actually disappears when we use Parasute. Even though when I didn't use the parachute, I still used it, but when I used it, it disappeared. Hmm can anyone explain?
Landmine deals minor damage to vehicles
Then we also know that Landmine can basically give a total of great destruction. Even a steel tank can be destroyed with just 1 or 2 landmines in the battle area.
But if in this Free Fire game, sometimes the Landmine used only gives small damage and does not do any damage at all. Of course Landmine should be more sensitive when used, the example passed immediately exploded.
No Door
Then the door in the Battleroyale game can be useful to block enemies when they enter there. But in this Free Fire game, Doors are not one of the things we can use because they don't exist at all.
Moreover, you certainly know that there is a reason that Free Fire doesn't have a door. "We want to go to war, not visit" this is usually what Free Fire players say when they say the game has no doors.
Also Read: Double Weapon USP FF on Advanced Server Free Fire April 2021
Also Read: M1014 Attack On Titan FF Vs Apocalyptic Red Free Fire
Also Read: Moco Store Event Trick 1 Time Spin One Permanent Bundle Free Fire (FF)
Also Read: PUBG VS Free Fire Which is Good?
After knowing 5 things that don't make sense in Free Fire (FF), maybe something like that in the future will also be another piece of knowledge about getting to know this game more closely.
In fact, you might even know, if for example now there is a new pet named Etzin Free Fire that will be coming later. He is an Alien pet and this, is an additional thing that is less logical if there are aliens in Free Fire too.