So now there is a Safe Way to Jiggle Move Free Fire (FF), from here we can take advantage of the situation to get ahead of the enemy later.
Because indeed with things like that too, everything we do can be said to be quite easy later.
Especially with the presence of many interesting things in the Free Fire game, of course with all of that you will be more helped by it.
When you manage to take advantage of the many changes in the Free Fire game, surely this can help you win.
Not only that, you also have to know what Jiggle Move is in Free Fire and this is a pretty good playing strategy.
That way it's not surprising, if you use Jiggle Move it will be very good.
Where you also have to know How to Safely Do Jiggle Move Free Fire (FF), it's easy and fast for players to understand too.
Curious? let's see here.
Safe Ways to Jiggle Move Free Fire (FF)
Try to Have Protection Items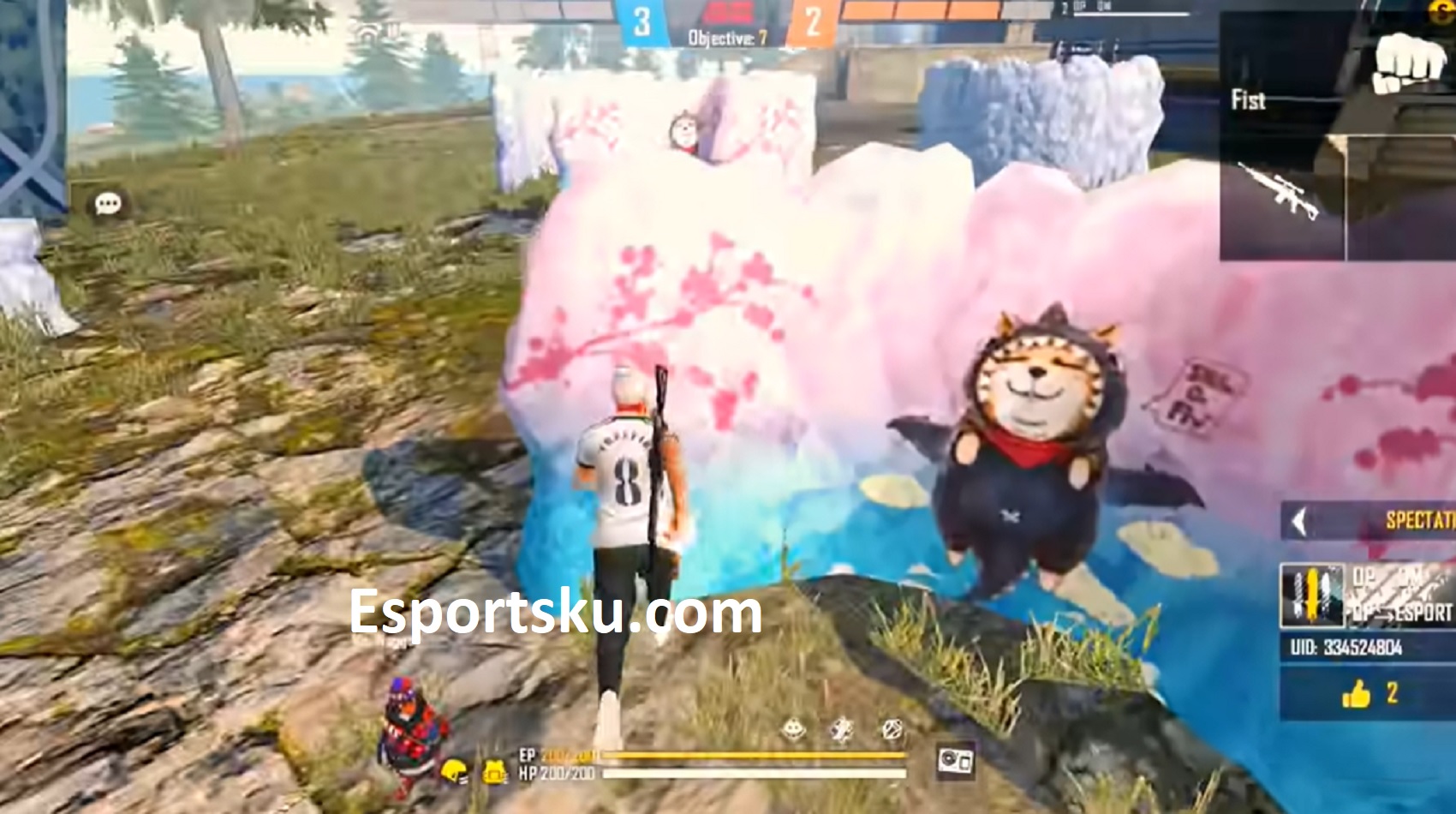 If you want to use this Jiggle Move, of course you must first have a protection item that is strong enough to use later.
Of course, using items like this too, will make all of us stronger later and will not be easily hit by enemies.
It's just that you also have to know when to use the item, so that later you can avoid the enemy and launch this Jiggle Move.
Running With Zigzag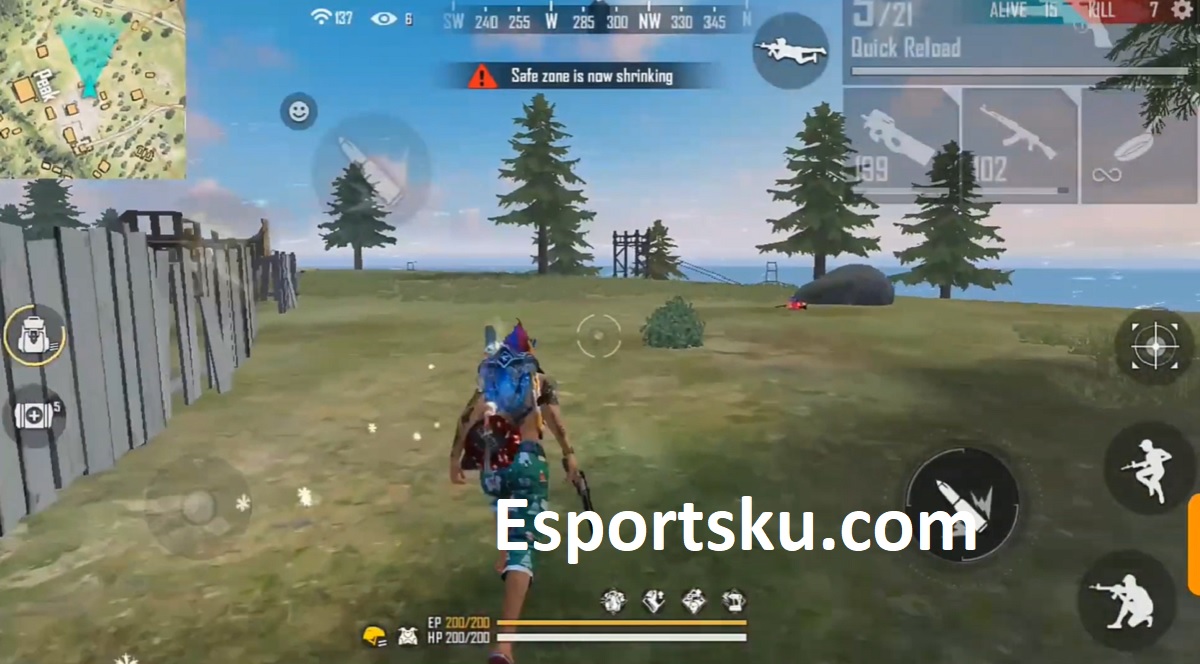 Zig Zag is one of the best choices for you to do, if you want to avoid and use the Jiggle Move.
You have to be able to master this Zig Zag Lari first, so that later you will have no trouble dealing with the enemy if you understand this.
Because indeed by doing the Zig Zag Running style like that, of course the enemy will be confused to attack as well.
Because auto Aim in this Free Fire game, does not always lock the body, yes and that can change as we shoot at the enemy later.
Always Near Obstacle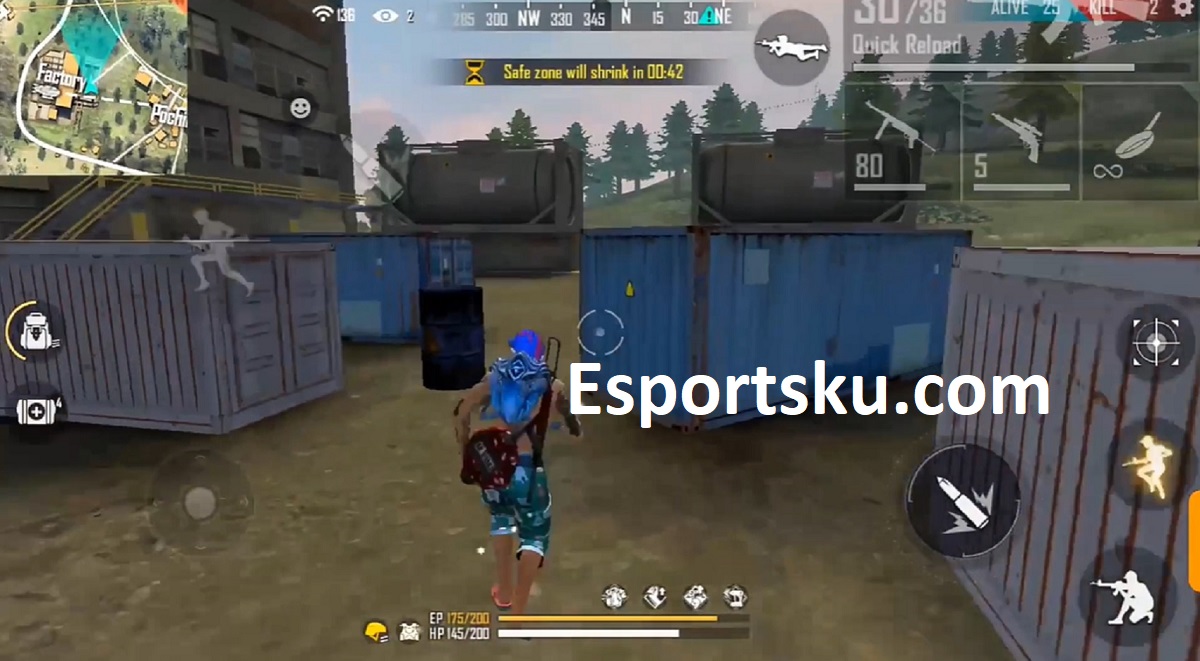 This obstacle will help you to play like that, because Jiggle Move will make us all move quickly and trick.
Of course, with the presence of Obstacle in this game, you can indeed be helped and will not find it difficult to compete later.
Because it's a situation that's close to Obstacle like this, it can be used quite well for the Jiggle Move.
The enemy will also be confused about how to attack him, because we have used Obstacle and Zig Zag and made it even more difficult.
Use Smoke Grenade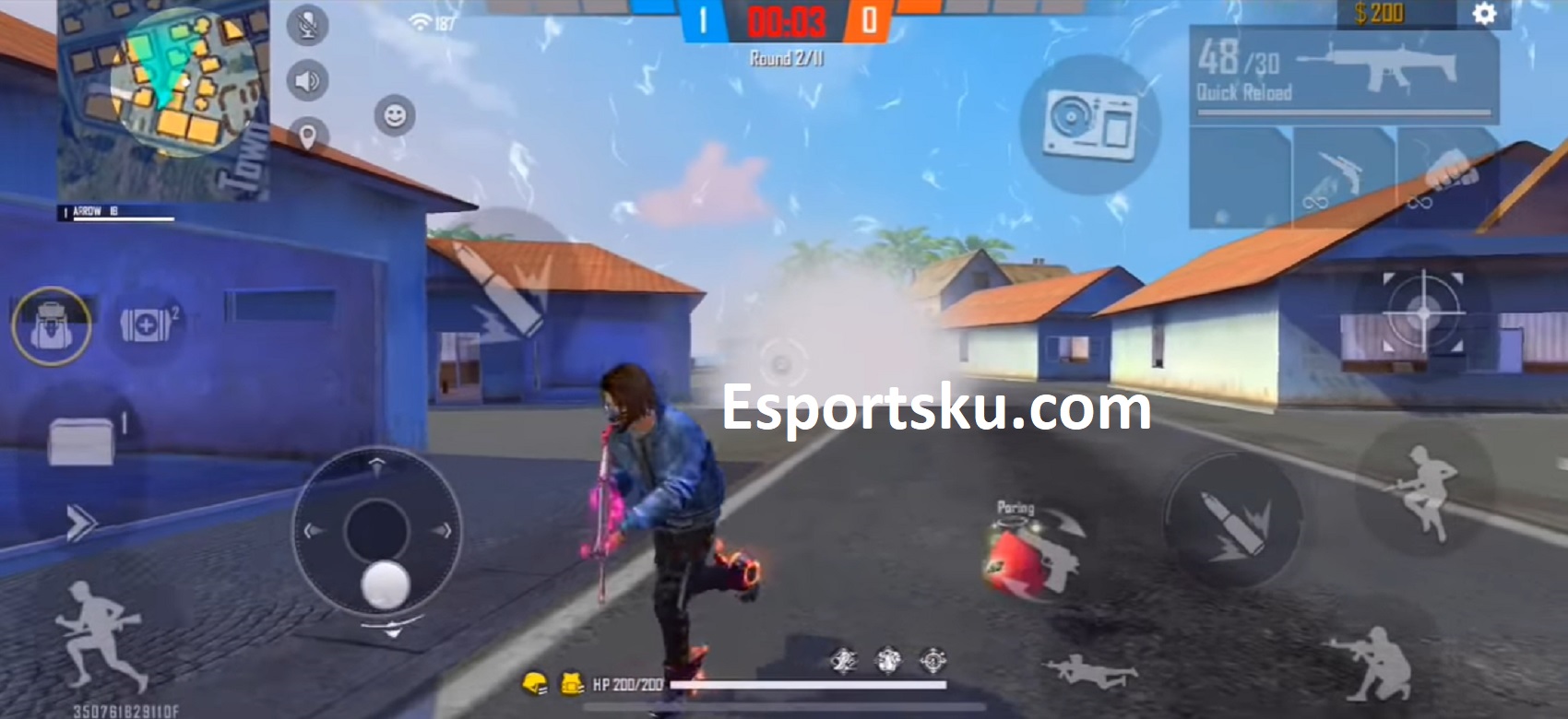 Jiggle Shot will be smoother when used, when you are also using the Smoke Grenade.
Of course, things like that can indeed be put to good use, so that later you can avoid the attacks of existing enemies.
That way if you really can't Jiggle Move anymore, this will help for a while to escape later.
Use Joseph's Character
When you want to make better use of Jiggle Move, then just use a character named Jopseh for that.
It doesn't matter if you get hit, because Joseph himself will give you a high enough speed for you to avoid the enemy.
By utilizing this Joseph character, you will definitely find it easier to do Jiggle Move later.
After knowing the Safe Way to Jiggle Move Free Fire (FF), this is one thing that is quite helpful for all of us to play.
Because indeed by using Jiggle Move like that, there must be some great opportunities that you can take advantage of later.
Not only that, you can also use How to Get a Free Magic Cube to exchange it for a cool Bundle.
Later, use a Bundle that is suitable for Jiggle Shot, so that it fits even better.