You have to know 5 Reasons Thiva Will Become Meta Free Fire (FF), it could even be one of the most popular characters in the near future. Because there are many new things and several other additions, for you to immediately get and try it directly in this Free Fire game.
Even a few additions that you might like, will give you the best chance for you to experience it right now. There are indeed many events and these missions will always be easy for us to complete, but we must immediately follow the events and missions that are present now.
Including when talking about events, it means that you can know that there is a new way to get Thiva Free Fire characters right now. If you use Thiva in the match later, it might be easier to help the Team.
So don't be surprised if there are 5 Reasons Thiva Will Become Meta Free Fire (FF), so that later you can use it and even be interested in experiencing it.
The Reason Thiva Will Become Meta Free Fire (FF)
Best Support
For the first reason, Thiva is the best Support, even we will also feel calm if one team has these characters. When being hit by Knock, then Thiva will indeed give Revive 2x faster than other characters.
Then if you do the Revive, it can give us a very large amount of Heal. Maybe you don't feel bad when you compete later, because in that position Thiva will save Item Heal.
Making Moony More Useful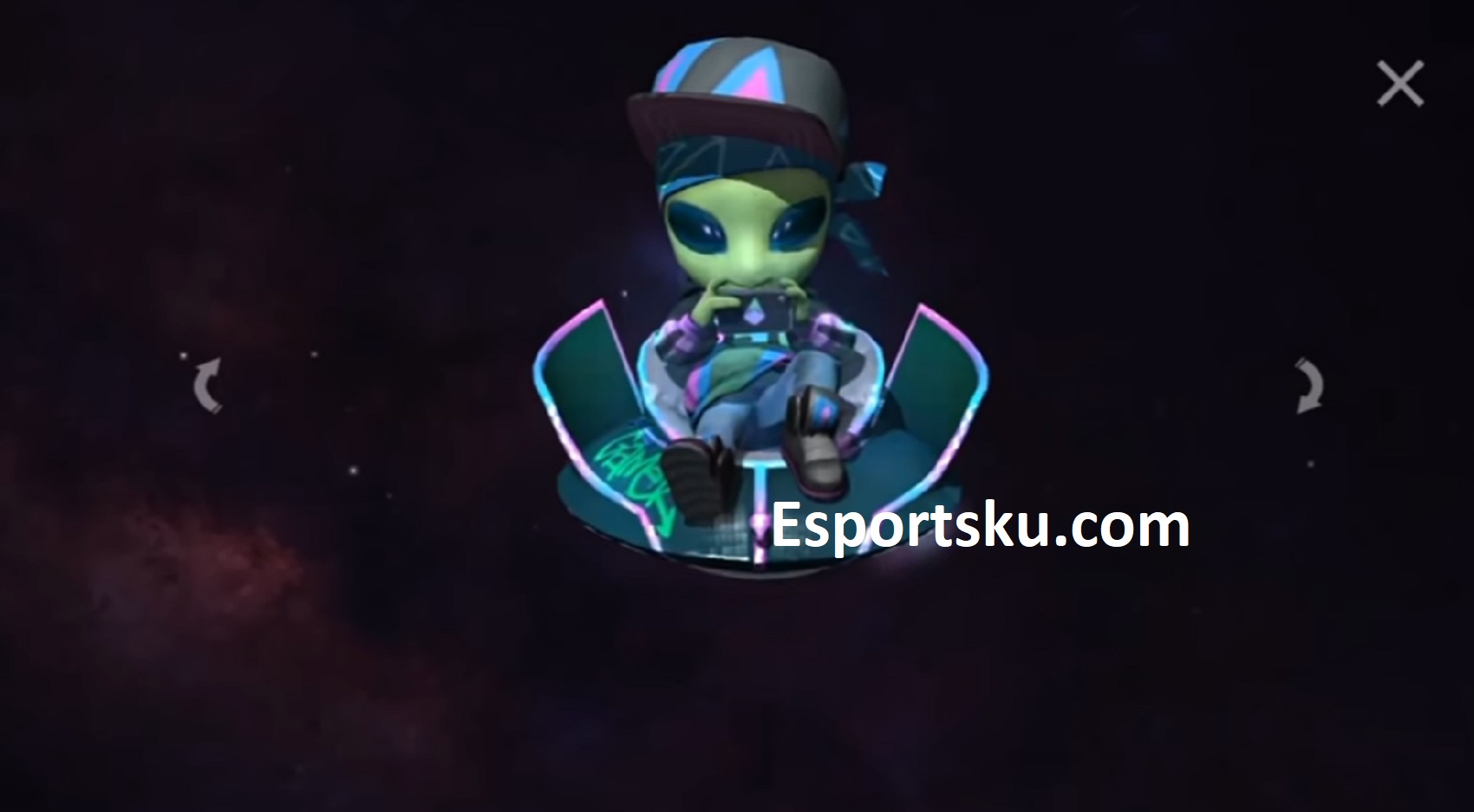 Moony Pet is one of the Aliens who entered the Free Fire game, even this Pet Skill is rarely used by players. But after Thiva was released into the Free Fire game, this Pet has a character that is really suitable to compete together.
With Olivia it is possible, but for Thiva it is much more effective because her Revive ability is faster. Even Moony will make damage protection from enemies, when you Revive or are healing.
The Reason Thiva Will Become Meta Free Fire is One of the Famous DJs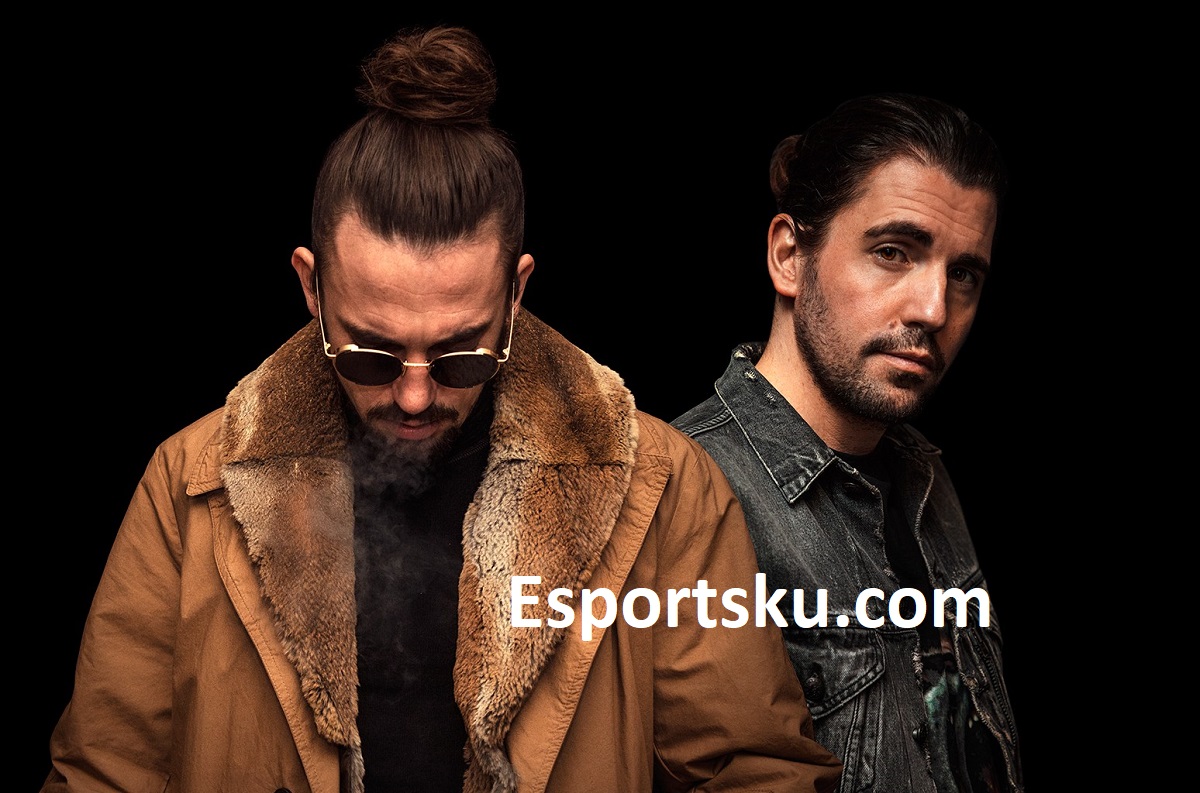 Together with Dimitri Vegas, Like Mike or Thiva this is the most popular DJ and is currently ranked No. 2 in the world. Maybe at the beginning of his presence as a filler for the theme of this Rampage 3.0 song, many players were interested in presenting the two of them.
But in the end, we know that this DJ is really into the Free Fire game, it will even create even better opportunities to compete. Then you will have an easy chance, to win with Team Mabar.
Combination With Anyone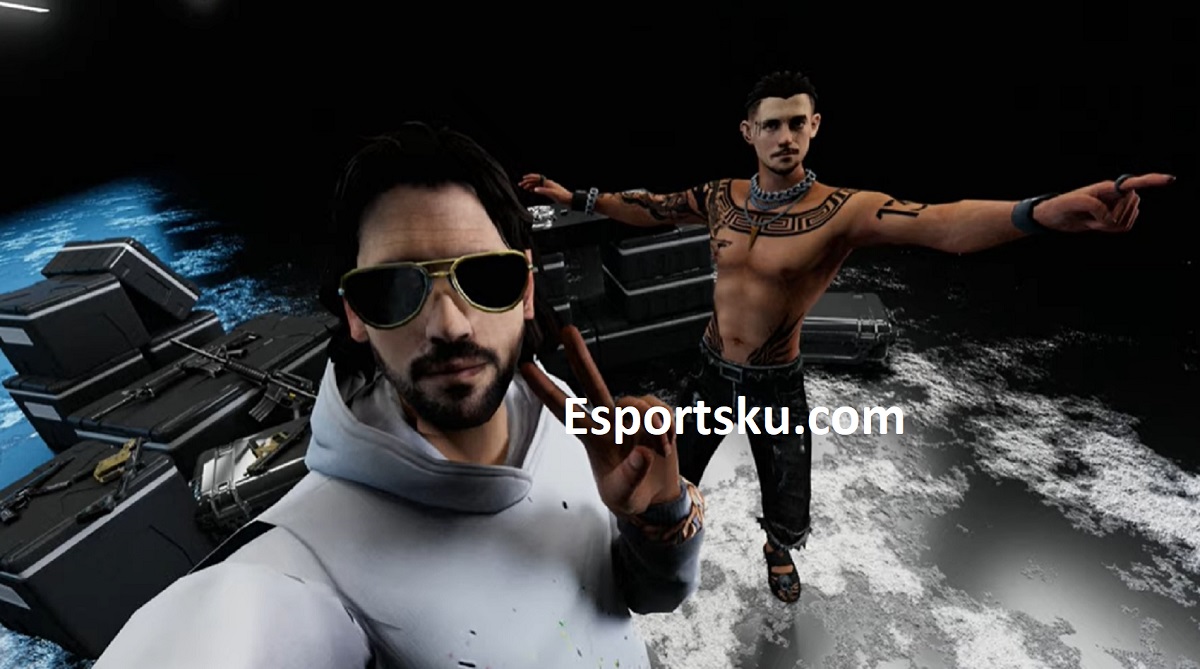 You don't need to worry about this Character Skill problem, because Thiva has a passive skill so you can put an active one on him. Then it will also make it easier for us to play, so that there will be no more losing friends.
Give some good Combinations, just like Thiva Free Fire Character Skill Combinations right now. So that later it will support you to compete, even to face strong enemies in the game later.
Make it easier for the team to win
As stated in the first point, if Thiva will make it easy for this team to win the match later. Because it has several things that support it, it will make it look very strong in Clash Squad or Battle Royale battles.
Use the right time to study Revive's conditions, so you can be smarter in using it.
After knowing 5 Reasons Thiva Will Become Meta Free Fire (FF), then this will provide a good opportunity for you too. Because the one present in the upcoming latest update, is indeed one of the coolest characters for us to have.
Including from Tips for Revive Anti Knock Free Fire, so that you won't be able to make mistakes easily when you do it. Even friends will continue to feel safe, because of things like this too.
Keep visiting Kabargokil for the latest information, Follow our Kabargokil Instagram and YouTube news, too!