You have to know 5 Reasons for Free Fire Sniper Bullets (FF) to be Few, maybe something like this is really good and pretty good. Because the condition of those of you who are holding Sniper weapons, you must be dominant to make the bullets of these weapons less and less later.
Even now, we still have a lot of new things, even things like that we all have to pay attention to. Moreover, the presence of some good playing tips for the players, you might try one of these things.
Then now we will also know the Total Bullets of Free Fire Weapons that you must carry, when competing against enemies. Of course this will make things easier for you, to be able to more easily cope with the match better than before.
Then you will also know 5 Reasons for Free Fire Sniper Bullets (FF) to be Few, maybe you can understand the reasons too. Not on purpose, but there are some points that you might get from this game right now.
The Reason Free Fire Sniper Bullets (FF) Must Be Few
Sniper is more dominant second weapon
For the first one, you must know that Sniper is the more dominant weapon in the second slot. Of course you won't use Sniper for attacks other than long range, although there are also those which mean that Gologan Pro players are included as well.
Even the dominance of this weapon in Slot 2 is indeed proven, because the position of using Sniper does not mean that it must be close. You won't use it too much, because this first position is dominant in the second slot of the weapon.
Reasons for Reza's Free Fire Sniper Bullets Must Be Few Rare Bullets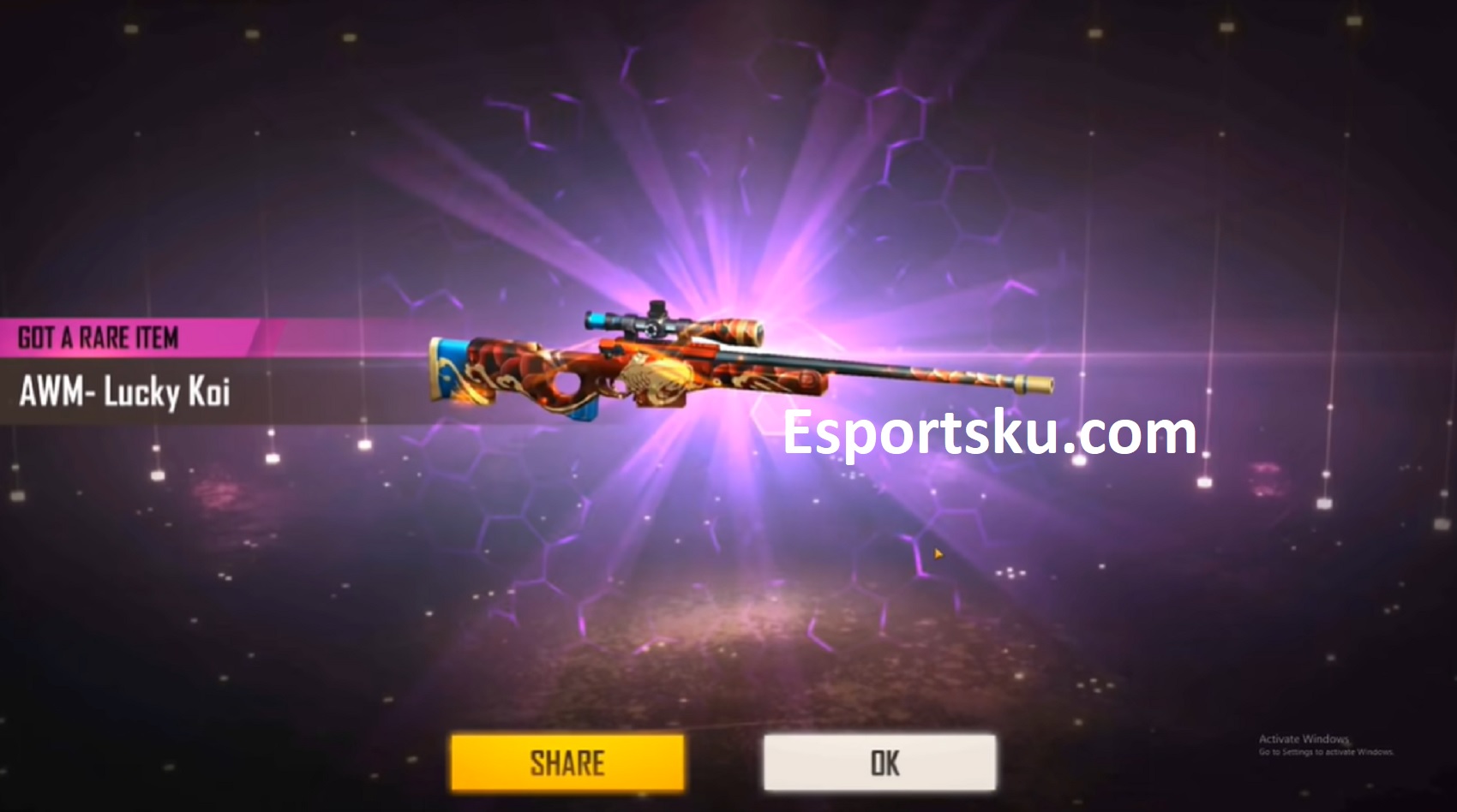 If you loot Sniper bullets are indeed among the rarest, but if you are from the Vending Machine, you will often get this. But carrying Sniper bullets in this Free Fire game, we can only do it in a few parts.
You don't need a lot – a lot isn't a problem, even though it's rare, it's not something we must carry. You do have to bring it, but at least it's up to 20 just in case and not too overloaded if that's the case.
Dominant Long Distance Only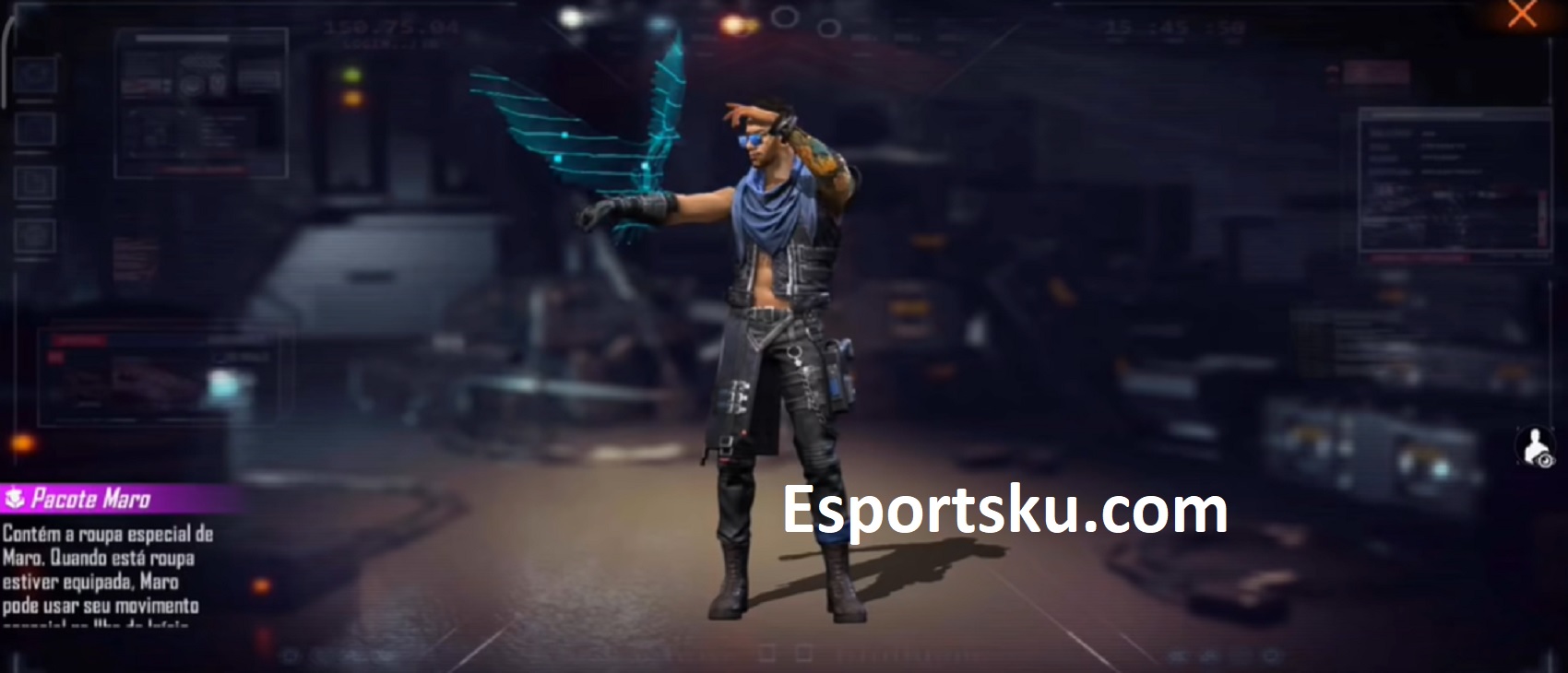 If you want to know this weapon is indeed more dominant at a considerable distance, you don't even focus too often at that distance. Even the purpose of using Sniper when the enemy is already far away is more often seen, different from Assault and SMG.
Indeed, if the problem with bullets is not too much, it is not a problem, as long as you can maintain the situation and condition of this weapon right now.
The reason Free Fire Sniper Bullets Have to be Few is to Save Backpacks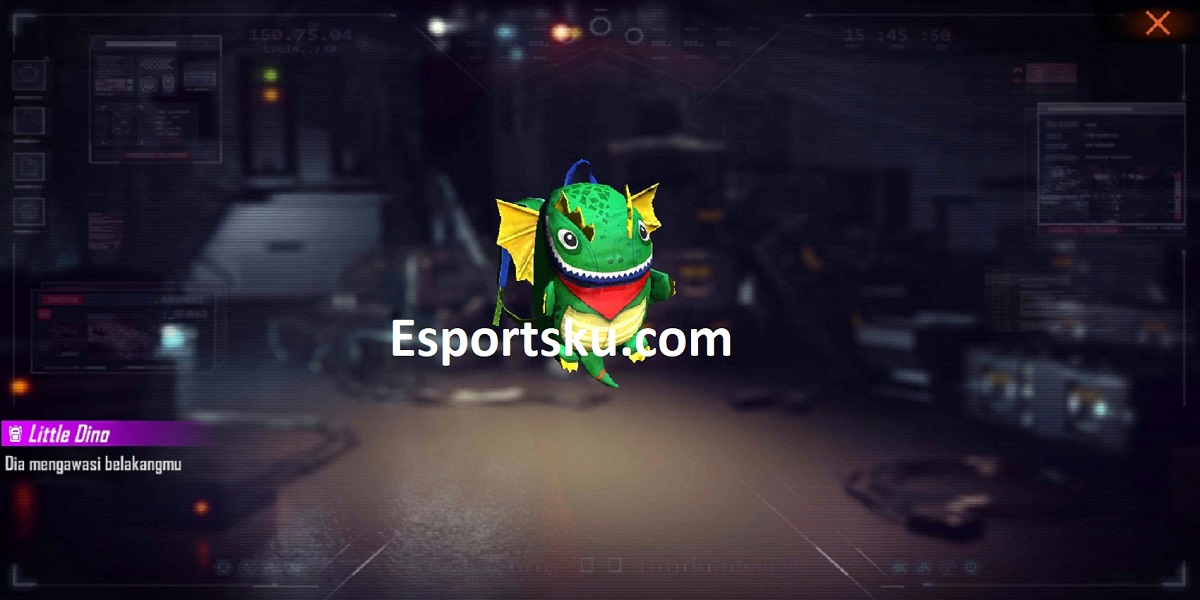 Some of the points above will support this part, because you don't need to carry a lot of sniper bullets because it just wastes total capacity. So it should be better to play normally, not too over the bullets that you use later.
Even if it's a backpack problem, the bullets from the sniper have a lot of loot. Of course you will have one chance to get 20 bullets immediately, once the weapon is looted later.
There's Still Another Important Bullet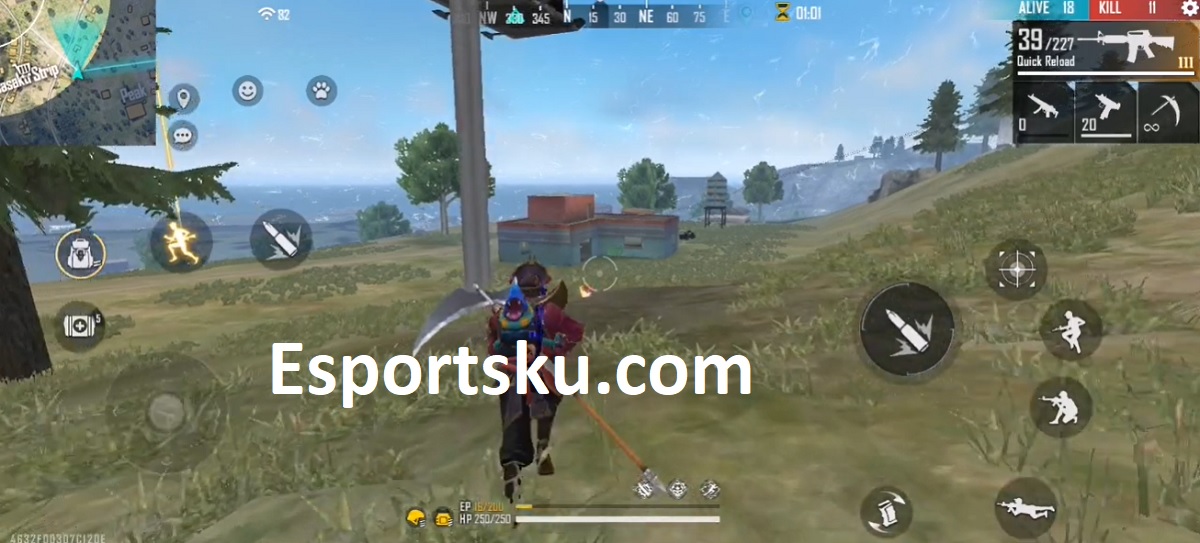 The exception is if you are a sniper player, it's okay to bring a lot, but if not, don't focus too much on just one bullet. Those of you who often use weapons such as Assault and SMG do need a lot of bullets.
Even like this, you have to be able to pay attention to the bullets, snipers don't really need much, it's better to just focus on the others.
Also Read: How to Get 350 Diamond Free Fire (FF) Bonus Vouchers
Also Read: 10 Conditions for FF Players that are Difficult to Attack Free Fire Enemies
Also Read: How much is the price of Dimitri Free Fire (FF) Skin like Kabargokil
Also Read: Event Invite Friends To Win Free Fire (FF)
After knowing 5 Reasons Free Fire Sniper Bullets (FF) Must Be Few, then there is no reason to do it now. Of course it has the right purpose, for you not to carry too much bullets on weapons that we rarely use.
Moreover, understanding the meaning of What is Free Fire Overload, maybe something like this is indeed one of the things that is quite important right now.
Keep visiting Kabargokil for the latest information, Follow our Kabargokil Instagram and YouTube news, too!