Here are 5 reasons why AWM Furikazan must be obtained by Free Fire (FF) players, maybe this is indeed quite interesting for now.
Not only that, you will also feel interested again to get these cool skins when playing later.
Moreover, there are still many other interesting things that you can get, when playing the Free Fire game right now.
Because in the new update now, there will be lots of cool prizes that you can get soon.
Not only that, with How to Get the Ryu Free Fire Bundle, it means that the players won't be able to miss their weapons either.
Of course by taking advantage of all that, you should try it right now.
Try to know 5 Reasons AWM Furikazan Must Get Free Fire (FF) Players, because then you definitely want this Skin too.
Curious? Let's take a look at the article below.
5 Reasons AWM Furikazan Must Get Free Fire (FF) Players
The Most Different AWM Skins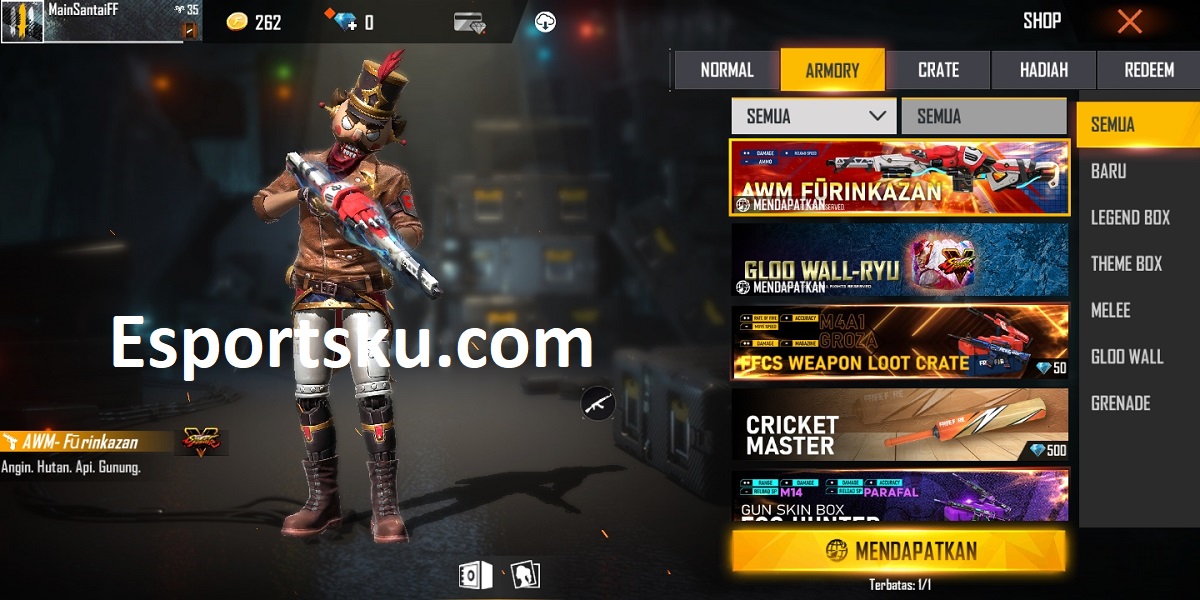 It's been said that this skin too, is quite different from the others and of course the AWM is very cool for you to get right now.
Because this AWM skin is the most different, having a motif from back to front is really interesting to use with you too.
Not only that, if this Furikazan AWM Skin too, it really gives a pretty cool effect when used during matches.
Moreover, Ryu's Glove Motif at the top, of course, increases the damage from this weapon to be more deadly.
One Set With Ryu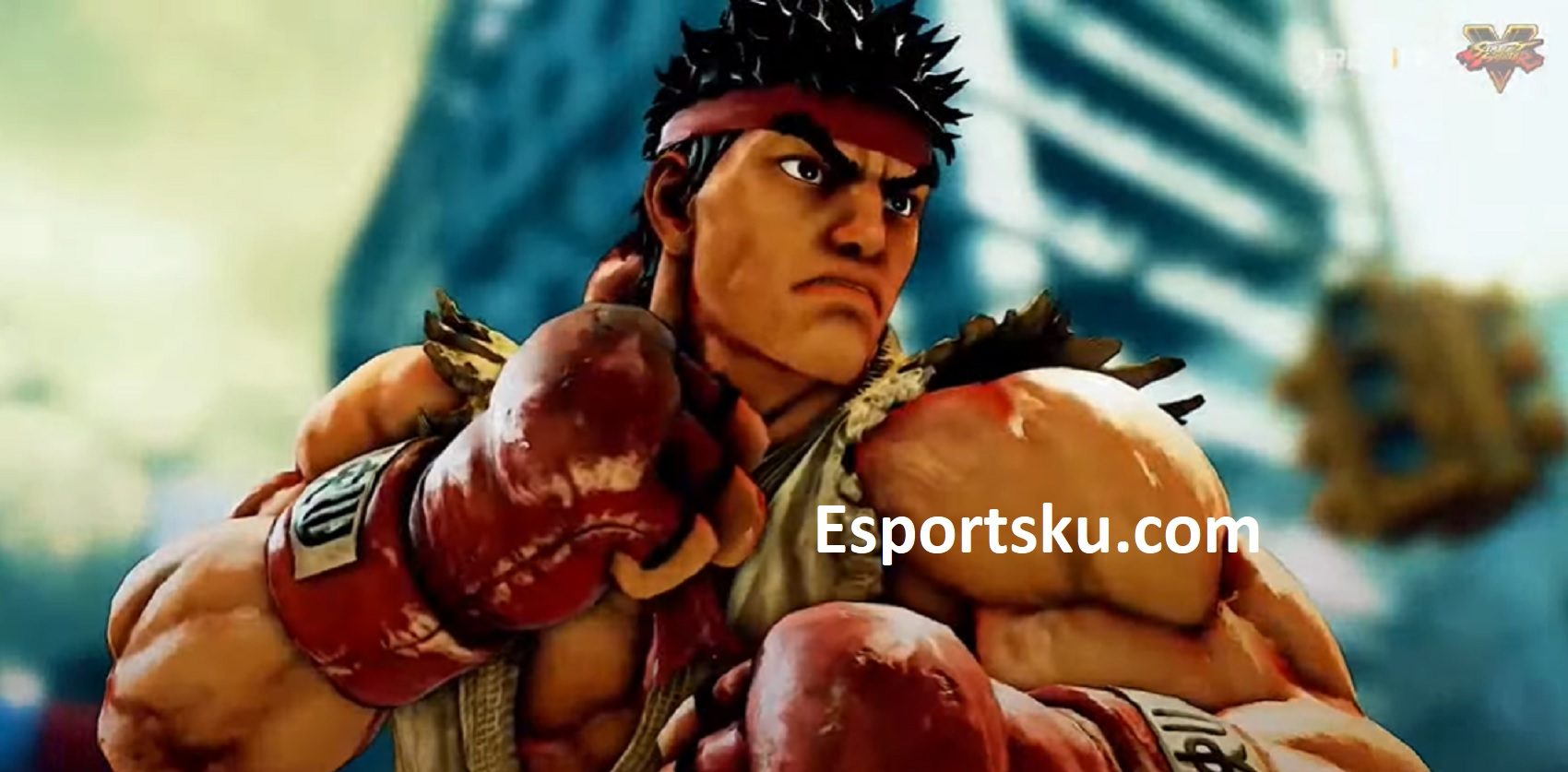 Those of you who know the reason why you have to have a Ryu Bundle, you must also know that this is related to the AWM Furikazan, right.
Where the AWM Weapon, Furikazan, is indeed very good and of course it fits the cool Bundle Ryu.
The problem is that it is of the same theme as him, not much different from the Spinning Bird MP5 Skin with the Chunli bundle which is indeed a set.
Therefore, Ryu's Skin and Bundle are indeed quite suitable and you should be able to get them.
Give Strong Stats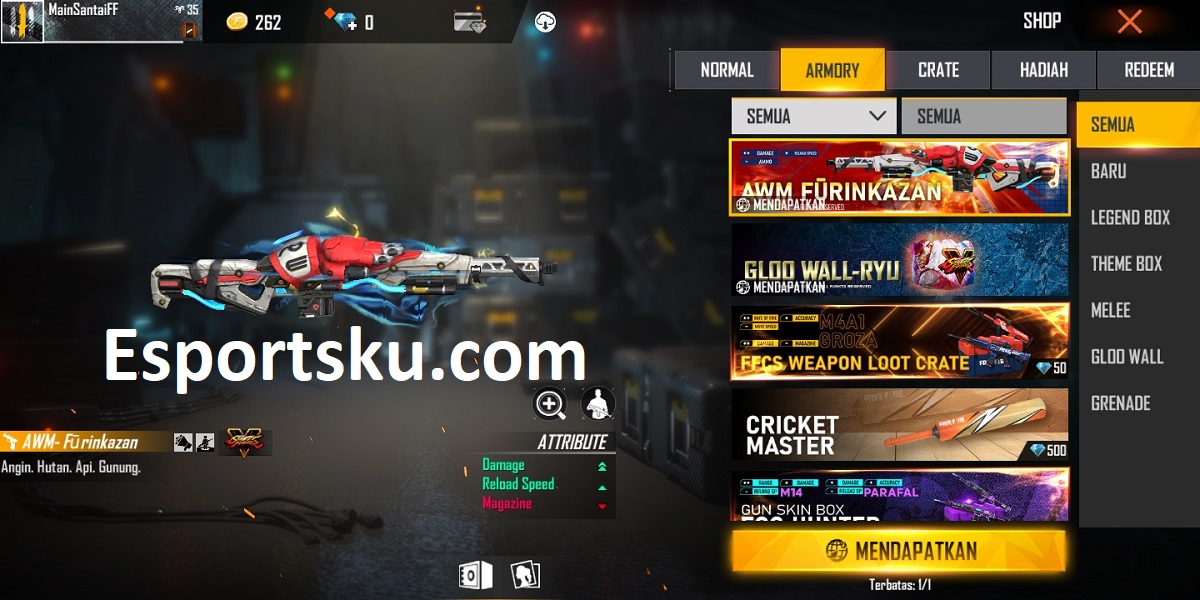 The latest stat addition from this AWM Furikazan Skin, is indeed very strong and you can say that it is related to damage.
Yup for Damage ++ and Reload Speed ​​+, it's just that the section called Magazine is finally reduced -.
However, because it is assisted by the already large Armor Penetration from here too, we don't need to worry because the additional Damage ++ is very strong.
The enemy's vest, can be penetrated quickly, if you use this when competing.
From Magic Arrow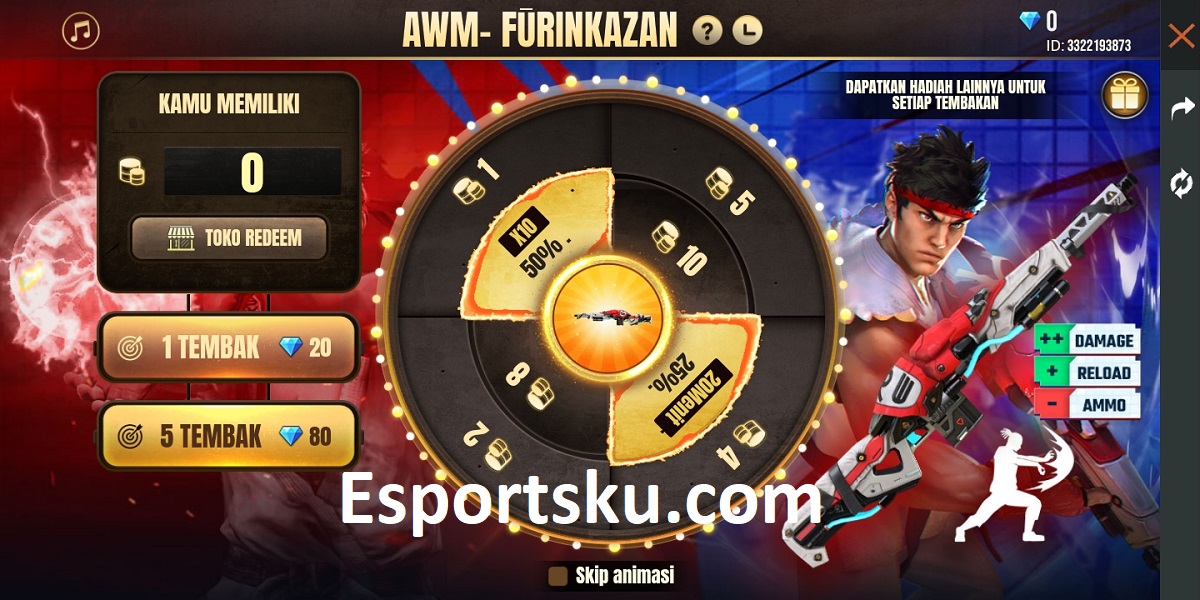 If you know how to get this Furikazan AWM, it means you already know that the event is easy to try now.
Because indeed, with the presence of Magic Arrow with prizes like this, we will no longer want to miss the prizes that are in it.
Furikazan AWM can only be obtained from here, so make sure to follow the event well, okay?
Limited Edition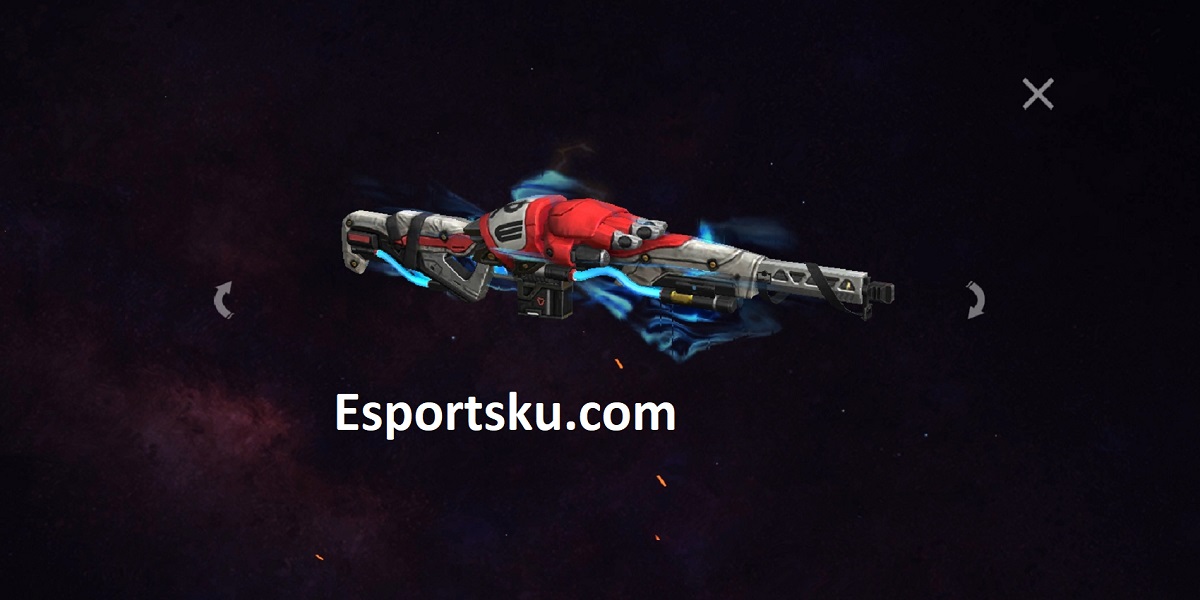 Then the last one is the Skin, it will become a Limited Edition Free Fire that we shouldn't miss.
Because the latest skin from AWM Furikazan will no longer be presented by Garena, so it must be obtained right away.
Because indeed it will not be presented again, after this event is finished later.
After knowing 5 Reasons AWM Furikazan Must Get Free Fire (FF) Players, then immediately have the Skin while it's still there.
Of course, your ability to compete will be stronger, from cool skins like this to be used when competing.
Moreover, there is also a Way to Get Free Magic Cube Free Fire that you can try, so exchange it for a cool Bundle later.