5 Mistakes Offlaner Mobile Legends, Don't Do It Can Make You Lose!
Offlaner or better known as exp laner in meta is now a fairly difficult role.
Because he does not only focus on the lane he has but must be sensitive to the map and help the war or teamfight that occurs.
All of the things that become obligations are quite a lot, so for those of you who are often offlaners or are learning to play in this role, don't make these 5 mistakes in Mobile Legends, they can make your team lose!
READ ALSO: 5 Strongest Jungler Hero Fighters in Mobile Legends Season 21, Must Pick!
Offlaner Mobile Legends Error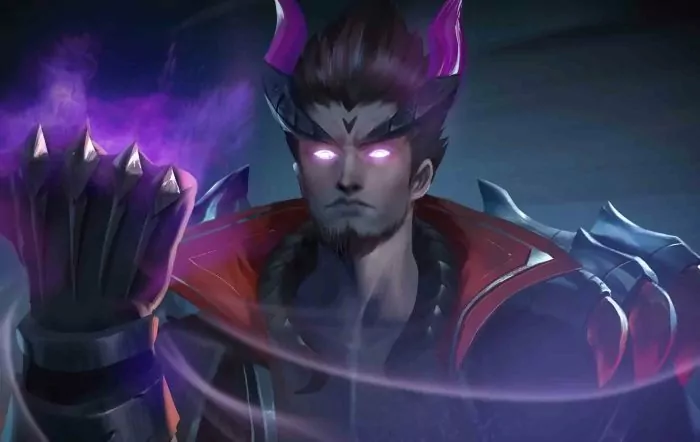 Too focused on 1 v 1 mechanics with the front opponent (one lane with him), not sensitive to the map so it's easy to gang up on the enemy
Does not help secure the litho wanderer (small animal in the middle of the river) which is very useful in the early game (increases movement speed)
Not cutting minions, so losing rotation with the opponent's offlaner is difficult to help other lanes because it's late to clear, this is important so that your jungler/midlaner is not easily ganked by the opponent's offlaner
Do not make defense items (one or two items), offlaner is often relied on to be the tank of the two teams (sand bag) especially if the team uses two meta support
Don't stab the opponent's backline when teamfight, usually the main offlaner's job in teamfight is the opponent's core or midlaner who usually keeps his distance in teamfight, especially if you use heroes who easily reach the backline like Yu Zhong, Benedetta and others.
Well, those are 5 user offlaner mistakes that you must pay attention to so you don't make a wrong move and make your team lose.
It should be noted, yes, as an offlaner you are often a sand bag or second tank in your team, heroes like Uranus, Yu Zhong, Paquito are often used in this lane.
---
Cheap MLBB Diamonds

---
READ ALSO: Goldlaner or Midlaner, This is AE Ahmad's Preferred Role!
Don't forget to visit the SPIN Website for other latest updates, and follow our Instagram and Youtube.