To make it easier to just use 5 Solo vs Squad Free Fire (FF) characters, it will definitely help those of you who often play games like this. Because the supporters of every player if you want to fight the Squad, you must also use some of the main characters who are really strong.
So that the battle will not be too difficult, so you also have to make the best use of character skills. It's not difficult to fight the Squad if you're alone, because you can just face 4 people and immediately raid when you feel safe.
That's why there are 5 Errors of Solo Player vs Squad Free Fire, so you have to avoid them as much as possible. If you can't play in a mode like this, it's better if you just step back and play solo mode then.
Then for the 5 Solo vs Squad Free Fire (FF) characters, of course you can immediately do a more balanced battle because of this. Even the skills of each character will also support the game.
5 Characters Solo vs Squad Free Fire (FF)
Chrono
The first character and skill to support Solo vs Squad is Chrono, of course Chrono will not feel strong if he doesn't use his playing skills. When you activate this character's skill, a large shield will appear and neutralize high damage.
Even if you are facing an Enemy Squad, just Gocek first and can give the last few attacks when this Skill is active. The enemy will not feel that you are using Chrono, so they can be overwhelmed to penetrate the shield too.
Hayato's Solo vs Squad Free Fire (FF) Characters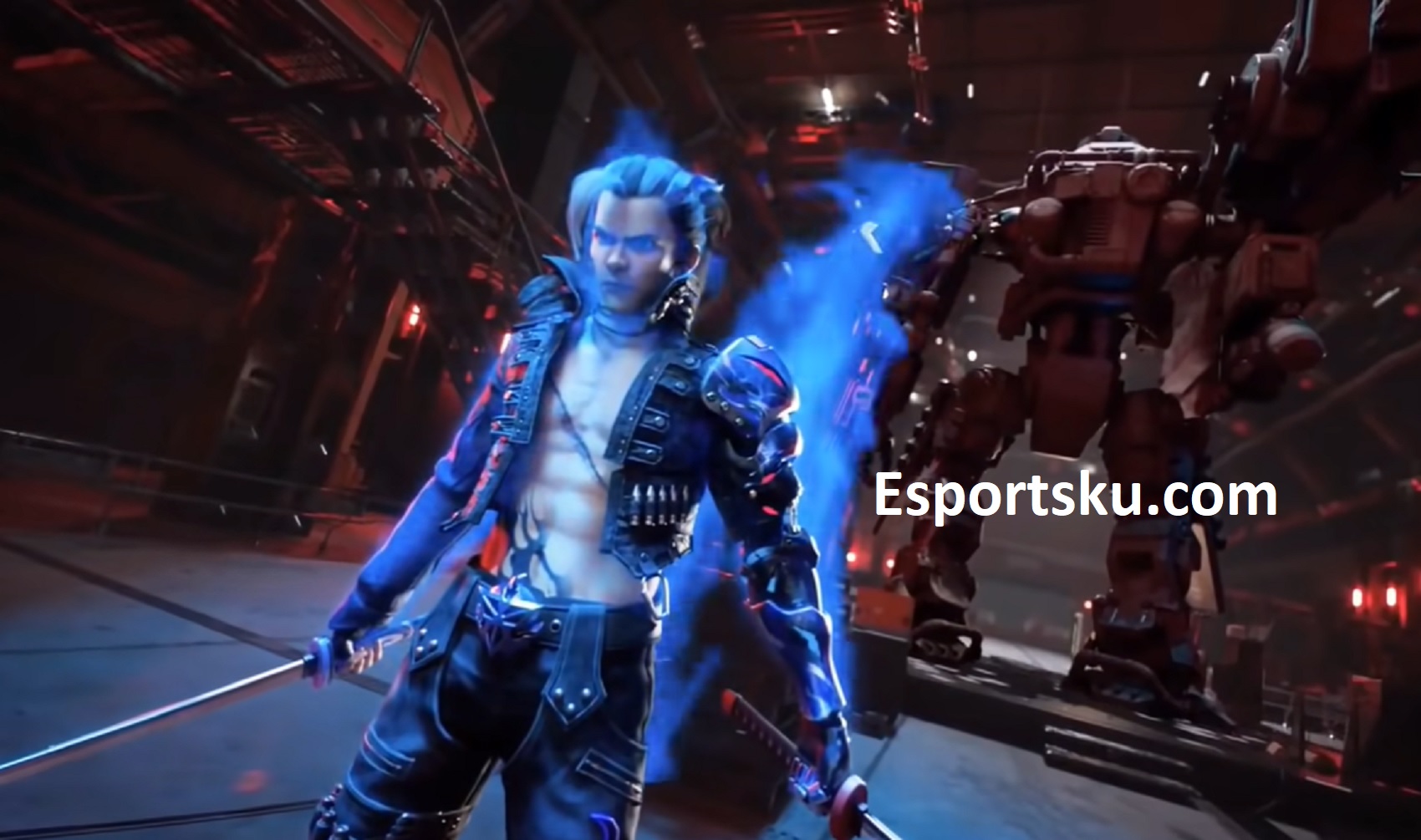 Then the next character that we can use in Solo vs Squad is Hayato, this character with defense skills is very helpful. Because if Hayato later lacks a large amount of HP, then a short defense will appear for himself.
Even the ability of Hayato is very suitable in Solo Squad, of course, you can feel the HP that is not too big. It's just that if Hayato has been hit by an attack 4 people can be dangerous, try Gocek 1 Enemy to kill Kill first.
DJ Alok
Then you can also use a character named Alok, his skill is quite good and can provide great Healing. You can take Alok's skills anywhere, of course fighting enemies can be easier.
Even the ability of DJ Alok himself if you use it correctly, of course the enemy will also find it difficult to do so. You just practice with DJ Alok first, if you're still confused about the skill use later.
Jota
Then use this, you have to be more careful, because the position of Jota's character is also included in the Rush type. Moreover, yesterday his position was just buffed yesterday, Jota can do a Life Steal when attacking an opponent.
Of course, the ability of Jota's character is quite overpowered, it's just that you also have to keep succeeding – be careful when dealing with it too. Because Solo vs Squad, there must also be someone who uses this character to do Rush.
Xayne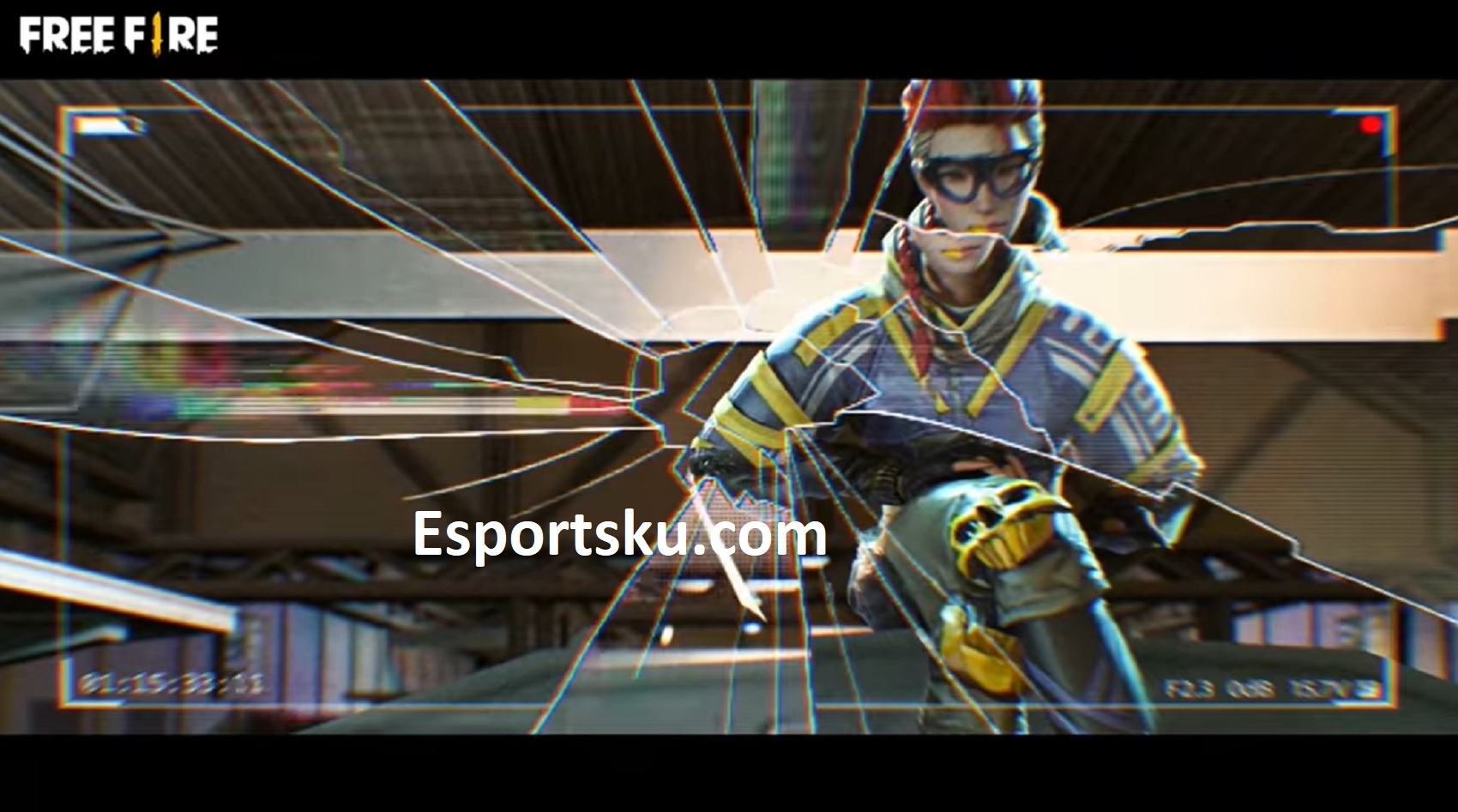 Even though it's only temporary, but Xayne has a very good skill when you use it face-to-face with Solo vs Squad. This character will add a large amount of HP, then deal high total damage to Gloo Wall and Shield.
When you are playing Rush and making Solo vs Squad contacts, then be prepared to use these skills slowly. Of course, the use of wasteful, will be fatal.
After you know the 5 Characters of Solo vs Squad Free Fire (FF), just use some of the recommendations that we are now giving. Maybe this will help you win, it just depends on how you play later.
Then be careful and understand the Tips to Avoid Gank Free Fire, so you can stay safe and not get into trouble when you meet enemies. If it's not strong, just run.
Keep visiting Kabargokil for the latest information, Follow our Kabargokil Instagram and YouTube news, too!