You have to know the 5 User Characters of Healing Sniper Free Fire (FF), because these characters will help you survive. Against the enemy will also not need to hesitate anymore, because these characters and weapons will provide great Healing to friends.
Surely your chance to come back alive can indeed arise, so that there will be no shortage of members to fight and you too. An ability that we can give in this Free Fire game, will feel stronger and maybe you will also continue to use it.
Moreover, for now, the Free Fire Healing Sniper Weapon Leak has indeed appeared, when the test server was available yesterday. There are also many who have tried this Weapon and have a pretty good impression, because Healing will not feel confused anymore.
Especially for the 5 Characters of Healing Sniper Free Fire (FF) users, you will definitely be helped and you won't be short of cellphones anymore. Because this weapon will make you stronger yourself, even an unstoppable power using Healing from Weapons later.
Free Fire (FF) Healing Sniper User Character
Laura
For the first and definitely will enter as a good character using this weapon, because Sniper Healing will be more accurate. Given that if you want Healing, you have to continue to use the Scope, now Laura has an Accuracy-enhancing skill when using the Scope later.
Of course this will help you to heal more easily because you use this weapon and Laura too. Make sure that Support in the Team, must have and control Aim so that no friends die.
Kapella
Then we can use Laura's character if we want to use this, because the skill that Kapella gives is Heal. When there are friends who use Healing Items, Skills or giving Healing using Weapons will definitely increase greatly.
Well, Kapella is really suitable for using this sniper, but you have to be able to keep your distance and play from a distance too. So that later there will be no problems, when you use this Character and the Weapon to provide strong Healing.
Rafael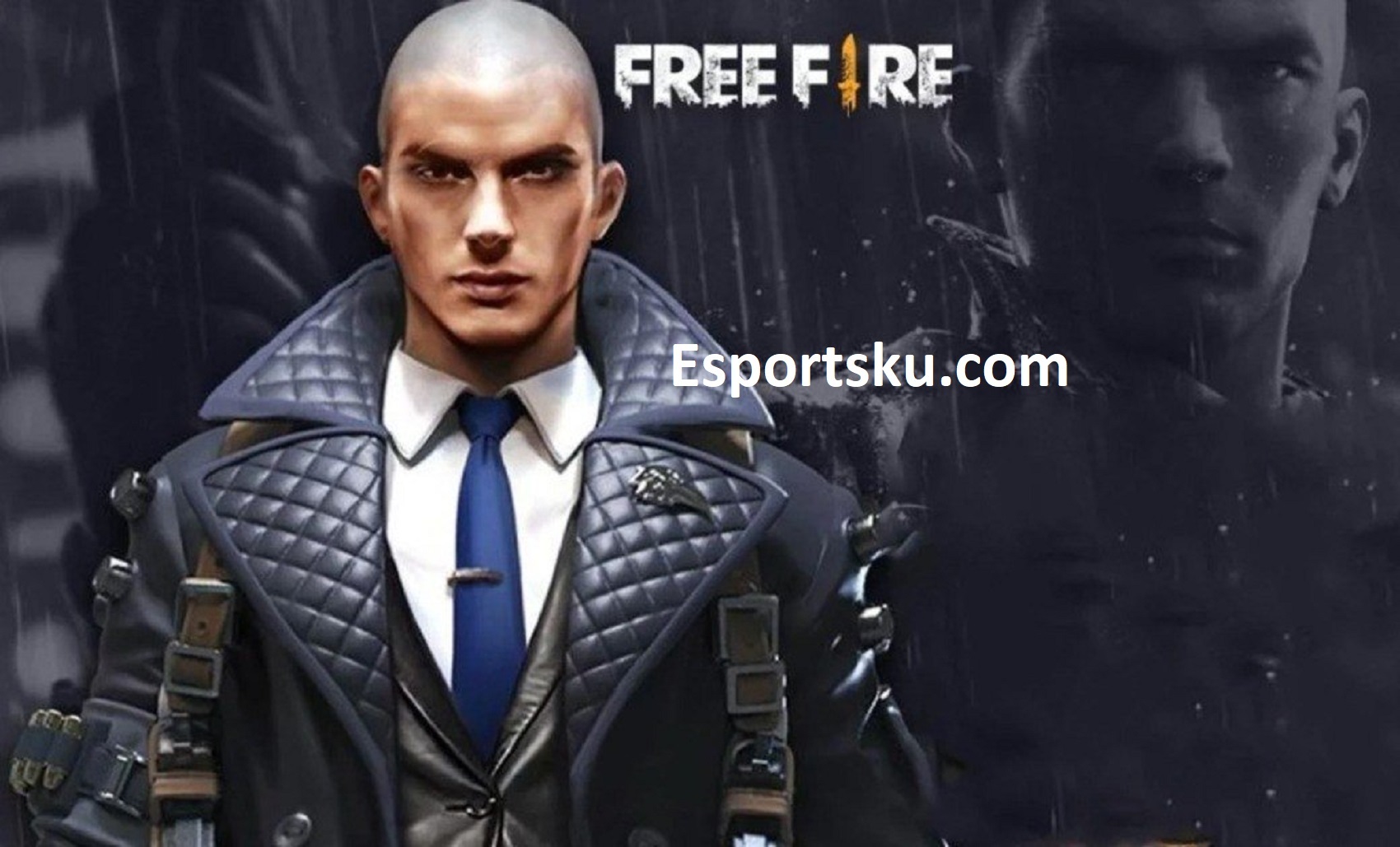 It is indeed quite strange that the most dangerous Agent uses Healing Sniper, but it is true and will make things safe. If you use Rafael's character later, weapons like Sniper or Marksman will be hit by such a large damper.
Now that also affects things like this, even Rafael will indeed give a silent shot to a friend. So that those of us who are healing will definitely feel safer and don't need to panic anymore.
Olivia
Then next you can use Olivia's character, because she is also one of the Supports after Revive. Now when you have done the Revive, then shoot the injured friend using this Sniper from close range.
So that later he doesn't need to refill his HP, because it has been helped by the strength of Olivia's character and the large Healing Weapon.
Free Fire Healing Sniper User Character is Dasha
If you don't want to experience the Miss Shot, then use Dasha to make it easier to deal with this healing weapon. Because you also have to stay alert, because the enemy could be around so you have to focus.
After knowing the 5 User Characters of Healing Sniper Free Fire (FF), you definitely won't find it difficult anymore when you eat them too. So if you already understand characters like this, surely in the future using Healing snipers will not feel difficult at all.
Then understand also that there are 43 Free Fire Update Characters that you can get, understand each skill so that you will not be difficult later. Let me know also the right combination of characters, if it's like this.